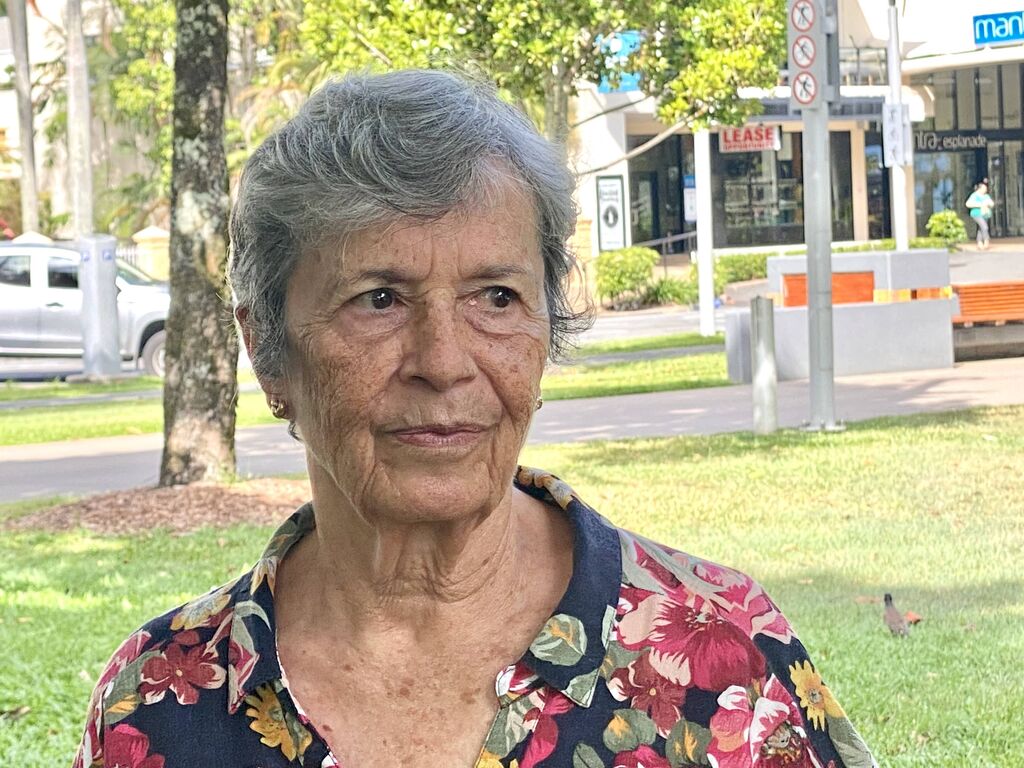 ##MP##
A trailblazing Kuku Yalanji woman will contest the seat of Leichhardt in the upcoming federal election, taking on the long tenure of Coalition member Warren Entsch.
Pat O'Shane AM announced her candidacy in Cairns' Fogarty Park today.
She will stand for the Socialist Alliance alongside fellow local candidate Renee Lees, who is running for the Queensland Senate.
Born in Mossman and raised in the Far North, Ms O'Shane has long been a fierce leader and community advocate.
##BA##
She was the only Aboriginal student to graduate from her cohort at Cairns State High School, and went on to become the first Indigenous female teacher in Queensland.
Continuing to defy barriers, Ms O'Shane was the first Aboriginal person to earn a law degree and the first Aboriginal magistrate in Australia.
She also became the first woman and Indigenous person to be the head of a government department in Australia, the New South Wales Ministry of Aboriginal Affairs.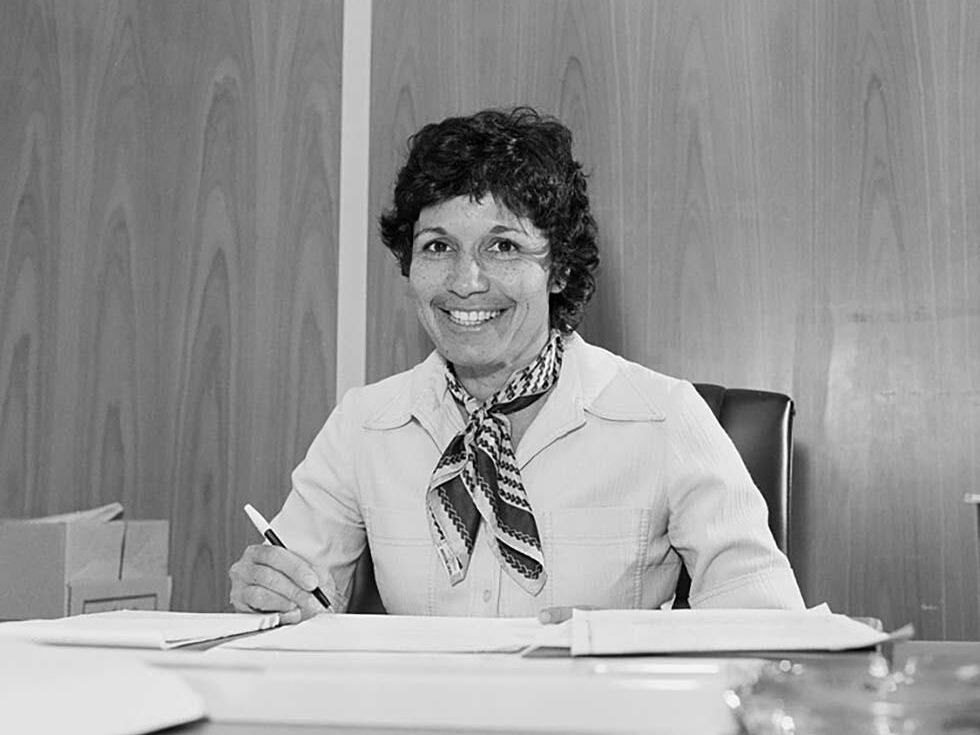 Ms O'Shane's campaign to take the seat of Leichhardt will be the 80-year-old's first foray into federal politics.
"There has been a dismal failure of the Morrison government to acquit their responsibilities to all Australians," she said.
##PQ##
"I came past a sign not far away which tells me [Mr Entsch] stands for stability, that he himself is an instance of stability.
"Well stability may be one thing – and we only have his word for it – but that doesn't mean ability.
"All he's done is parrot his leader.
"He has not made a single intelligent, independent statement about any matter whatsoever in this country.
"I'm going hard, I'm here to do a job – a real job."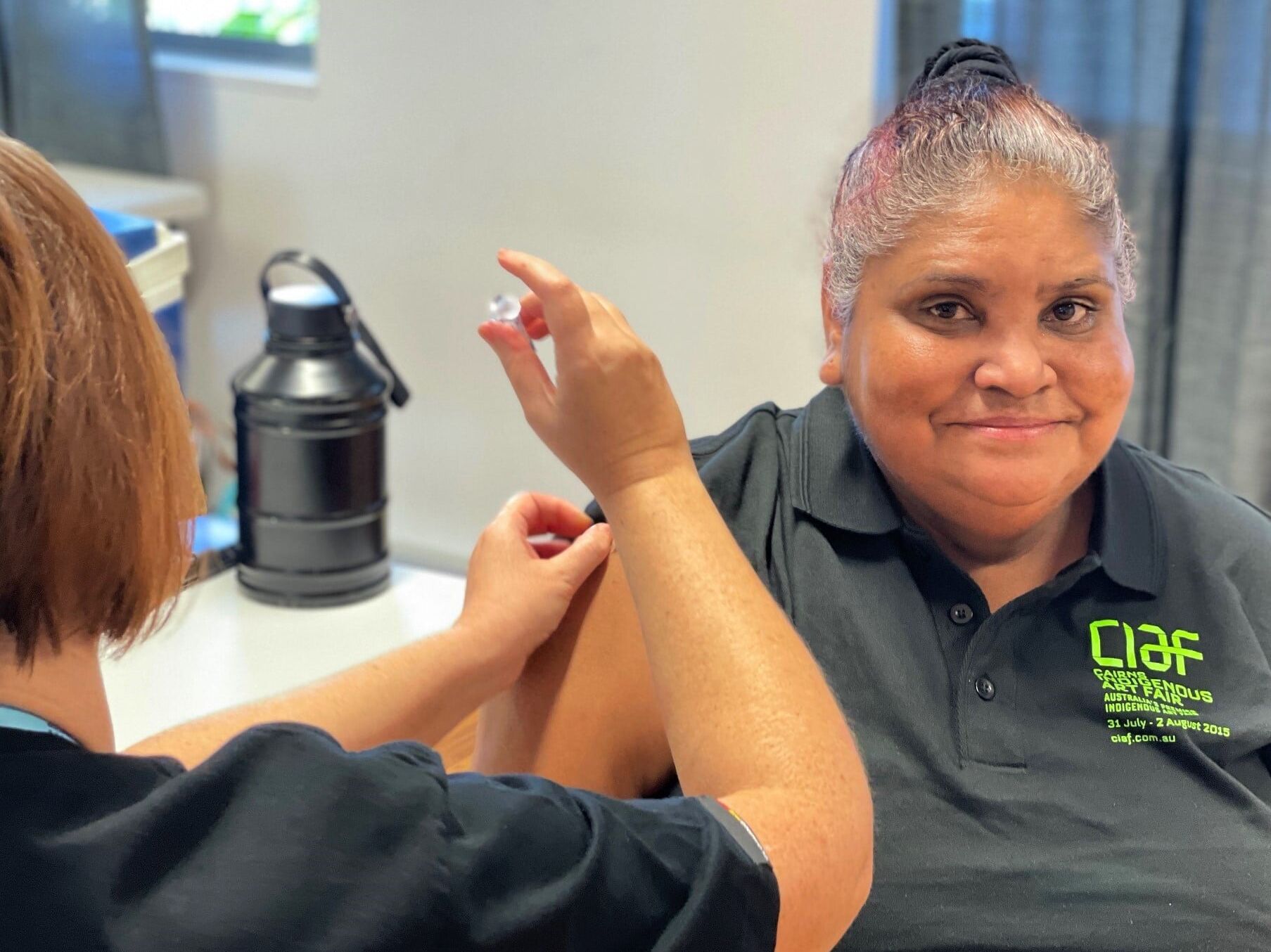 Ms O'Shane said funding for public education and regional healthcare, and putting an end to coal mining were among her policy priorities, as well as pushing for a federal integrity commission.
##PQ2##
"Warren was nominated as the Envoy for the Great Barrier Reef, which we know is dying as a direct consequence of the heating of the earth – climate change," she said.
"We [also] have to practically crawl on hands and knees to get into hospitals in this country.
"As we saw during the height of the pandemic in Victoria, numerous people had to go into ICU.
"Hundreds of people have died from the pandemic in just a couple of years.
"To this very day, Yarrabah still has not been fully vaccinated."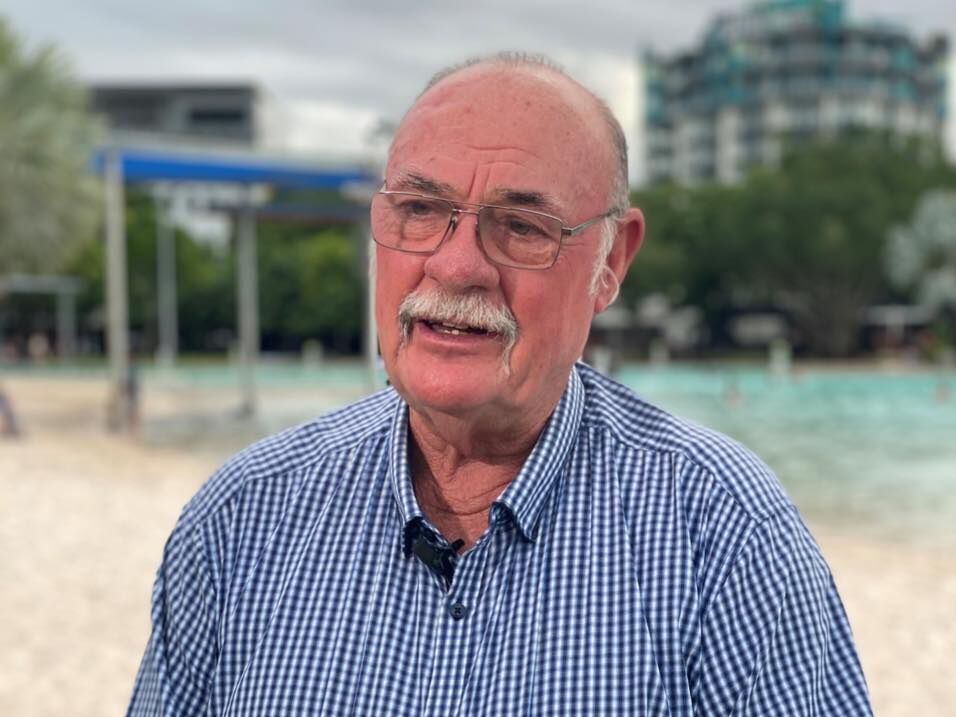 Ms O'Shane has been voted as one of Australia's living treasures by the National Trust.
In 2013, after fifty years spent in law, she retired from the bench of magistrates in New South Wales to work on a pro bono basis.
Ms O'Shane returned to Cairns in 2019, and was later awarded a NAIDOC Lifetime Achievement Award.
Mr Entsch was first elected to the seat of Leichhardt 25 years ago, and has held it since, aside from his first retirement between 2007 and 2010.
In March, Mr Entsch announced he would recontest his seat in the next federal election, after previously saying he would retire.
He defeated Labor's Elida Faith by a comfortable margin at the 2019 election.
Ms Faith is recontesting the seat, while candidates for the Greens Party, Katter's Australian Party and others are yet to be announced.
Leichhardt is one of Australia's largest electorates, covering an area stretching from Cairns to Cape York and the Torres Strait, including the Torres Strait Islands.
Ms Lees said Ms O'Shane's campaign will rely on crowdfunding.
"We have no major donors so far – we're running on an oily rag," she said.
"But we know and expect that the people of Far North Queensland and all over Australia will be getting behind us on this campaign."
The 2022 federal election is yet to be called, but it's most likely to be in March or early April.
Main points
Australia's first Indigenous magistrate Pat O'Shane will contest the seat of Leichhardt
The seat has been held for more than two decades by Coalition member, Warren Entsch
Ms O'Shane will run with the Socialist Alliance party in the next federal election, tipped to be in April or May
I can't sit by and let this inaction go on.
We are presently living with the threat of extinction – climate change.