Warren Entsch makes decision on political future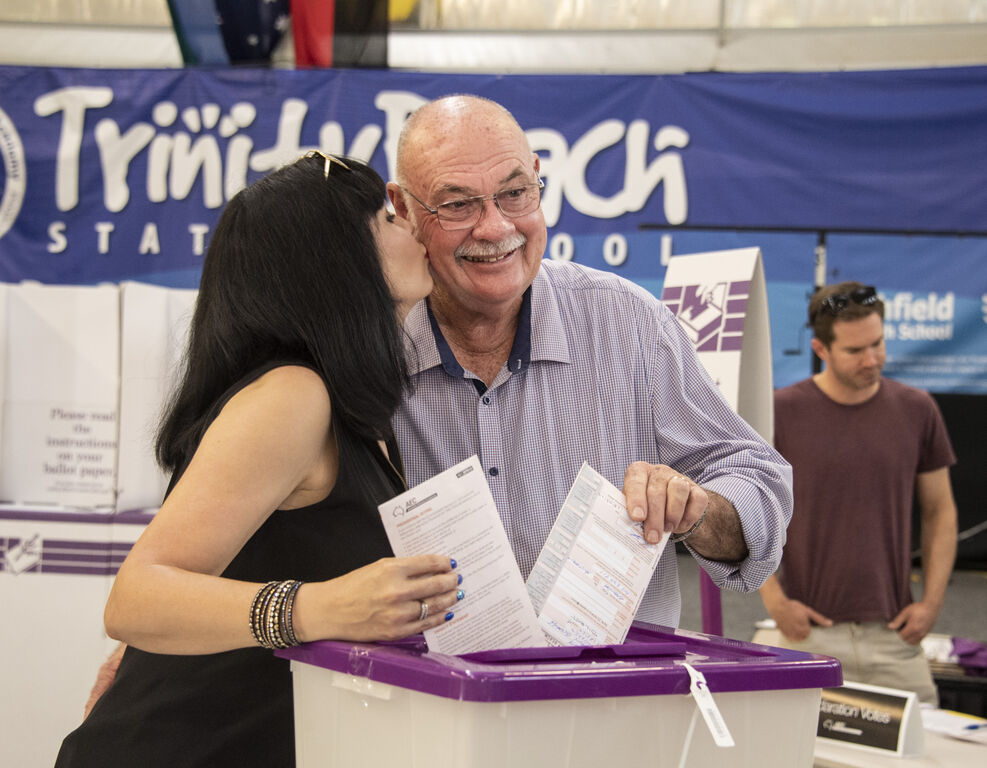 ---
Member for Leichhardt Warren Entsch has made the unexpected decision to recontest his seat at the next federal election.
Prior to COVID-19, he had announced he would retire at the end of this term, after holding the position through eight consecutive election wins.
The turnaround comes after pressure from the Liberal Party and local business leaders to retain his seat as the region recovers from the pandemic.
---
---
Mr Entsch said the decision was made after "many sleepless nights and heartfelt discussions" with wife Yolonde and family.
"In 2019, on election night, I announced that I would not recontest the next federal election, as I felt the time was right to pursue other interests outside politics," he said.
"However, that decision was made well before the global COVID-19 pandemic was even thought of, or before it reached our shores.
"Our region was one of the first to be severely impacted by the pandemic and we will be one of the last to recover.
"I was recently approached by several tourism, businesses and community leaders across the region urging me to reconsider my retirement plans.
"Their argument was they needed my experience, connections and credibility as a senior government member, as well as the experience of my wonderful staff, to maximise opportunities for the region as we begin the recovery phase.
"They are firmly of the view this is certainly not the time for change.
"It is certainly not a decision I made lightly."
Mr Entsch's nomination for preselection will be voted on by the Liberal National Party (LNP) next Friday, March 12.
An election date is yet to be set but September this year or April 2022 are most likely.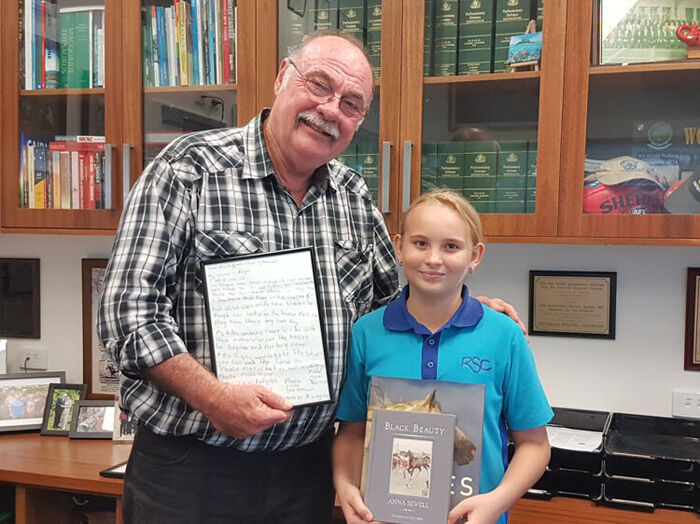 LNP Acting President Cynthia Hardy has welcomed Mr Entsch's commitment to recontest his seat.
"Warren has proven time and time again he is a vocal and passionate champion for his community and its residents," she said.
"(He will) provide leadership and stability during these challenging times … (and his) experience will be critical in ensuring Cairns and Far North Queensland recovers strongly from the COVID-19 pandemic."
The decision means Division 9 Councillor Brett Olds will remain in local politics for the foreseeable future.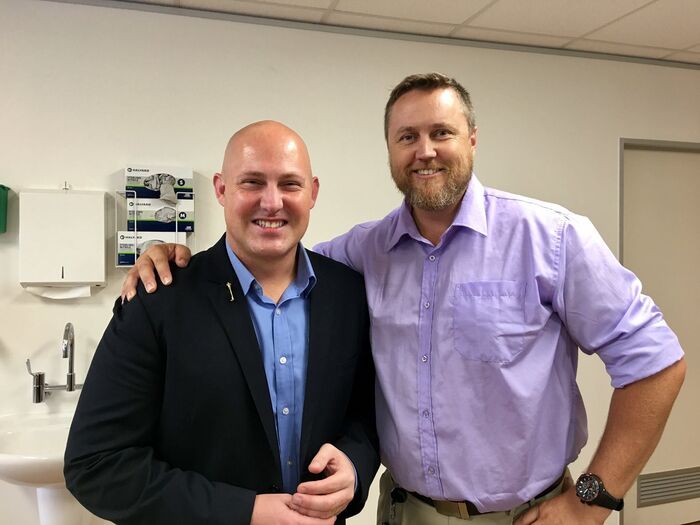 "No one saw this coming until a couple of weeks ago," he told Tropic Now.
"I was 100% ready to step up for preselection if Warren wasn't going to run again, but I absolutely support his decision.
"He's been in the seat for 25 years, he must be doing something right.
"I've always looked up to him and I'll be the first out there to support him come election time.
"Now that he's been talked into running we might get a few lollies up here in the Far North.
"I do think it's a positive for Leichhardt and Australia as a whole."
The Labor Party is yet to announce a candidate for Leichhardt.