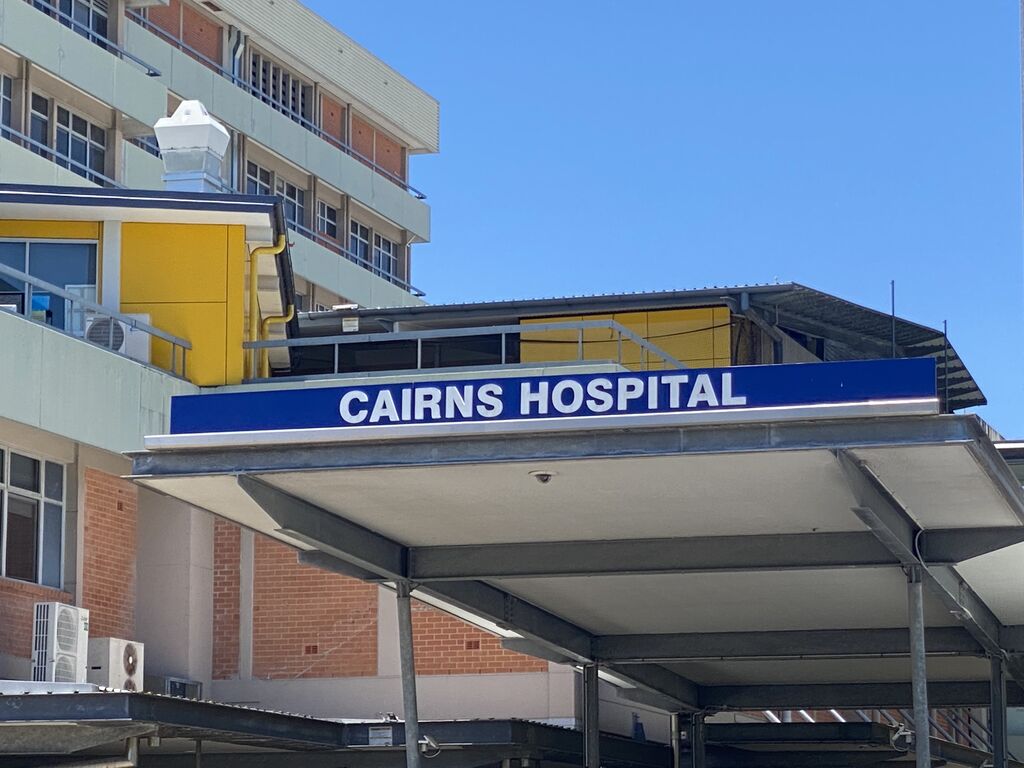 ##MP##
There's been a total of eight new COVID-19 cases detected in the Far North overnight, taking the region's total active cases to 17.
Meanwhile, Queensland has recorded 186 cases in the past 24 hours – a record for the state.
It's not yet known which variant the eight new cases have, including the two locally acquired cases, although there's been at least one Omicron case in the region.
There's currently one active case staying in Cairns Hospital, reported to be in a stable condition.
Others are isolating at home, with support from the local health service.
##BA##
The Pacific Hotel is also being used as an isolation facility, while the Cairns and Hinterland Hospital and Health Service (CHHHS) is in talks with another hotel to open a second quarantining hub.
CHHHS Public Health Physician Dr Annie Preston-Thomas said the region's two locally acquired cases are associated with the Tablelands.
"At the moment we're still investigating what the sources of the exposure would have been for those people," she said.
##PQ##
"We expect that there will be community transmission.
"We're actively contact tracing [and] we're also putting sites up on the Queensland Health website.
"We also remind everybody, if anybody's got any symptoms, it's important that they get tested, and to use their check-in app."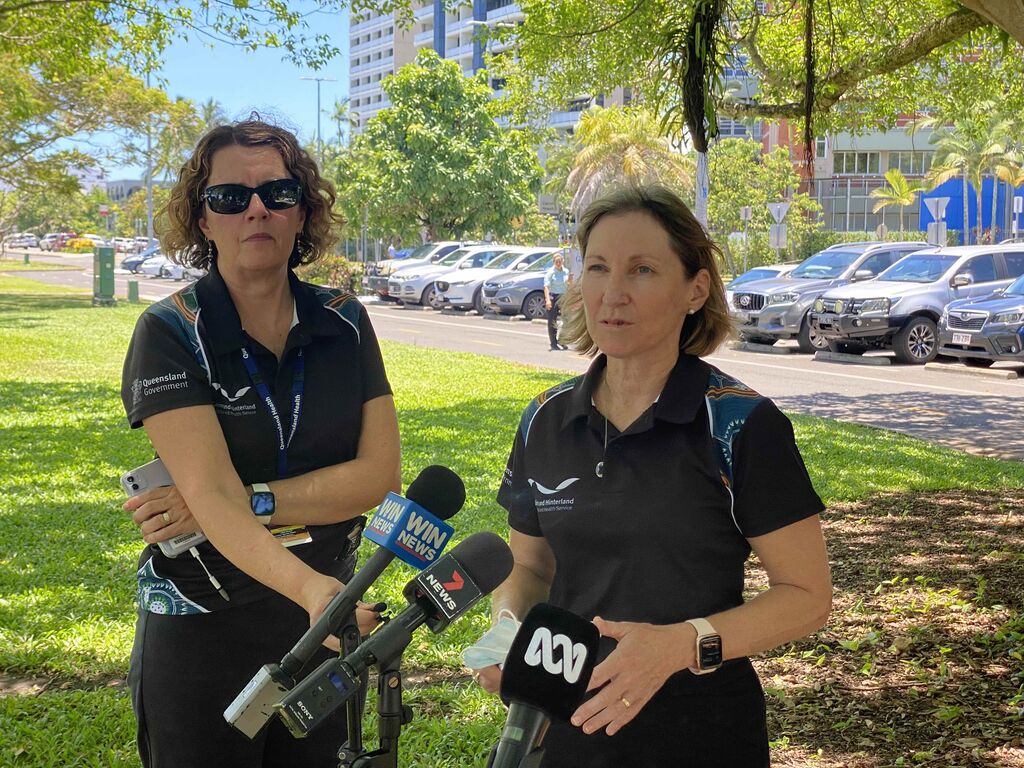 Tina Chinery, CHHHS Chief Executive, also stressed the importance of social distancing and wearing a mask while out.
##PQ2##
"We have looked at increasing access to testing clinics," she said.
"In fact, we've recruited up to 200 nurse graduates to assist us and to employ them out to the testing clinics.
"Please be patient – obviously we're seeing an increase in demand at those clinics.
"Your test result could possibly take three to four days to come back."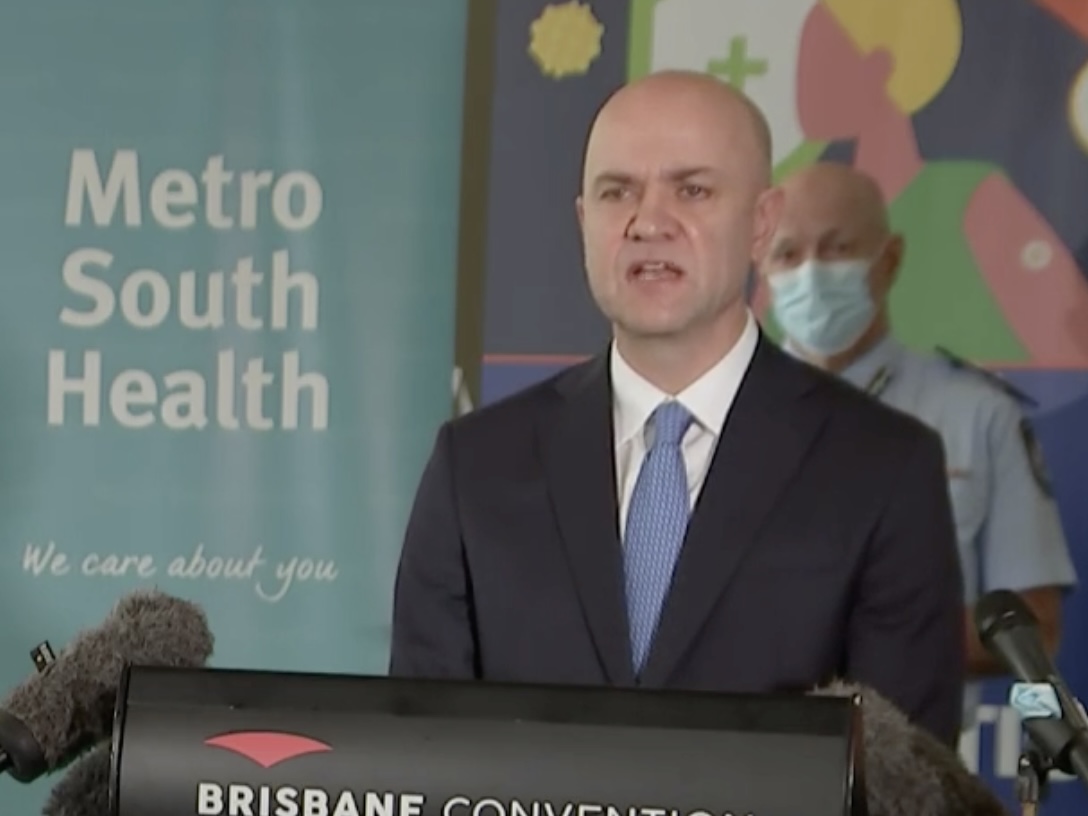 Queensland Chief Health Officer Dr John Gerrard said contact tracers would not be able to investigate every case as the virus continues to spread.
"We've had locations across the state; Cairns, Townsville, Central Queensland, Wide Bay, Sunshine Coast, Darling Downs, West Moreton, Ipswich, Brisbane north and south and the Gold Coast, so it's everywhere," he said.
"We know that we're not picking up every case, we know that.
"So that number of 186 is an underestimate of the real number of people in Queensland who are already carrying this virus."
Ms Chinery said local health services are prepared for an increase in cases.
"The health service is prepared – we have activated our plans," she said.
"If required we may postpone non urgent surgery, but at the moment that is not required.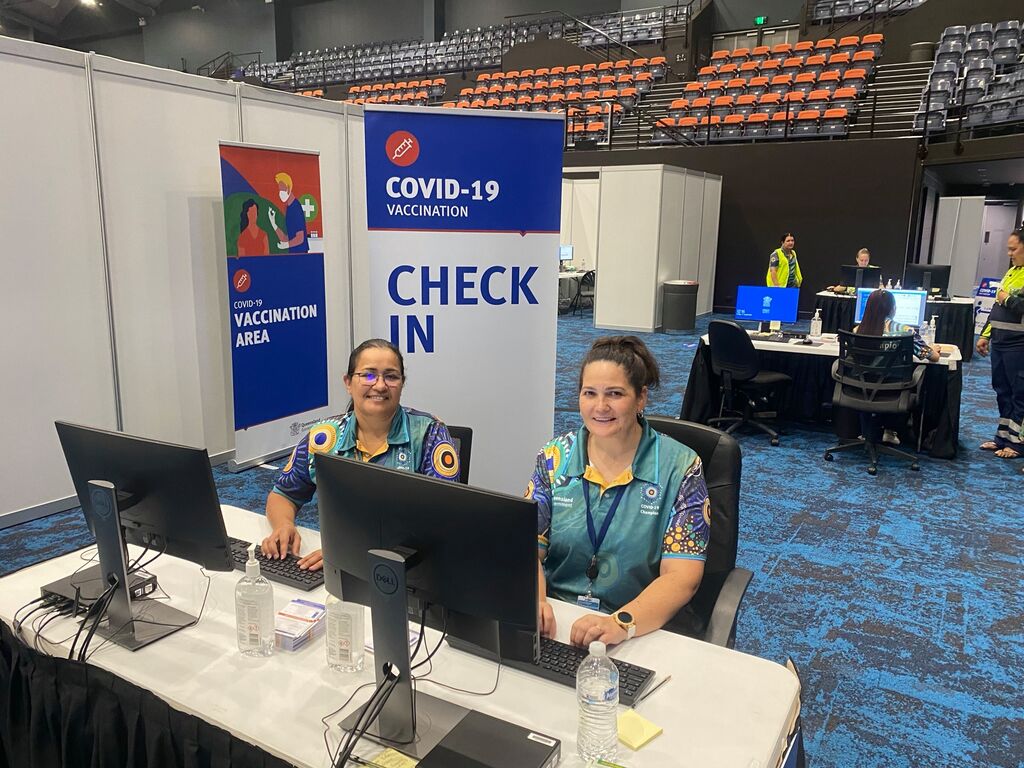 "We have opened our COVID virtual ward because we know most people can be cared for very well at home.
"I would encourage everyone in the community to be prepared – make sure you've got a thermometer at home and some Panadol."
Meanwhile, Premier Annastacia Palaszczuk has announced a new mask mandate for hospitality workers, effective from tomorrow.
Masks must also be worn inside cinemas and theatres from tomorrow.
From today, vaccinated close contacts only need to quarantine for a week, rather than 14 days as previously required.
Cairns' Reef Hotel Casino has also been added to the list of contact tracing sites, for exposure times across Saturday 11 and Sunday 12 December.
No contact tracing sites have been added for the Tablelands yet.
Ms Chinery recommended residents check the list of exposure sites every day.
Main points
Two locally acquired cases have been recorded in the Tablelands
There's a total of 17 active cases across the Cairns and Hinterland region, one of which is being treated in hospital
Queensland has recorded a record 186 cases in the past 24 hours, up from 86 yesterday
We're expecting cases to continue flowing, that there will be regular daily cases.
We have a very rapidly changing situation here with the numbers in Cairns and the Hinterland.