Tropic's guide to what's on in Cairns this Valentine's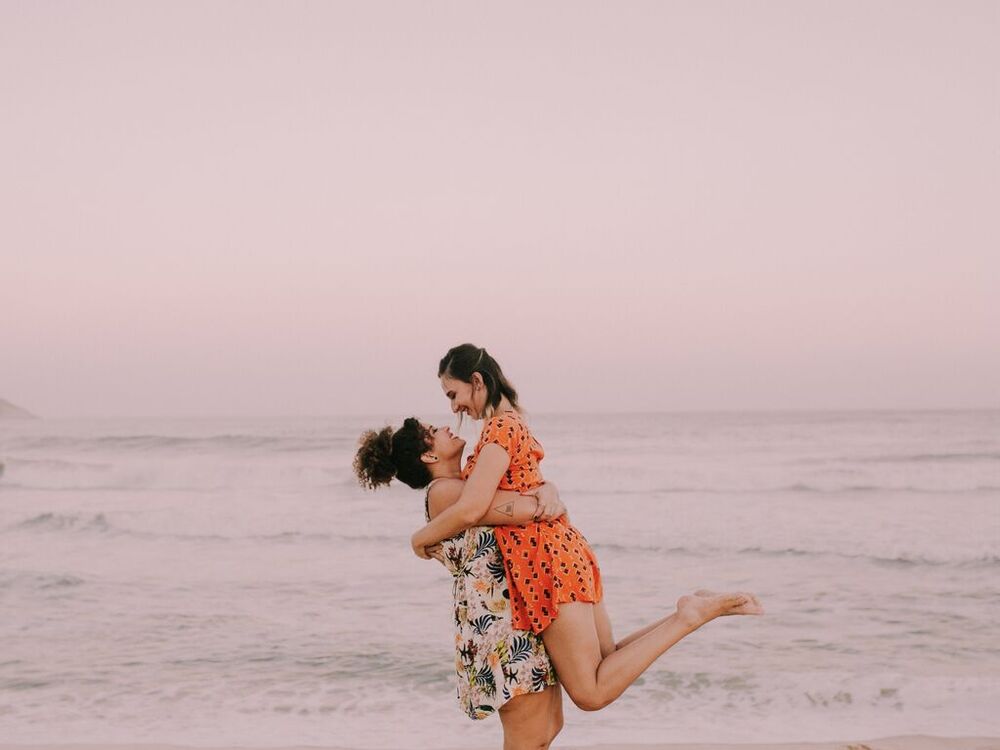 ---
Some may disagree, but we here at Tropic think Valentine's Day is a harmless excuse to get a little bit loved up.
Whether you have another half, still looking or trying to steer clear, we've put together a list of what's on in Cairns this weekend.
From singles parties to candlelight dinners and guilt-free nights in with a good film and some takeout, here's a few ways to spend this Valentine's.
---
---
For the couples and crooners
Elixir Music Bar's calling all divas and devils to the dancefloor this Friday for a Speakeasy Valentines Party. In their "delectable den of debauchery" you'll find ghetto funk and swing 'n' bass music from Speakeasy resident DJs, as well as Gatsby-inspired garb.
Cocktails seem to be Valentine's poison of choice, and no one does them like Wolf Lane. Down the alleyway off Abbott Street, Three Wolves are hosting an intimate Date Night on Sunday, with a white chocolate panna cotta and a Mi Amore cocktail special.
Is there any place more romantic than Nu Nu's palm-shaded patio? Head Chef Nick Holloway will take care of you and your partner with a three-course, three-choice Valentine's Day menu this Sunday evening. At $95 per person, make sure you book in now for this one.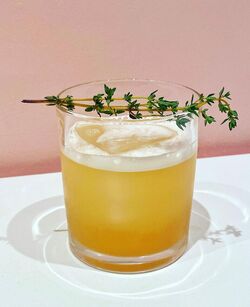 For the dateless dudes and damsels
Single or looking to avoid all the loved' up theatrics? Laneway is the place to be. You'll find a bespoke set of new beverages and lovesong-free music 'till late at its Anti Valentine's Eve event this Saturday. Kicking off from 5pm, a $45 ticket includes three cocktails of your choice.
Boardwalk Social is bringing a little bit of fun, frivolity and flirtation to town with its Colours of Love event this Saturday night. Singles come in green, anyone 'unsure' dress in orange, and those tied down in relationships wear red.
Gather the girls and head to the Paper Crane deck this weekend for its Galentine's Sunday Session. DJ Supernova has the positive vibes sorted from 3 to 6pm, while the bar staff will be busy crafting cocktails and Southeast Asian-inspired eats.
For something a little bit different
This Friday morning the City Library will hold Love Songs in the Library, with Andrea Allumay and guitarist Ian Lewerissan bringing a little live music between the bookshelves.
Yoga paired with a glass or two of wine … why not? Let a drop of red relax your body and soul as you wind down with Happy Pain's pilates studio in Woree. Starting at 5pm, tickets are $25 and include some nibbles, while the wine is BYO.
End Credits Film Club is screening The Woman Who Ran this Sunday. Playing at Earlville Cinema from 4:30pm, this Berlin Film Festival winner is a subtle, powerful look at dramas small and large faced by women everywhere.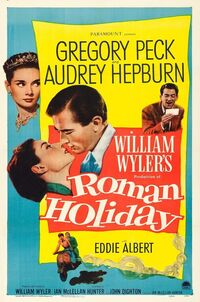 For those who want to stay in
Single or not, settling into a movie and some takeout is always a good way to spend some weekend down time. The Tropic team have put together our list of the best films and local eats to tempt you this Valentine's.
Tropic's top five flicks
Someone Great on Netflix
500 Days of Summer on Amazon Prime
Bohemian Rhapsody on Stan
Roman Holiday on YouTube
A Star is Born on Amazon Prime
Tropic's top five takeaways
Crispy pork spicy laksa from Cafe China
Vegetarian panang curry and spring rolls from Songkran Thai
Palak paneer from Spicy Bite
Jalapeno poppers and tacos from Calaveras Street
Nutella pizza from Hopscotch