Sea Swift appoint new CEO to Cairns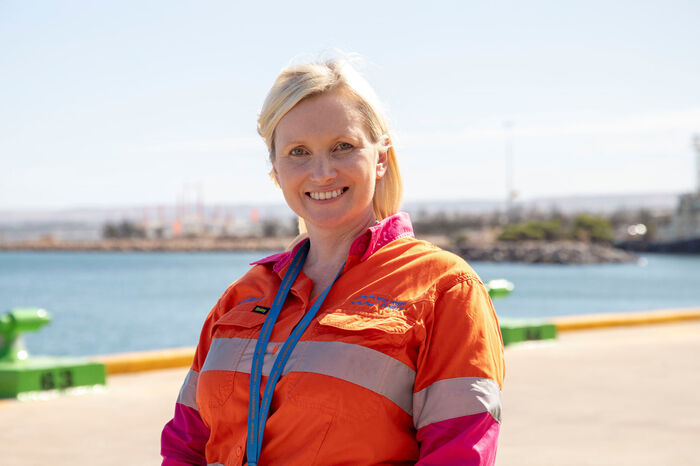 ---
An experienced marine executive has been announced as the new Chief Executive Officer of Sea Swift, Northern Australia's largest shipping company.
Dr Rochelle Macdonald comes to Cairns with over two decades' experience in the ports and marine industries across regional Australia.
Dr Macdonald will relocate to the Far North this May and take over from Acting CEO Lino Bruno.
Sea Swift's former CEO Fred White announced his retirement in November last year.
---
---
Dr Macdonald will join Sea Swift after nearly three years as the CEO of Mid West Ports Authority in Geraldton, Western Australia.
Prior to this role, she held senior management positions at North Queensland Bulk Ports and the Dampier Port Authority (now known as Pilbara Ports Authority).
During her time in North Queensland, Dr Macdonald oversaw several marine infrastructure projects which provided better port access and connectivity for communities at Weipa, Abbot Point, Mackay, and Hay Point.
Rochelle said she is passionate about contributing to regional and remote communities.
"I'm so excited to be taking this role and looking forward to moving back to Northern Australia and becoming part of the Sea Swift team," she said.
"Having the opportunity to live and work in such a beautiful part of the world, and to be part of a business that connects our regional communities, is a great privilege."
"Over the coming months I'm looking forward to getting to know the Sea Swift team, our customers, and building high-quality relationships with all levels of government, industry, and the community."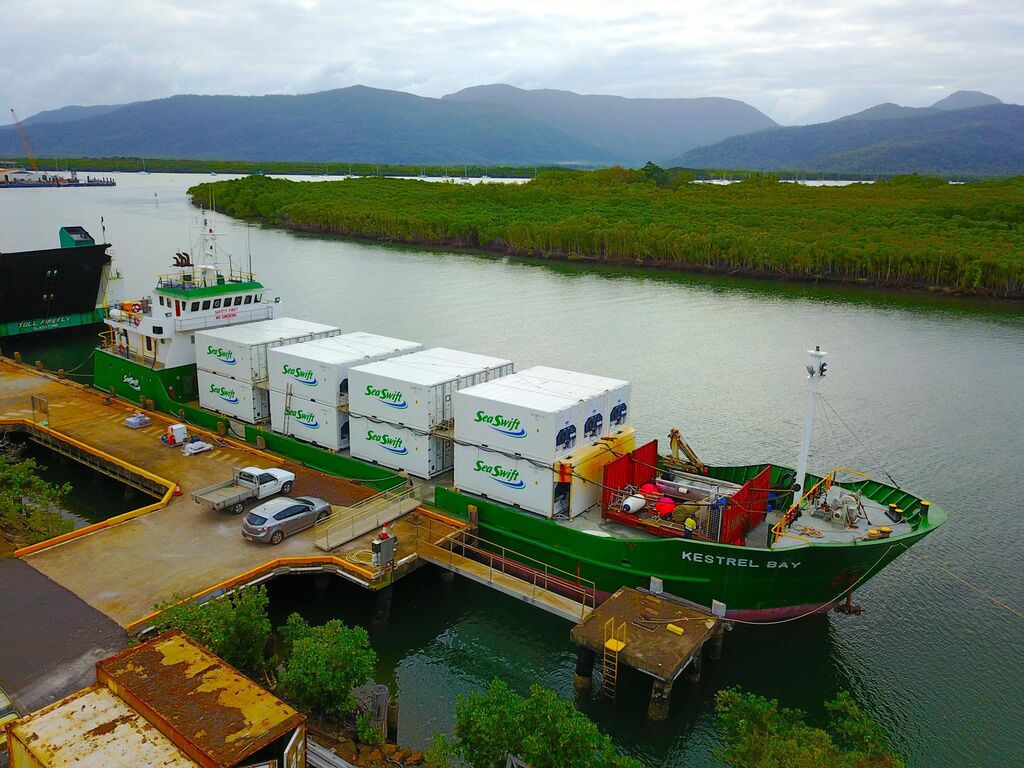 Dr Macdonald said the COVID-19 pandemic and subsequent lockdowns have been particularly challenging for the Northern Australian region.
"Sea Swift has done an incredible job in continuing to provide the essential services to over 55 communities during this period," she said.
"We will play an important role in supporting the ongoing economic recovery efforts."
"I am looking forward to implementing new partnerships and innovations that will set Sea Swift up for long-term success."
Sea Swift Chairman Steve Boulton said the appointment of Rochelle followed an extensive recruitment process and reflects the Board's commitment to strengthen and grow Sea Swift.
"This is a key appointment for the business, and we are excited about the strength and experience of the combined executive team with Rochelle, Lino Bruno and Mark Hope," he said.
"I look forward to working closely with the executive team when Rochelle moves to Cairns and takes up her role in May."