Sea Swift CEO announces retirement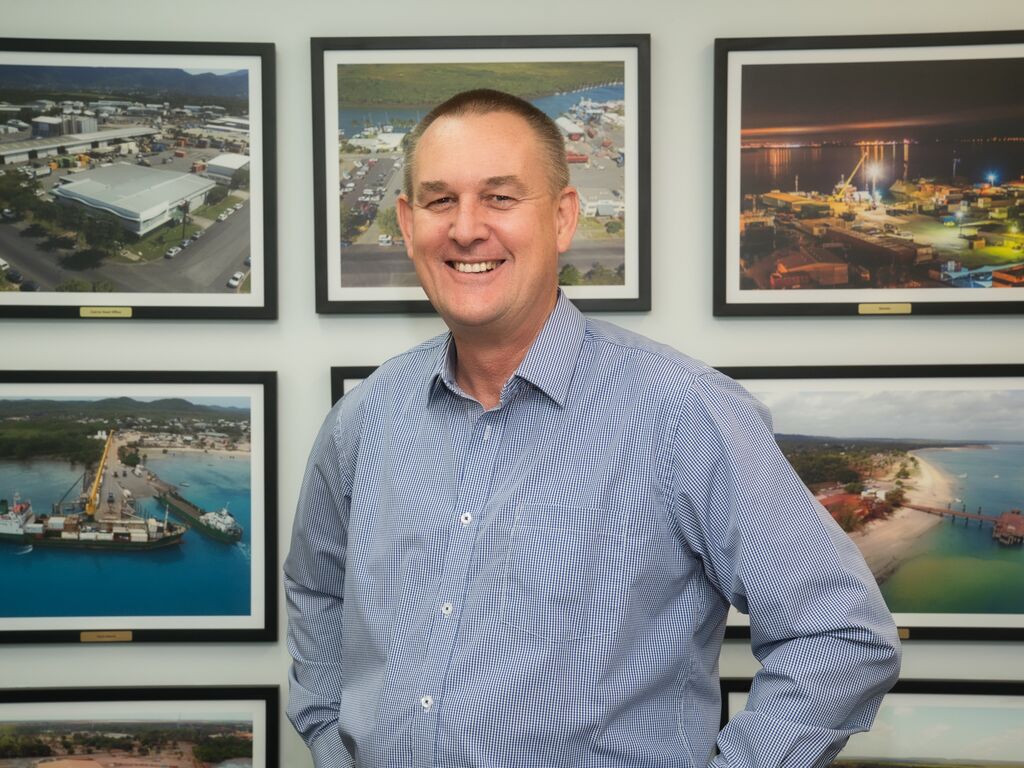 ---
One of Far North Queensland's highest profile CEOs has announced his retirement.
Fred White, the CEO of Australia's largest privately owned shipping company, has declared he's stepping down from the top role at Sea Swift at the end of the week.
The company, which supplies communities in Northern Australian with freight services, was purchased by QIC in September last year.
---
---
Mr White told Tropic Now he's reflecting on his time at Sea Swift fondly after steering the company through some exciting stages of growth.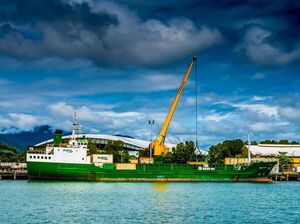 "I've seen Sea Swift from when it was in the hands of its original owners, then when it was sold as private equity on the stock market, to now, as its purchased by QIC," Mr White said.
"It's a good a time as any to draw a line.
"We have a great Board and a great ownership structure, but most importantly, we have a team that's ready to start stepping up and everybody's going to get a good go out of it.
"Our customers, our employees and our shareholders will all be better off due to the acquisition (of Sea Swift) by QIC."
Of all of his accomplishments over the last 12 years, Mr White says he's most proud of his resolve to provide employees with a safe place to work.
"My legacy is one that's left Sea Swift a lot safer than when I came on board," he said.
"Driving the company's understanding of how important it is to get people to work safely and back home safely – that's the most important part of my job and I'm glad that I could make such huge steps towards it."
He said he's entirely confident the current COO and soon-to-be acting CEO Lino Bruno is up for the job.
"He's locally born and bred and has been with Sea Swift for 25 years," Mr White said.
"I'm more than happy handing the role over to Lino, and the knowledge he's got."
Mr White recently announced Sea Swift's first international shipping service, leaving from Dampier in Western Australia and sailing to Singapore, with the first launch scheduled for December.
"There really is no good time to leave," he said.
"When you look at things that are happening, there are plenty of growth opportunities coming down the barrel.
"That's how the company's been – continually growing and changing."
Sea Swift arrived in Cairns in 1987 and has since become the largest privately owned shipping company in Australia.
Lino Bruno will take over as acting CEO next week while the Sea Swift Board begins the process to find Mr White's replacement.
---