Second man survives croc attack as Cairns reptile is caught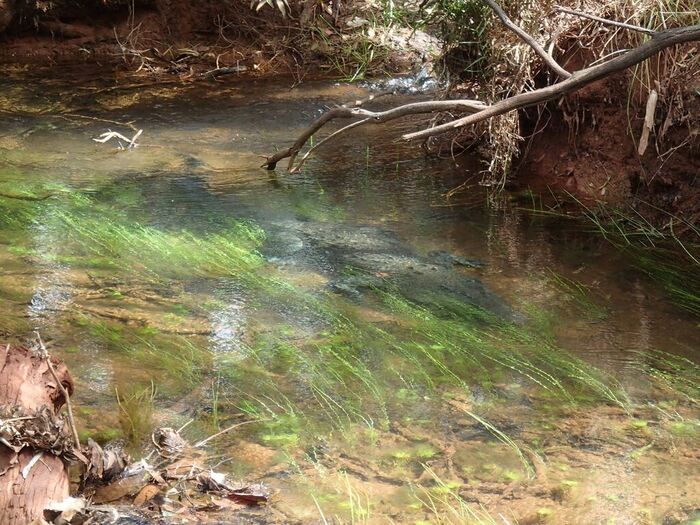 ---
Days after a man survived being bitten on the head by a crocodile near Cairns, a second man has survived an attack on Cape York Peninsula.
Isaac Adidi was swimming at Vyce's swimming hole north of Weipa on Sunday, when he was dragged under the water by the reptile.
He suffered bite injuries to his back and hands and was airlifted to Cairns Hospital, where he's now recovering.
---
---
Ren Bone from the Department of Environment and Science said the crocodile was at least three metres in length.
"The young man sustained an injury to his hand that was consistent with an attack from a three plus metre long crocodile," he said.
"We've currently got wildlife officers on the ground undertaking operations to identify that crocodile so we can remove it from the wild.
"Those operations are going to be continuing for several days."
Vyce's Crossing is a known swimming spot but crocodiles do inhabit the area in the wet season, when the water levels rise.
The incident occurred just three days after a 56 year-old man was attacked by a crocodile at Lake Placid, in the north-west of Cairns.
The Department of Environment and Science says a reptile believed to be responsible has now been caught.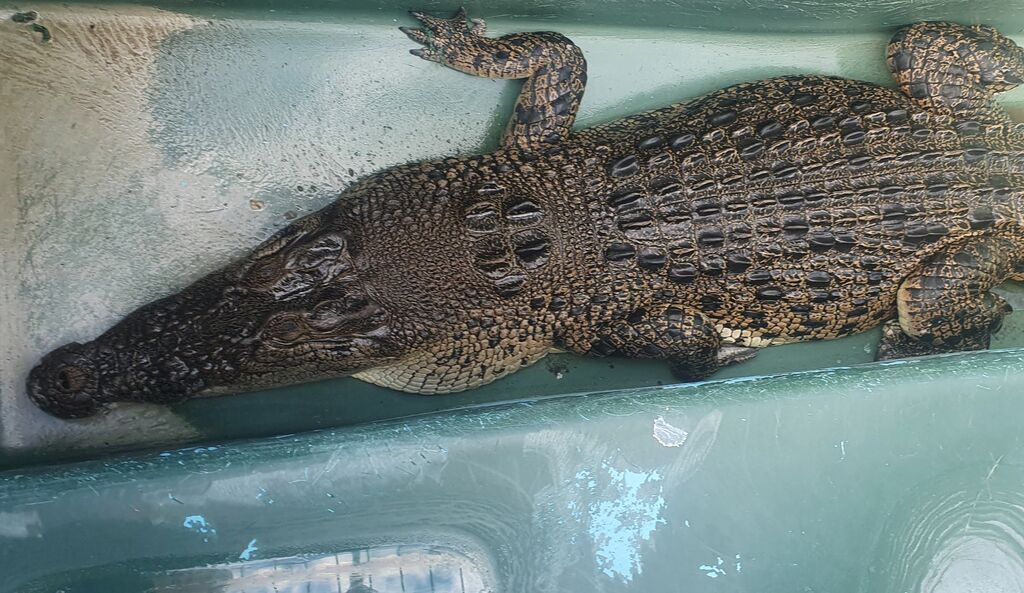 "We've been undertaking extensive operations over the weekend to try to locate the target animal that was responsible for the attack last week," Mr Bone said.
"We've received notification today that a 2.47 metre-long crocodile was trapped and removed by our contractors and has been transported to an approved facility."
Approved facilities include crocodile farms and zoos.
Mr Bone warns the wet season is breeding time for estuarine crocodiles and they may behave more aggressively and become more territorial.
"This time of year is a particularly active time of year for crocodiles so we do encourage everyone to be croc wise in croc country," he said.
"So please keep your distance from the water."