Man pokes crocodile to survive Cape York attack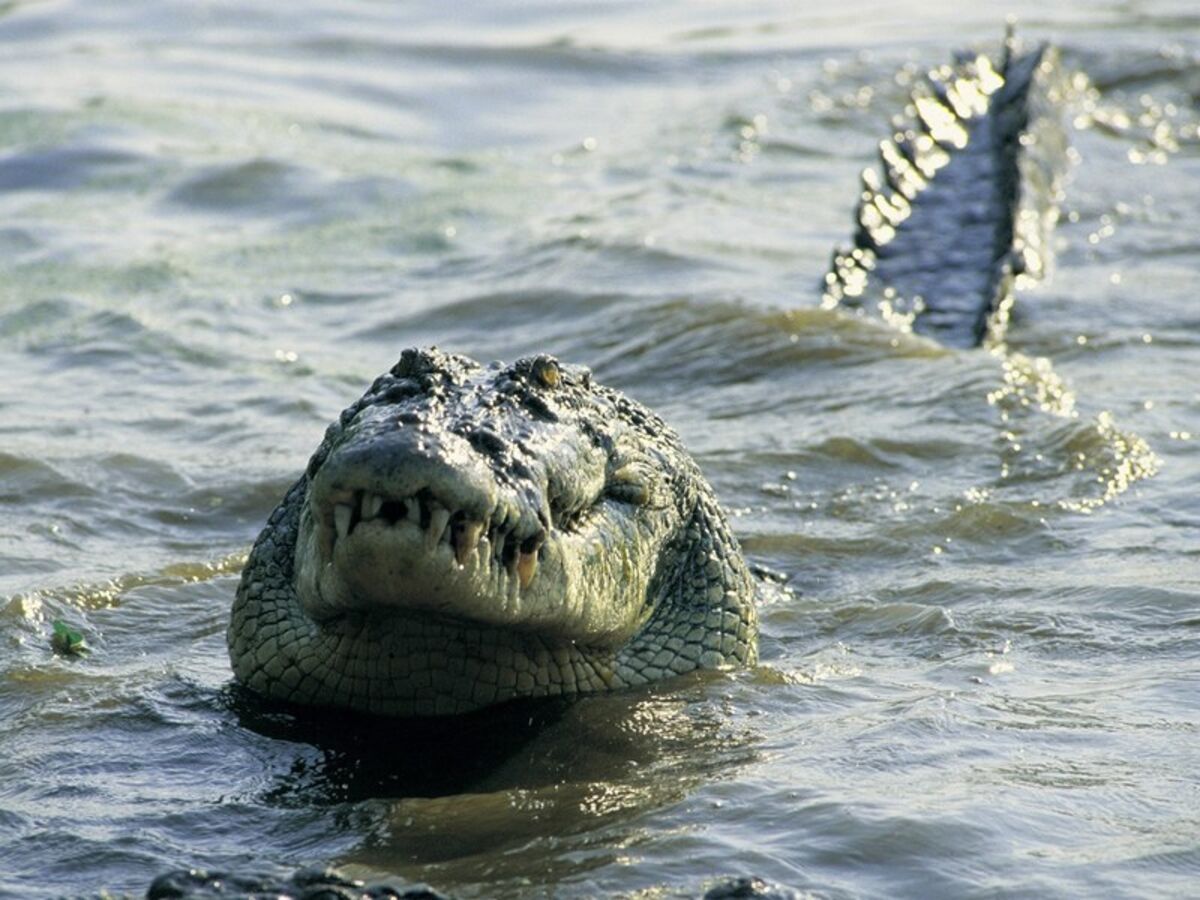 ---
A man has fought off a crocodile after being attacked by the reptile in a remote area of Cape York.
The man, in his 50s, was fly fishing alone at Captain Billys Landing in the Shelburne Bay area when the crocodile initially took hold of his leg.
---
---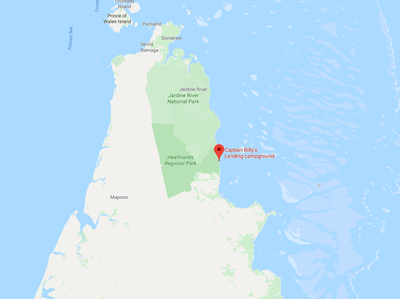 "The male patient has been attempting to get the crocodile off his leg, the croc has bitten again and this time it got the patient on his right hand," said Superintendent of the Torres and Cape ambulance service Warren Martin.
"(The) patient was able to attack the eyes of the crocodile enough so the crocodile released its bite and the patient was able to get away."
The man drove himself to his house more than an hour away, where he managed to call for an ambulance.
Supt Martin said a neighbour then drove him a further hour to a cattle station where he was met by a paramedic and the Royal Flying Doctor Service.
"This patient is extremely lucky and fortunate," he said.
"Not only was the person by themselves fishing but after being released by the croc, having to drive for an hour to get back to their residence to seek help."
The man's now in Cairns Hospital, where he may need surgery on his injured hand.