Could international students help Cairns curb COVID-19 downturn?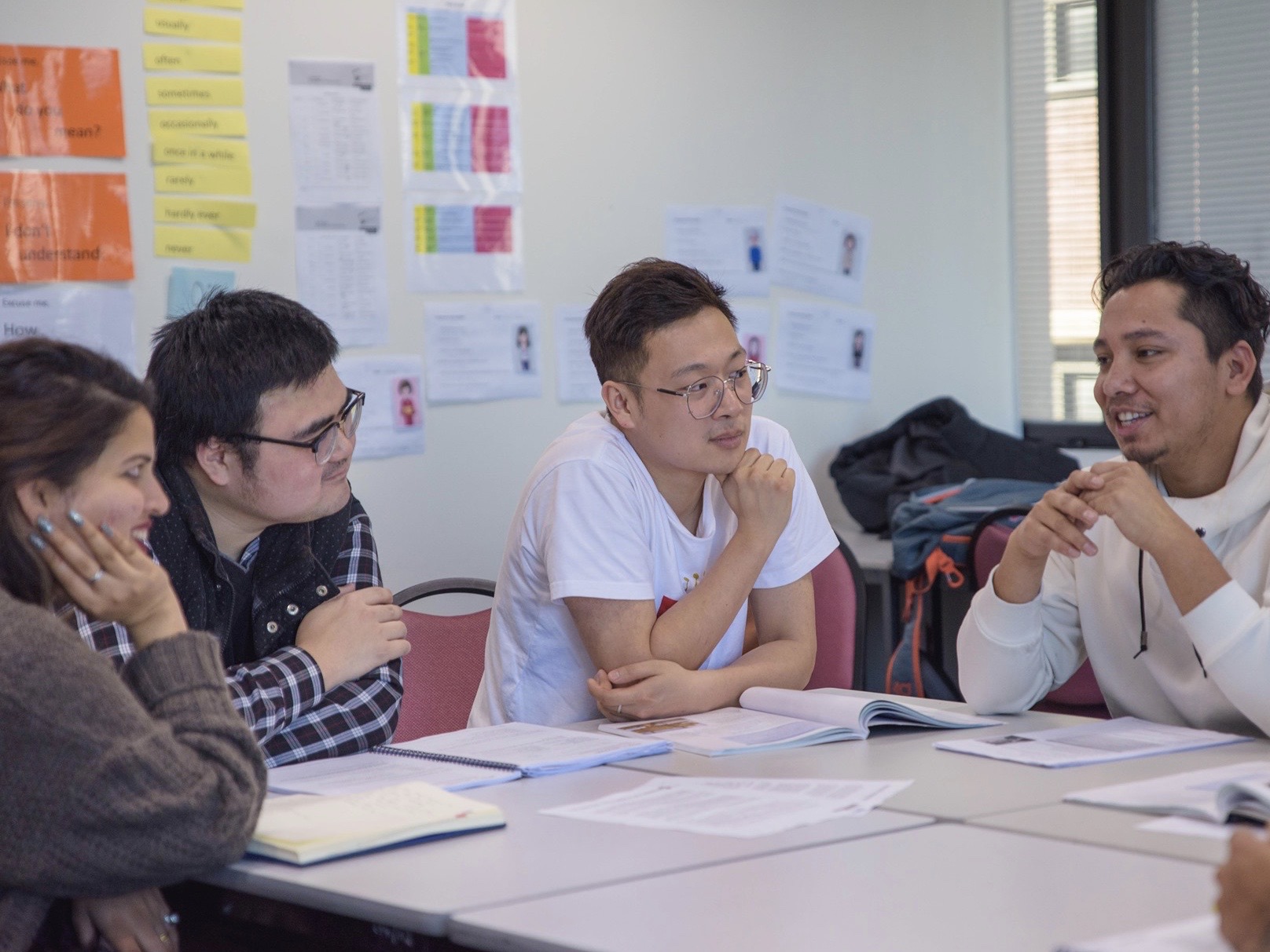 ­­
---
Could Cairns overcome the COVID-19 downturn by becoming a hub for international students?
Leichhardt MP Warren Entsch certainly thinks so.
Along with James Cook University, CQUniversity, Study Cairns and Study Queensland, he's pushing for the city to bring in several hundred international students, projecting the move could be a "very, very critical economic trigger."
---
---
The Federal Government is currently considering similar proposals from Darwin and Adelaide that Mr Entsch said have "every probability" of passing.
Mr Entsch said Cairns has the hotel capacity to quarantine a large number of students, as well as unanimous support for the motion across the region's education sector.
He said the only thing standing in the way is the Queensland Government's unwillingness to sign-off on a proposal being put on the PM's desk.
"I'm saying to the Premier: give us a break. We can't get the numbers through from NSW or Victoria, but we can get them in this way," Mr Entsch said this morning.
"We've got an advantage that none of the others have in that we've got two freight flights a week.
"Both of those flights are passenger aircraft. The belly is full with live seafood and the seats are empty up top. They go to Hong Kong and they come back empty.
"Fare-paying passengers, the international students, would then offset the costs of the freight."
Study Cairns President Janine Bowmaker said these flights would mean there'd be no cost to the Government or community in bringing in international students, only economic benefit.
Cairns typically welcomes about 2700 on student visas each year, each one bringing in about $60,000 per annum to the region.
"We were on trajectory for a 6 per cent growth in 2020, but now we're seeing these students cancelling their visas and choosing other countries," she said.
"The lack of action is slowly and quietly destroying a sector that has been of huge economic benefit to our region.
"COVID is decimating our industry like it is tourism. It's paramount that this proceeds for our sector's survival next year."
While Mrs Bowmaker believes the upcoming State Election has delayed the matter, she's hoping the proposal she calls "a no-brainer" will progress after October, regardless of the election results.
---