How today's JobKeeper cuts could impact Cairns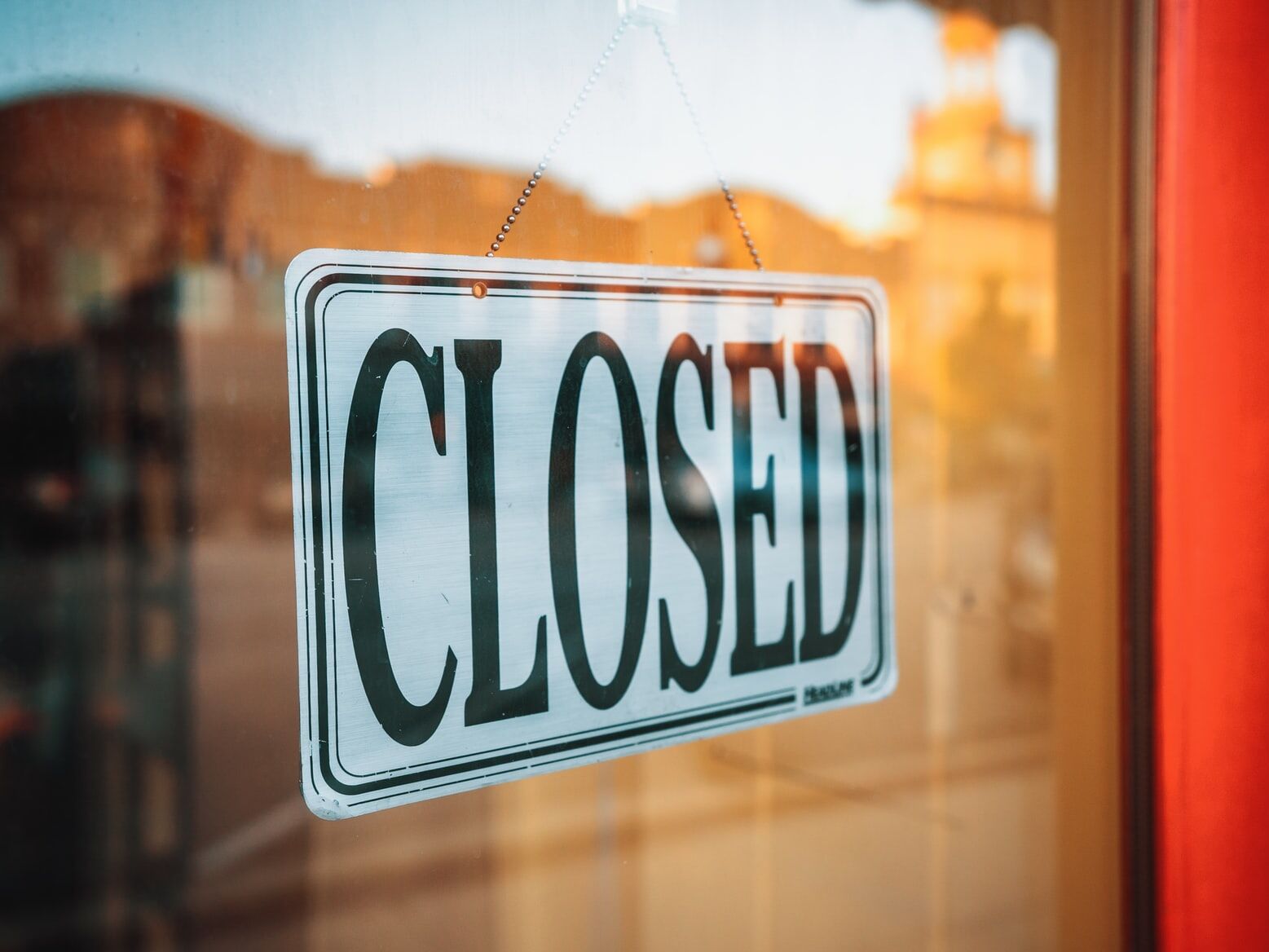 ---
The lifeline to the Cairns economy has just tightened.
As of today, the full-time JobKeeper rate has been cut from $1,500 to $1,200 a fortnight.
For those working less than 20 hours a week prior to COVID-19 it's dropped to $750 – a 50% reduction.
The $550 fortnightly coronavirus supplement for welfare recipients has also dropped to $250. For those on JobSeeker, it means their income will be $408 a week instead of $558.
Pete Faulkner of Conus Business Consultancy Services said that although the unemployment rate has been continuing to drop, high levels of volatility remain the order of the day.
"The decline in the unemployment rate is, at this stage, being driven mainly by a sharp drop in the youth sector (15 to 24-year-olds)," he said.
"(This) is perhaps not surprising given what we know has happened in the tourism-related industries in Cairns (where youth employment is likely focused) and the nascent recovery we have seen in recent months."
Although Mr Faulkner expects to see more people employed with the ease of COVID-19 restrictions and greater job availability, he also said the effect of JobKeeper 2.0 could see the number of unemployed edge higher.
This is because there's likely to be more people now seeking employment after no longer being adequately supported by JobKeeper or JobSeeker.
According to Conus estimates, the current number of 21,000 people on JobKeeper in Cairns will drop to 17,000 by the end of this year.
These predictions show the unemployment rate in Cairns to reach almost 8% by the end of December, a noticeable rise from the latest data showing 6.7% in August (and 4.5% earlier in March).
Further reductions to JobKeeper are also planned to roll out on January 4.
---