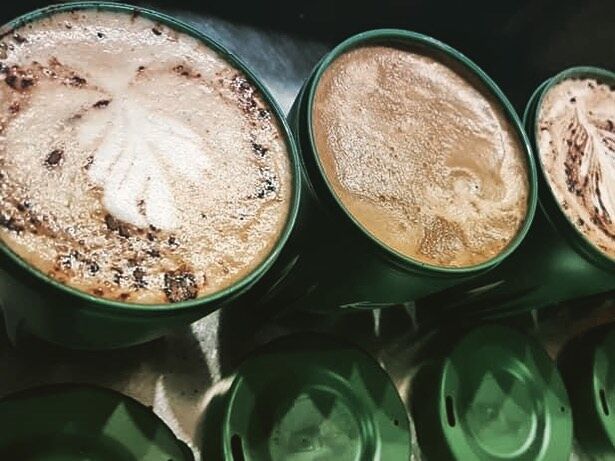 Your favourite brew will be available for free at three Cairns cafes tomorrow, in the name of eliminating waste.
Swap and go coffee cup scheme Green Caffeen has partnered with hotelier Crystalbrook Collection to promote the so-called 'library for coffee cups'.
Green Caffeen's FNQ Ambassador Tanya Chapman said anyone who signs up to the app and checks out a cup at Bailey's Milk Bar, Flynn's Italian or Paper Crane at Riley will receive their cuppa at no charge.
"It's like having a library book but for a coffee cup," she said.
##BA##
"You don't have to buy a cup, you borrow one using the app on your phone, scan the cup out and return it when you're finished to either the same cafe or another participating café.
"The cups are also completely free for the cafes and the café owner will actually save money because those plastic, single-use coffee cups cost about 30 cents each."
Almost 30 Cairns cafes have signed up to the scheme, which receives corporate sponsorship to survive.
Cairns Regional Council recently purchased 1,000 cups for the community.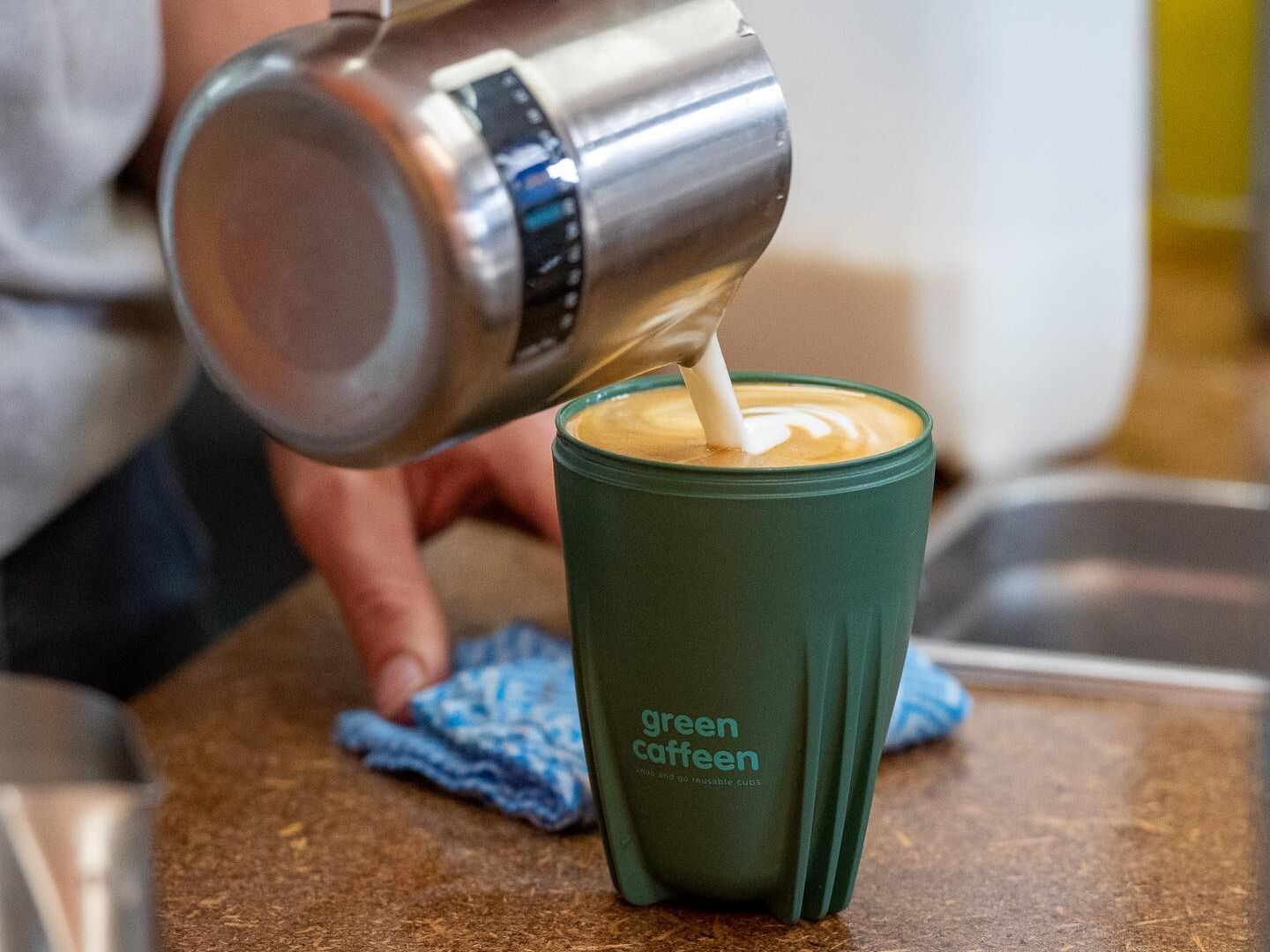 Ms Chapman said the initiative is aimed at eliminating the use of all single use coffee cups, including the biodegradable varieties.
"Even with the compostable ones, if they end up in the wrong environment - bushland, drains, the ocean, they are not going to break down," she said.
"They need a certain amount of heat to biodegrade and for that, they need to be in a commercial composting system.
"Home composting systems don't get hot enough and if it ends up in landfill and there's no microbial contact with the soils or the air, nothing breaks down."
The partnership with Crystalbrook Collection is the first of its kind for Green Caffeen.
Founder and CEO Damien Clarke said Far North Queensland was the ideal launch location.
"With the backdrop of the Barrier Reef featuring in the Crystalbrook Collection hotels in Queensland we couldn't think of a better location to launch these types of long-term partnerships," he said.
"It's another opportunity for Crystalbrook guests to leave their favourite holiday destination a little cleaner, greener and free from single use plastics than when they arrived."