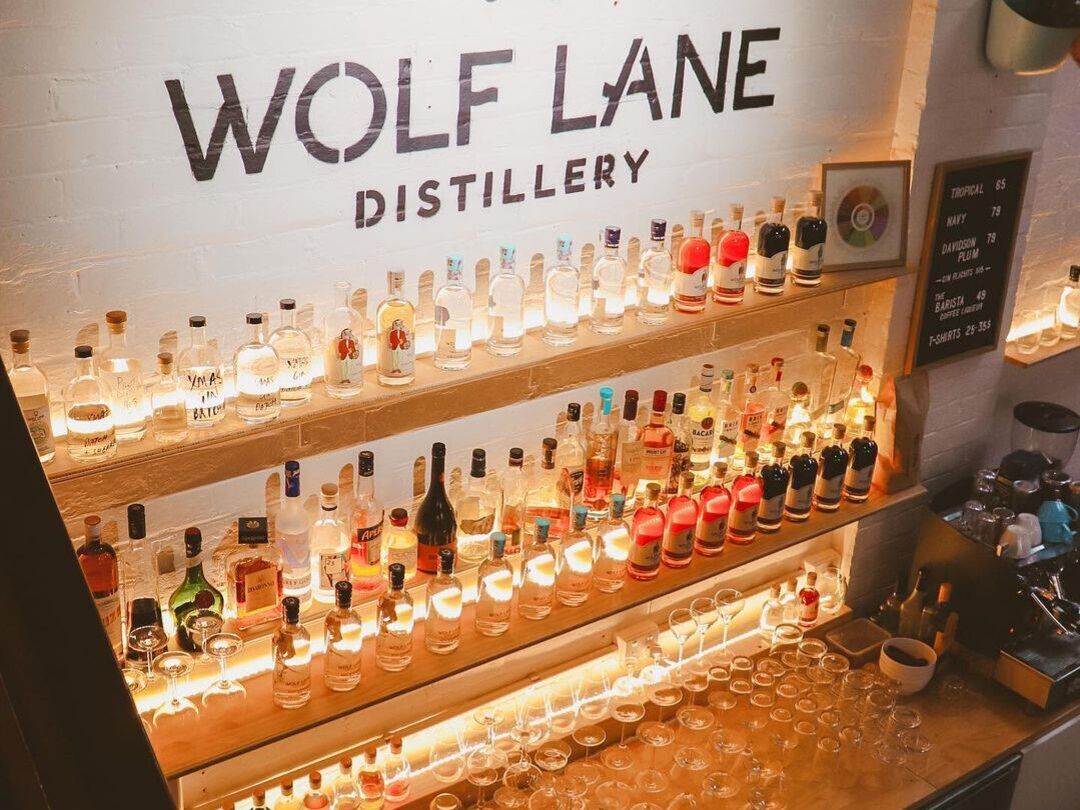 A small Far North Queensland distillery has once again outclassed global competition, winning three medals – including a gold – at the Gin Masters 2021 awards in London.
Organised by industry publication The Spirits Business, the awards attracted thousands of entries from every continent except Antarctica, with Cairns' Wolf Lane Distillery getting the top gong for its Navy Strength gin.
##BA##
Judge Chris Tanner said Navy Strength is historically the bartenders' choice.
"This round was as good as I expected it to be," he said.
"In gin there are so many flavours working together in the same product, the higher ABV just pushes those flavours to be exceptional."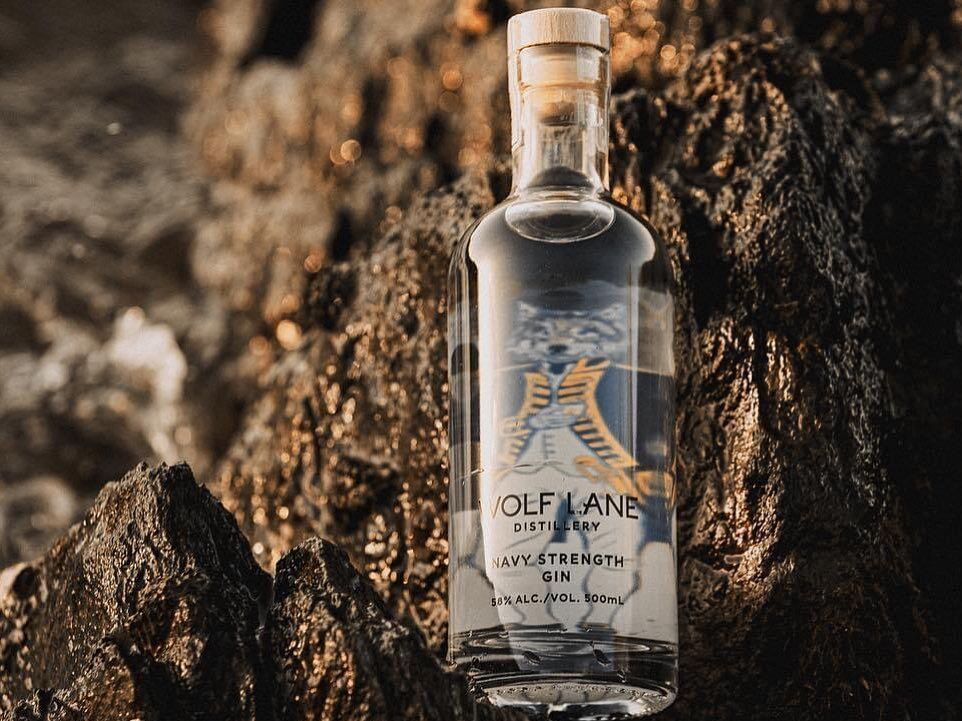 Wolf Lane Distillery also received silver medals for their Tropical Gin in the contemporary class, and their Davidson Plum Gin in the flavoured category.
Co-owner Darren Barber told Tropic Now while they don't distil to win awards, it's still nice to receive them.
"It is great to be recognised in such a global competition and compete with the large brands and beating them," he said.
##PQ##
The accolades follow Wolf Lane's swag of winning entries at the SIP awards earlier this year, which is judged by consumers.
There, they took out two gold medals for their Barista Coffee Liqueur, another gold for their Navy Strength and a silver for their Tropical Gin.
The handcrafted gins are made with all local ingredients.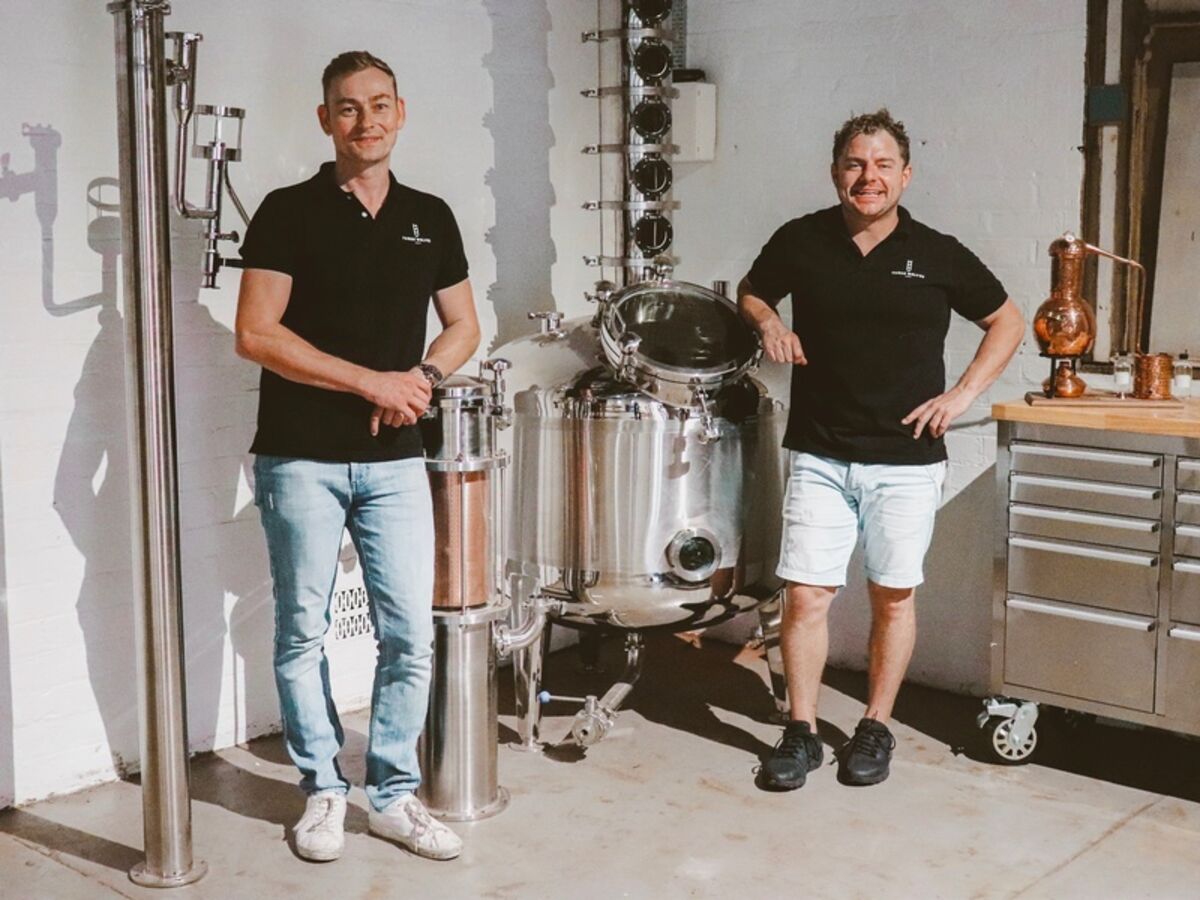 To have a small distillery from Cairns win global awards is such an achievement for us and our amazing team