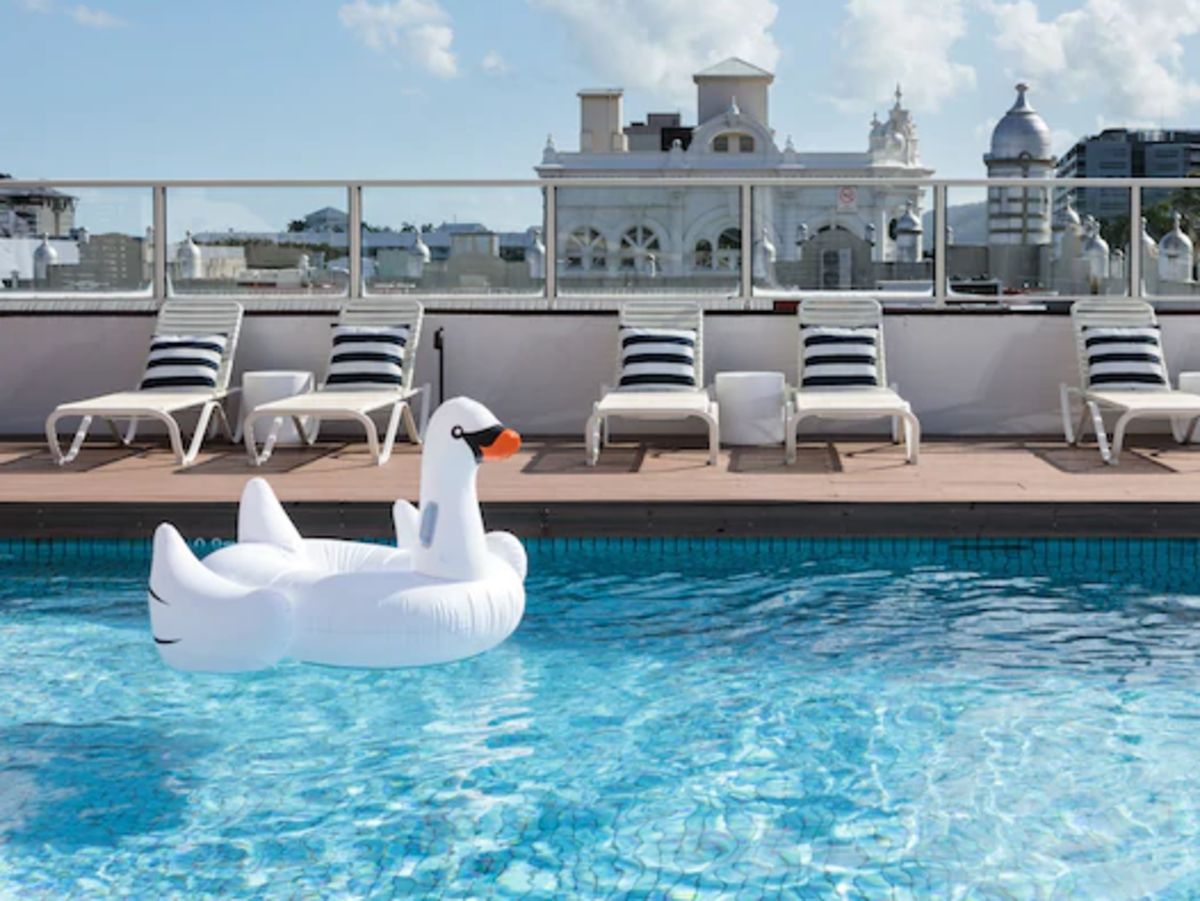 A unique four-star boutique accommodation and dining option has officially opened in the heart of Cairns, with The Benson Hotel welcoming guests for the first time.
The property on the corner of Grafton and Spence Streets previously operated as the Rydges Plaza Hotel and has undergone significant renovations and refurbishments in recent months.
As well as 56 rooms, the establishment reimagines an old favourite – the LILO Rooftop Pool Bar.
The bar remains poolside, but as owner Adam Adams told Tropic Now, it's bigger and better.
##BA##
"The restaurant's all fresh, there's new bar furniture, we've gone into a lot of detail doing the outdoor area," he said.
##PQ##
"We've got two areas for bands and there's live music tonight and on Sunday afternoon.
"We want to be known as having a cool Miami vibe where people can come after work Friday, for a Saturday meal or Sunday afternoon drinks."
Over 50 local tradies were employed during the 10-week Stage 1 renovation, with 90% of materials and products sourced locally.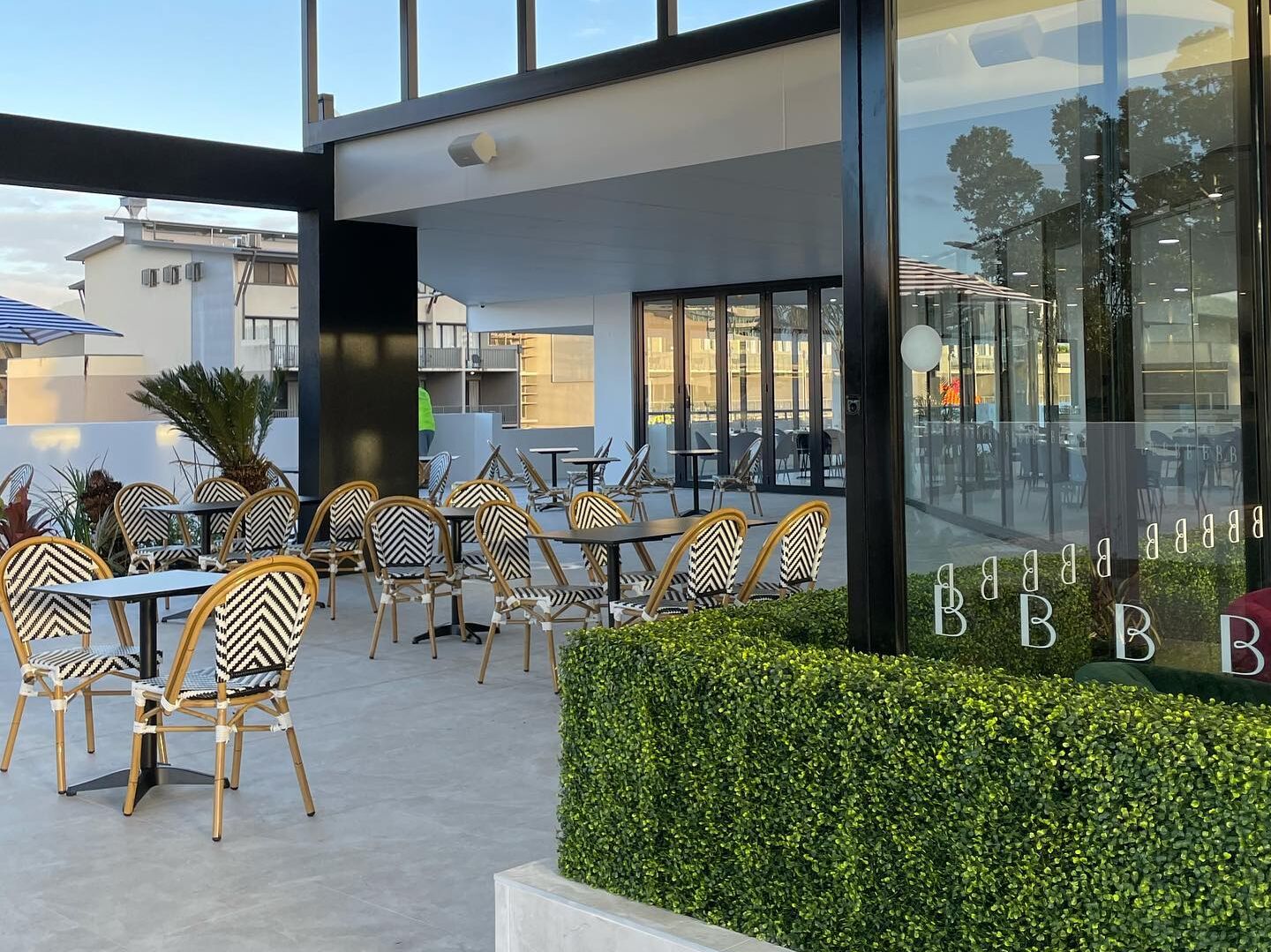 Inside, the funky Art Deco-inspired design was led by Mr Adams' wife and daughter in a true family affair.
"The ideas have come from travelling abroad and my daughter Grace and my wife Katrina had direct contributions to the styling and décor," Mr Adams said.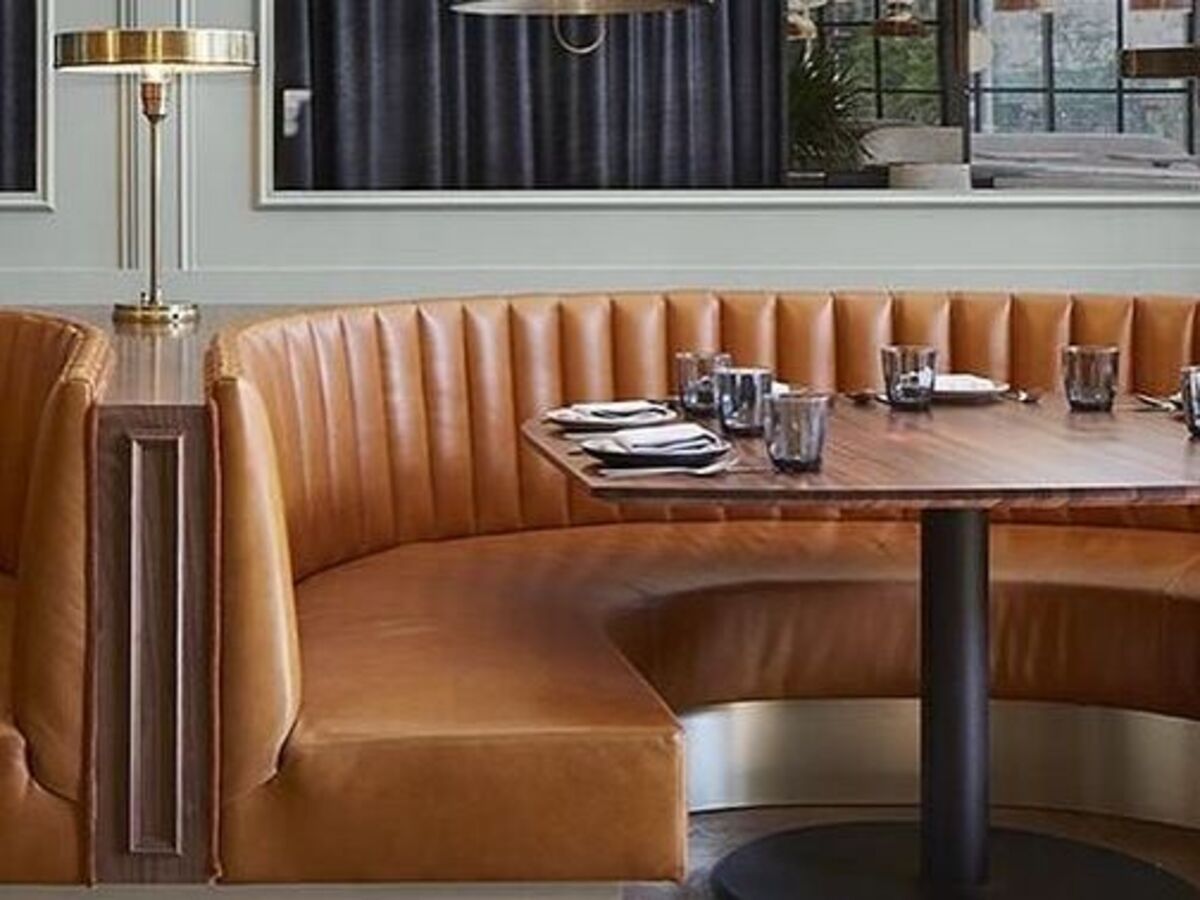 "The attraction was the amazing location and the strong bones to the building so for us to value-add and give it a total refresh and repositioning in the marketplace was exciting.
"I'm thrilled to be involved in the development of a city in which I live and love."
The Hotel will be affiliated with the Ascend Collection, which is part of the Choice Hotel group.
ACCOMMODATION & HOSPITALITY
We've expanded the seating area and upgraded the sound system to give really good vibes