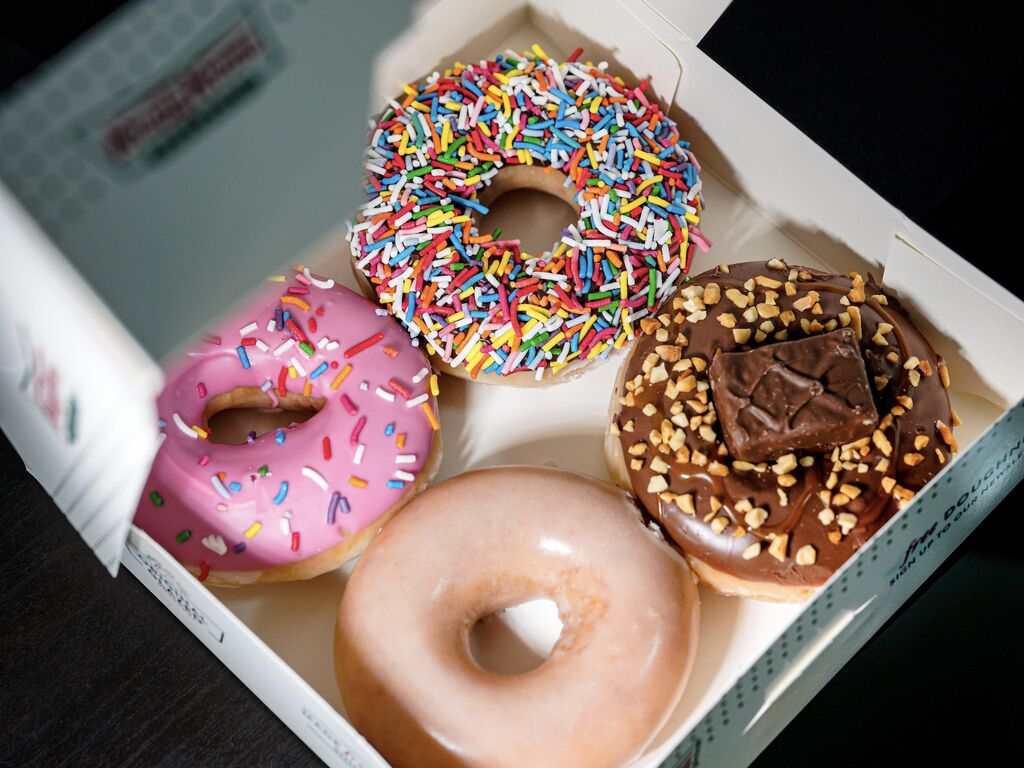 ##MP##
The doughnut-shaped hole in our city's heart is soon to be filled – Krispy Kreme is on its way to Cairns.
Convenience store giant 7-Eleven has recently announced a $15 million expansion into Far North Queensland.
15 stores in Cairns and Townsville are set to open before June next year, bringing the chain's signature sweet treat with them.
The expansion is expected to create more than 200 full time jobs during the building phase, as well as 150 ongoing local jobs to run store operations.
##BA##
A 7-Eleven Australia General Manager, Braeden Lord, said the company is thrilled to be moving into the region.
"7-Eleven is committed to providing regional Australians with access to the same level of choice and convenience that is available to people who live in metropolitan areas," Mr Lord said.
##PQ##
"Recent investments in our supply chain have made it possible for us to bring our offer to Townsville and Cairns."
"In addition to the jobs created to build the stores, each site will employ up to 15 team members in a mix of full-time, part time and casual roles."
Mr Lord said the company is eager to employ locals with strong leadership skills and excellent customer service, with prior experience convenience, petrol and retail not necessary.
While store locations aren't yet finalised, he said the company is confident 7-Eleven's network in Far North Queensland will grow quickly.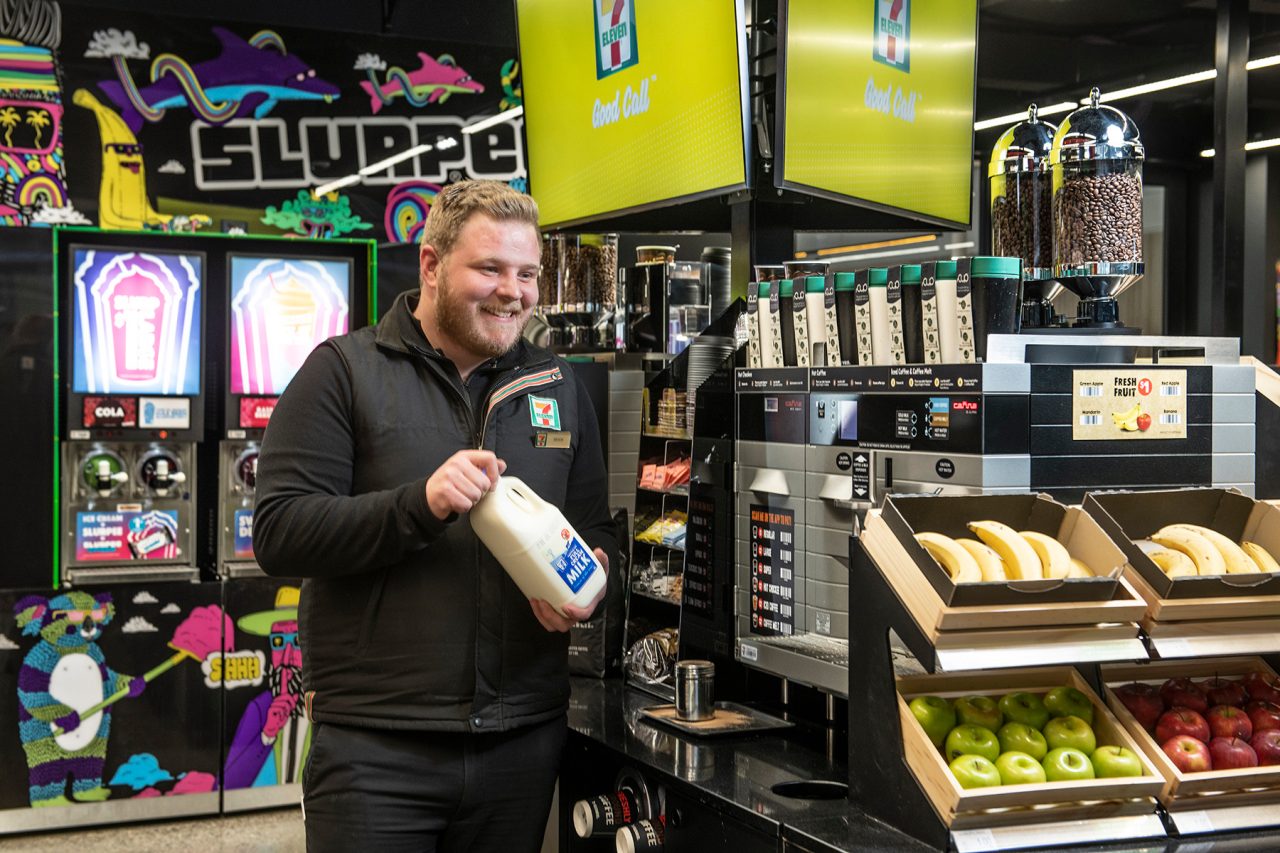 "We are continuing to work with landlords and developers to identify opportunities to secure the right sites to meet the needs of the community," Mr Lord said.
"We're starting in Townsville and Cairns and will be continuing to explore the region which we feel has a huge potential for growth."
The announcement comes a month after Tropic Now reported on a development application to open a Guzman y Gomez and Oporto in Cairns.
The possibility of ALDI also coming to the region has recently edged closer after the German supermarket's property acquisition manager visited Mackay last month.
During his visit, the second in six months, Mackay Mayor Greg Williamson confirmed ALDI's plans to open stores in Mackay, Townsville and Cairns once a distribution centre is secured.
Main points
Fifteen 7-Eleven stores are set to open across Cairns and Townsville in the next year
The move comes soon after an application to open Guzman y Gomez and another Oporto in Cairns
The possibility of ALDI in the Far North is also edging closer with the company recently scoping out the region
We are incredibly excited about the chance to serve the local communities in Far North Queensland.