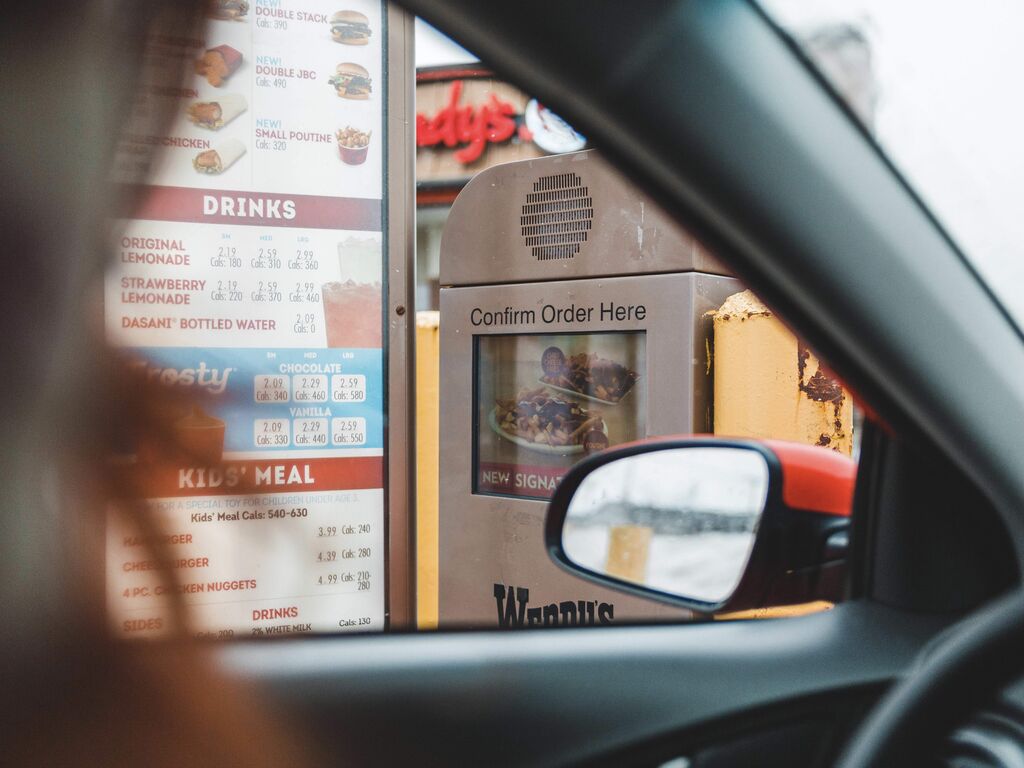 Who's a big fan of burgers? How about burritos?
Stocklands Cairns has submitted a development application to open two new international fast-food stores.
The Earlville shopping centre is set to open the region's first Guzman y Gomez, if granted council approval.
Plans are also underway for an Oporto outlet to open next door, which would be the franchise's second city location next to Cairns Airport.
##ArticleBannerAd##
The proposed development will see the demolition of the building currently occupied by Westpac, NAB and RACQ, which are to be relocated to the shopping centre.
Two new drive-through and dine-in outlets would then be built on the site.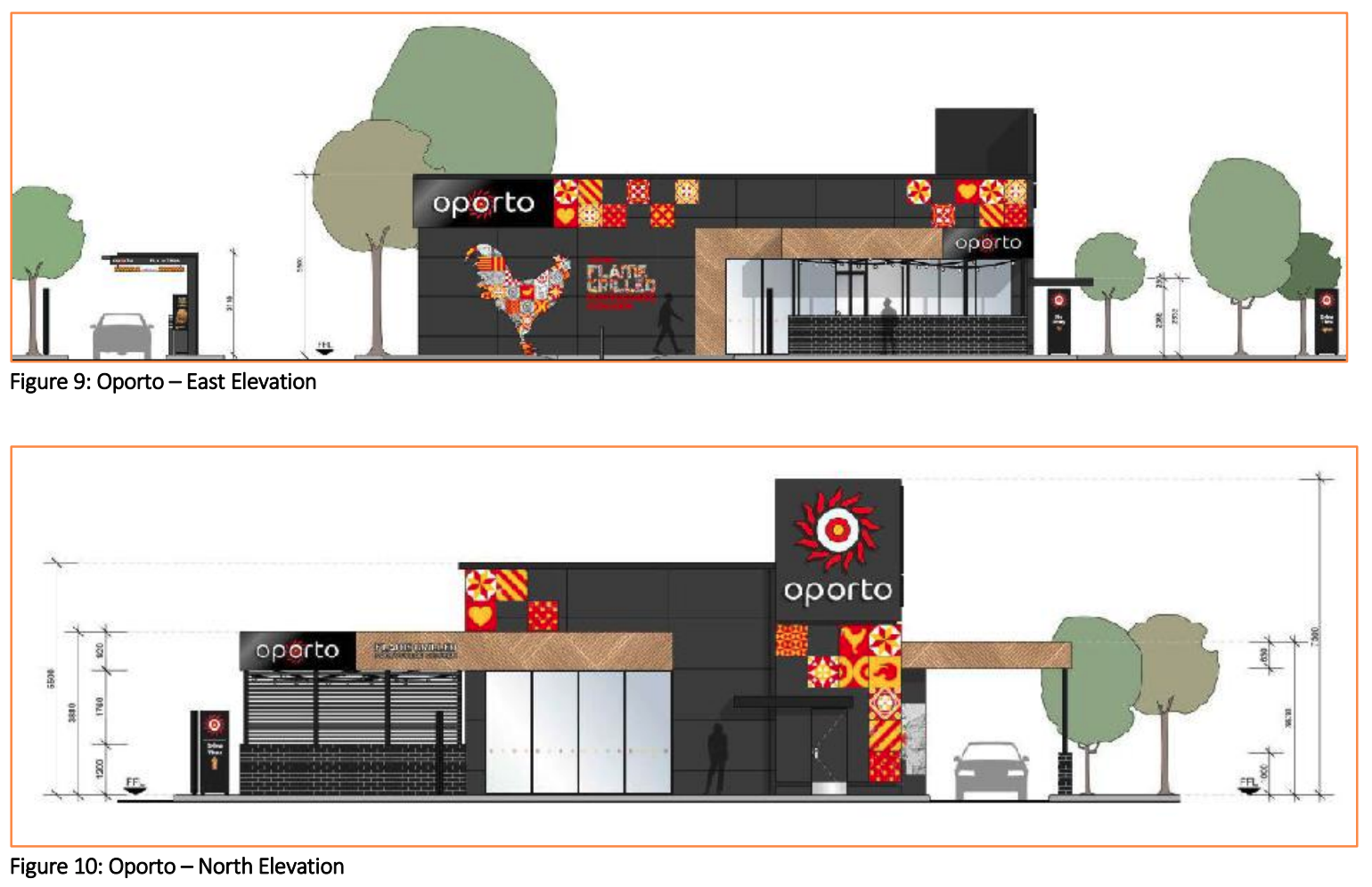 "The site will be accessed via a crossover from the internal road that services the shopping centre," the DA documents read.
"Minor amendments will be made to the existing car parking layout to allow for new entry locations and pedestrian accesses."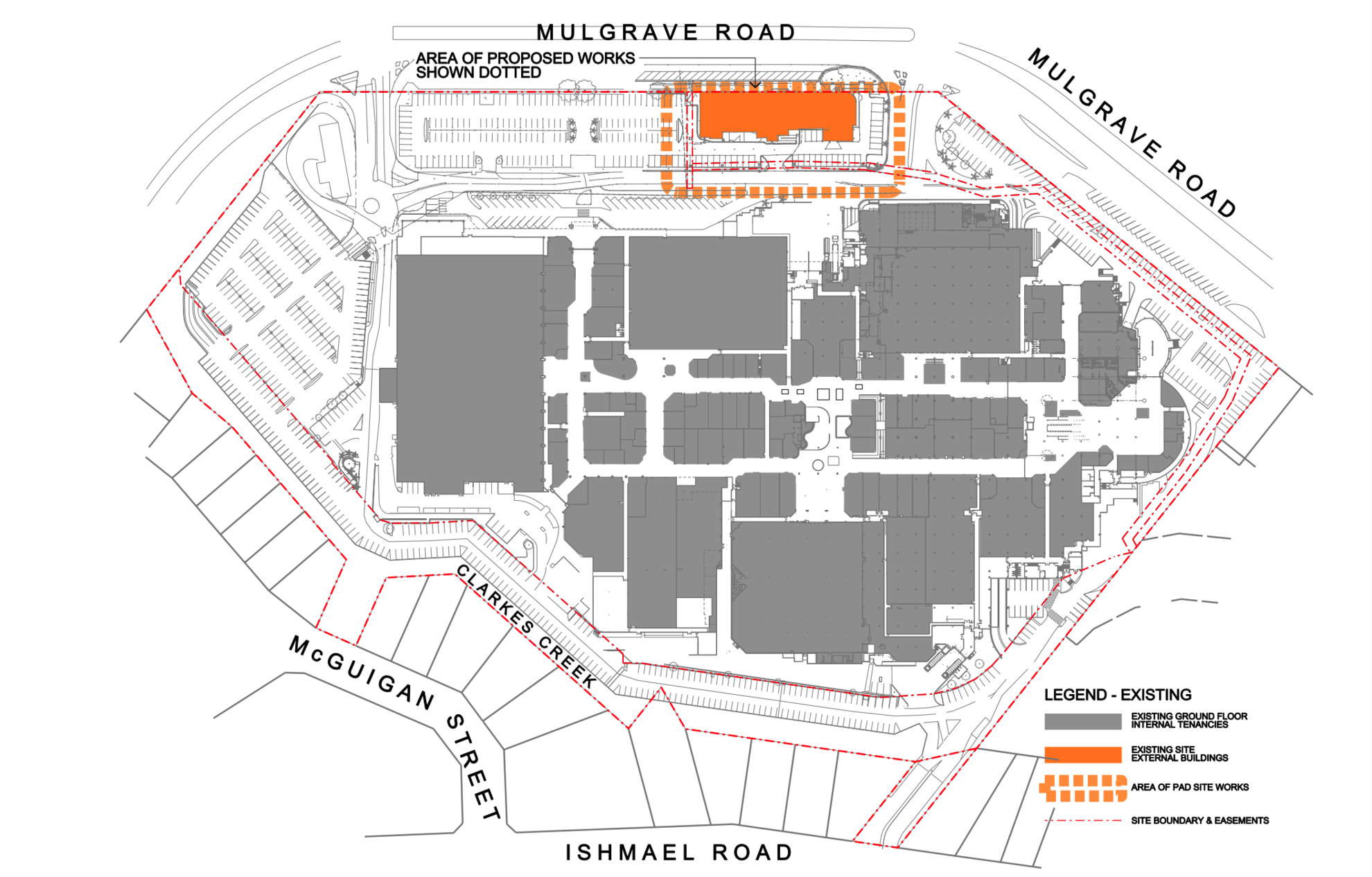 Guzman y Gomez has put out the call for a franchisee to open the Mexican fast-food outlet in Cairns, touting it as an "exceptional opportunity".
"Usually we have franchisees on a waitlist for two years or more before we make locations available so I'm really proud to make these five restaurants [Hervey Bay, Port Macquarie, Mackay, Cairns and Tamworth] available to young entrepreneurs wanting to make their mark on the world," Guzman y Gomez founder and CEO Steven Marks said.
"Seeing our current franchisees build their businesses, growing their teams and watching them succeed is what drives us."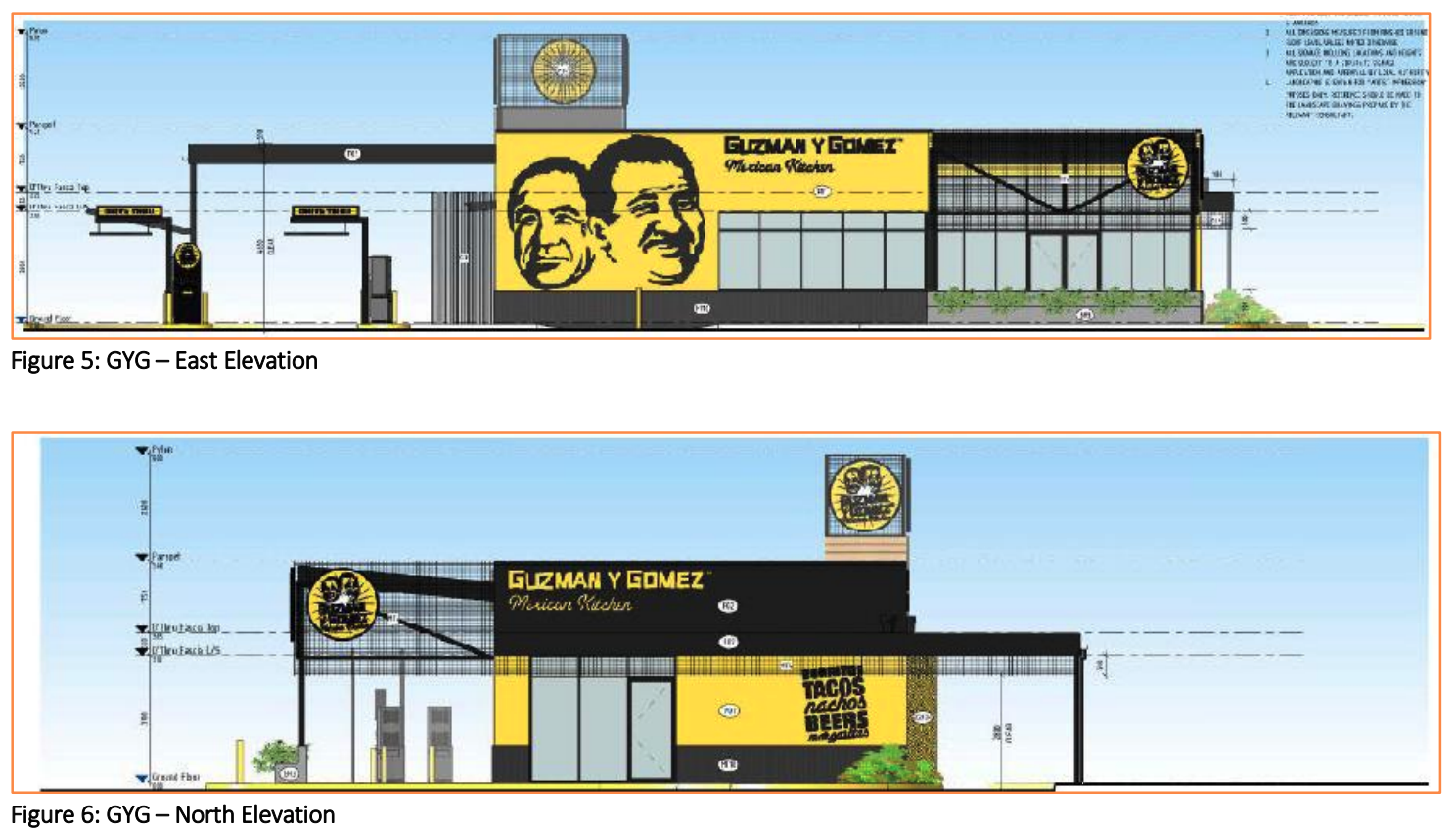 The chain is rapidly expanding with 23 domestic restaurants opened since the start of last year.
Oporto is operated by parent company Craveable Brands, which also owns Red Rooster and Chicken Treat.
The Portuguese chicken and burger chain has more than 160 stores across Australia and New Zealand.
You don't have to sustain a knock to the head or lose consciousness to have a concussion.