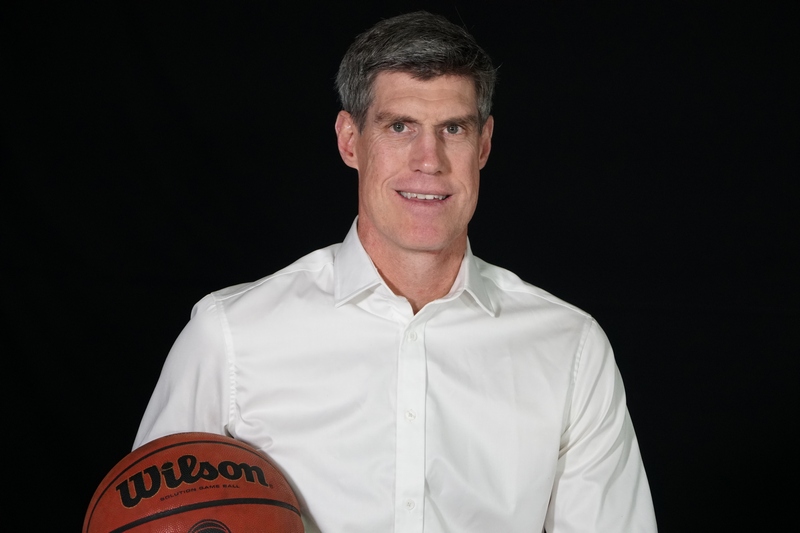 ##MP##
The Cairns Taipans has decided time's up for head coach Mike Kelly.
The decision was made public soon after the team's 25-point loss to Melbourne United last night.
Kelly's tenure will come to an end tomorrow night with the team's last game of the season.
Tomorrow marks the end of Kelly's third season as head coach, after he took on the role in 2018.
##BA##
His first season saw the team finish bottom of the ladder with a 6-22 record, as well as witness a 14-game losing streak.
The following season picked up significantly as Kelly managed an impressive semi-finals appearance and was named 2019-20 NBL Coach of the Year.
This season – in which the team has been challenged by a disrupted game schedule, COVID-19 isolation periods and playing outside of their Convention Centre home – the Snakes have sunk to an 8-27 record with just one match left.
The decision breaks a two-year contract extension granted to Kelly in February last year.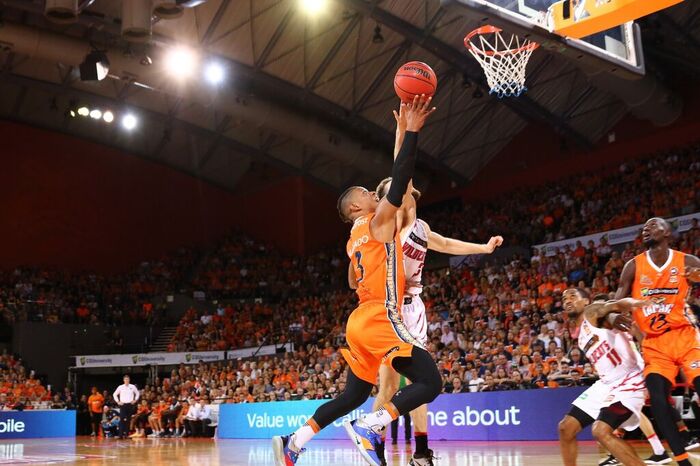 Taipans President Troy Stone said this was a difficult decision for the Board but one that necessary for the Club's future direction.
"It has been a difficult year for everyone, and our Club has certainly had its own unique challenges over the past 12 months," Mr Stone said.
##PQ##
"We admire how positive Mike has been through some tough times in the last three seasons and we are equally grateful to Annette and the Kelly family for their support.
"Mike's contributions to the Club and the Cairns community have been nothing short of excellent, and his values and integrity is, and has been, a real strength.
"The Board and staff sincerely thank him for his passion and commitment to the team."
Management will enter discussions with a number of suitable candidates in the coming weeks.
The Taipans complete their 2021 campaign on Wednesday 2 June against the New Zealand Breakers, in New Zealand.
Main points
The Cairns Taipans Board has sacked Mike Kelly
Kelly has served three seasons as head coach
The Taipans 2021 season comes to an end tomorrow
This was a hard decision for the Board to make but it was identified as one of the necessary steps to take in order to project the Club forward