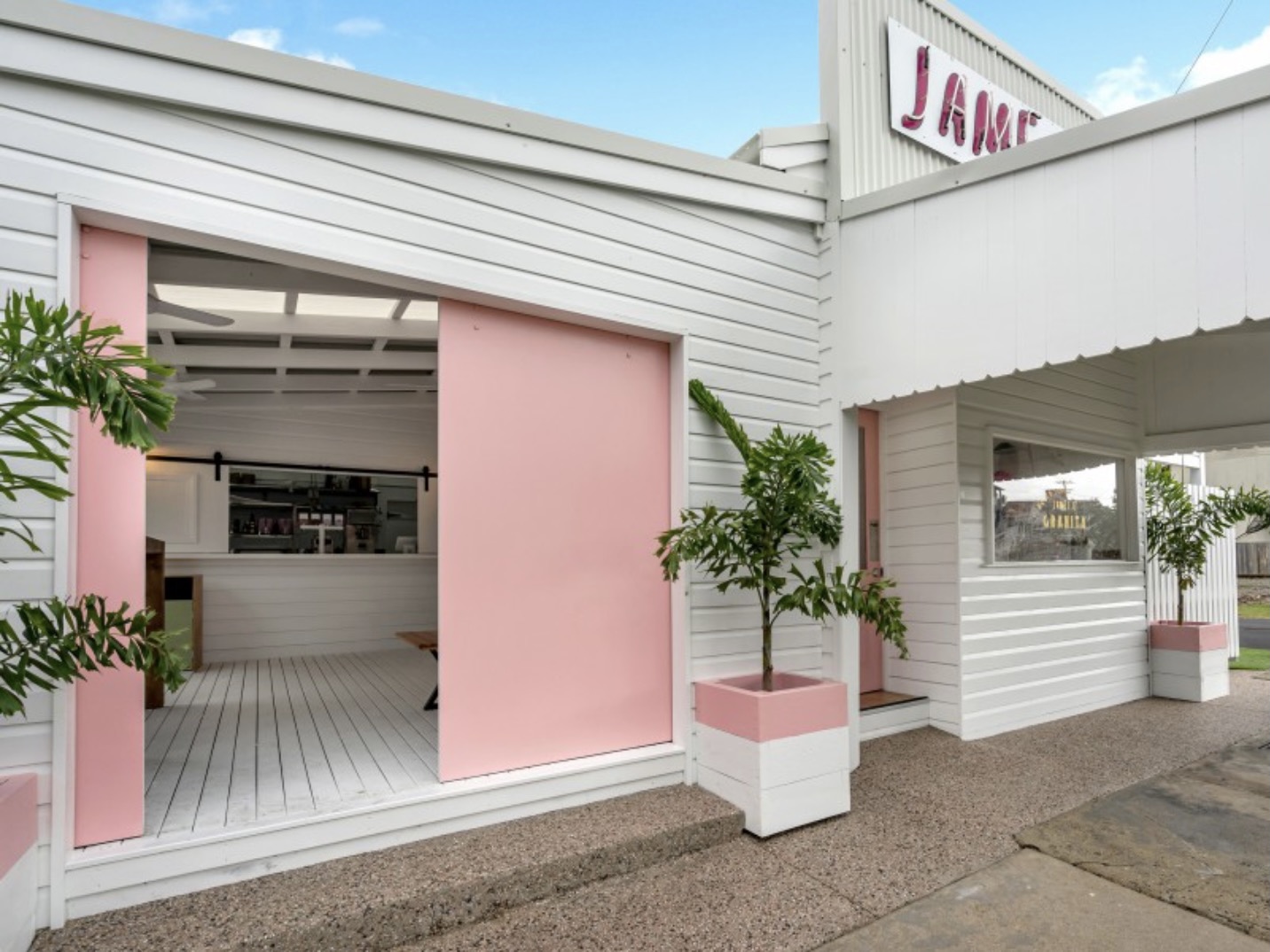 ##MainPoints##
01/06 UPDATE:
James St is now listed for $625,000 following its auction on the weekend, in which the two registered bidders failed to meet the benchmark price.
RE/MAX Cairns told Tropic Now negotiations are underway with a number of interested buyers.
EARLIER:
James St on James Street, a coffee and plant shop long-promised for Cairns, will go under the hammer this morning.
Owner James Burman – whose company Good Times Hospitality Co. includes Howlin' Jay's and Jimmys Burger & Co – confirmed the building and adjacent property had been put up for sale with RE/MAX Property.
The newly fitted-out building on 26 James Street is up for auction at 10:30am, while the adjacent property was sold this week.
##ArticleBannerAd##
In December last year, Mr Burman told Tropic Now he expected to open the property the following month as a cafe, flower and plant store.
Positions for Venue Manager and front-of-house all-rounders were advertised in March, while over $150,000 was spent on the fit-out.
"As the property is residential for commercial use, we could trade a shop there no problem, but we couldn't serve coffee and some basic food," Mr Burman said.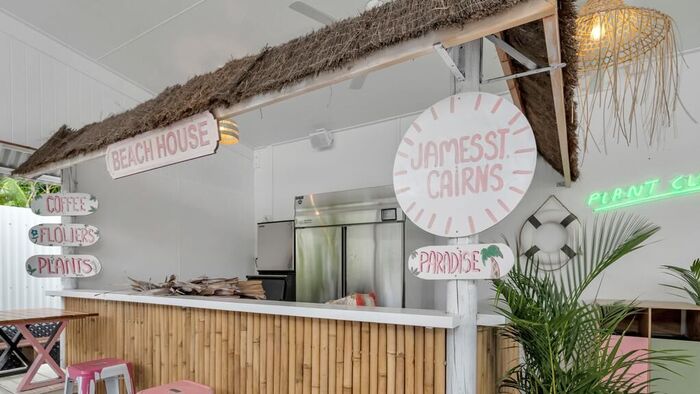 "It was going to be a several-month long process and thousands upon thousands of dollars to get the land use approval to do that."
##ArticlePullQuote##
While Mr Burman says it was never his intention to sell the building, the decision was made due to strong market conditions and ongoing difficulty in receiving approvals.
He also said the company is considering another site to run a third business, while continuing to focus on its Howlin' Jay's and Jimmys restaurants.
"We bought James St as it had a lot of potential and we revamped it to create an iconic site," he said.
"It doesn't matter if we run it or someone else, whether it opens as a florist or a restaurant – it has all the capabilities to be that."
Cairns Regional Council told Tropic Now the landholder never submitted an application to change the property's use.
"A shop was lawfully established on the site in the late 1940s and has most recently been used as a florist," a council spokesperson said.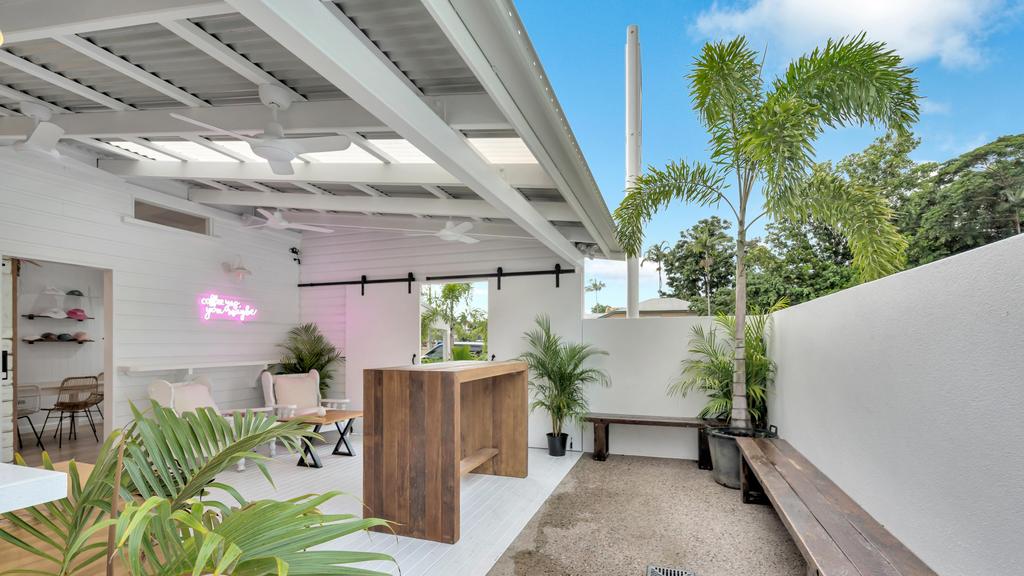 "Council has advised that conversion of the existing shop into a café would require an impact assessment material change of use application to be lodged for a Food and Drink Outlet.
"The owner sought a Food Licence from Council; however this application cannot proceed as the site does not have the necessary land use approval."
Tropic Now understands the council has been managing compliance matters over the site since September last year.
Infringement notices were issued for demolition works undertaken without approvals, as well as other compliance matters relating to advertising signage and driveway crossovers.
Mr Burman said the unapproved demolitions related to "botched" walls unlawfully built by the previous owner, and that the resulting fine had been paid for.
BUSINESS
REAL ESTATE
FOOD & BEV
Main points
The iconic James St building is now listed for $625,000 following an unsuccessful auction
Despite $150,000+ spent on its fit-out to be cafe and plant store, the owner did not apply to get the necessary land approval
Cairns Regional Council has been dealing with compliance matters over the site since September 2020
We were quite disheartened with that, nothing was positive.