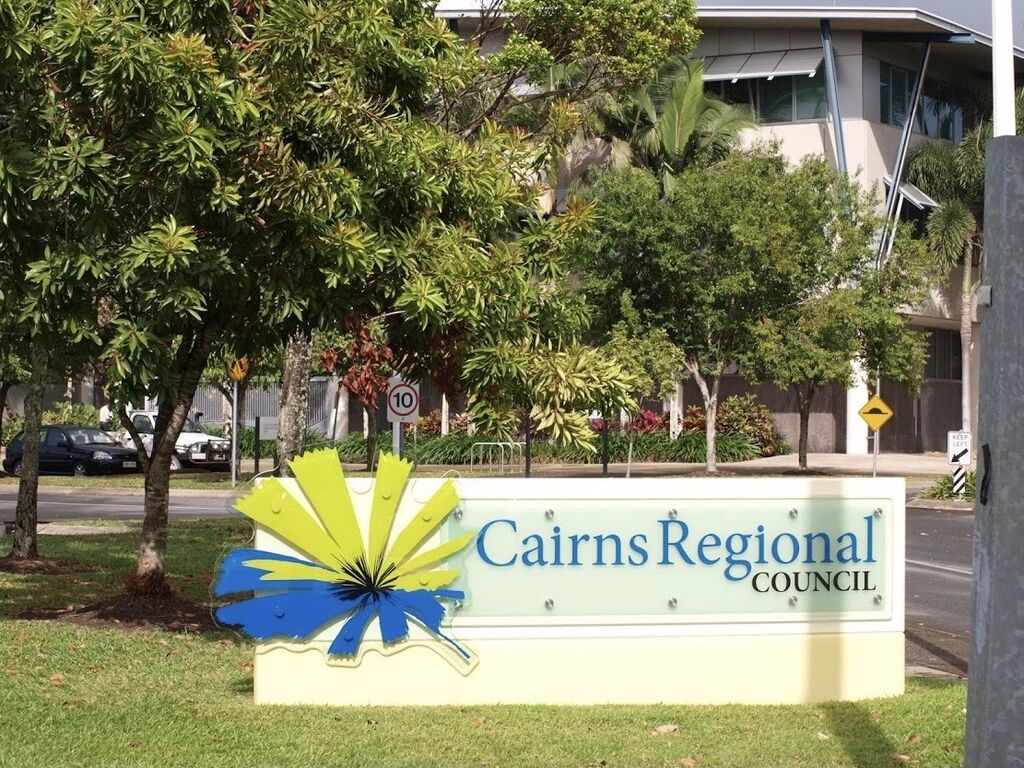 ##MainPoints##
A letter sent to Tropic Now has explicitly detailed incidents of bullying, assaults, and a culture of cover-up at Cairns Regional Council, as staff members leave the organisation en masse.
The unsigned document, sent in a Cairns Regional Council envelope from a person claiming to be a council employee, listed names of alleged perpetrators and described the workplace as a 'toxic environment'.
The most serious allegation involved assaults on two staff members at an employee function.
Tropic Now will not publish any names for legal reasons.
##ArticleBannerAd##
"One employee was open hand slapped in the face by xxx xxx," the letter reads.
##ArticlePullQuote##
"No-one was questioned and staff were told not to talk about it, or they would lose their jobs.
"The victims have been threatened hence no formal complaint has been forthcoming."
The author also gave the names of six staff members who resigned from one department in recent weeks.
"All these resignations in the first two weeks of May 2021 … surely that must raise questions," the letter reads.
"xxx xxx has sent a letter directly to the new CEO [Mica Martin] outlining the reasons behind the resignation.
"In the letter [they] confirmed the bullying that is going on and the unfair disciplinary tactics that [they were] a firsthand witness to."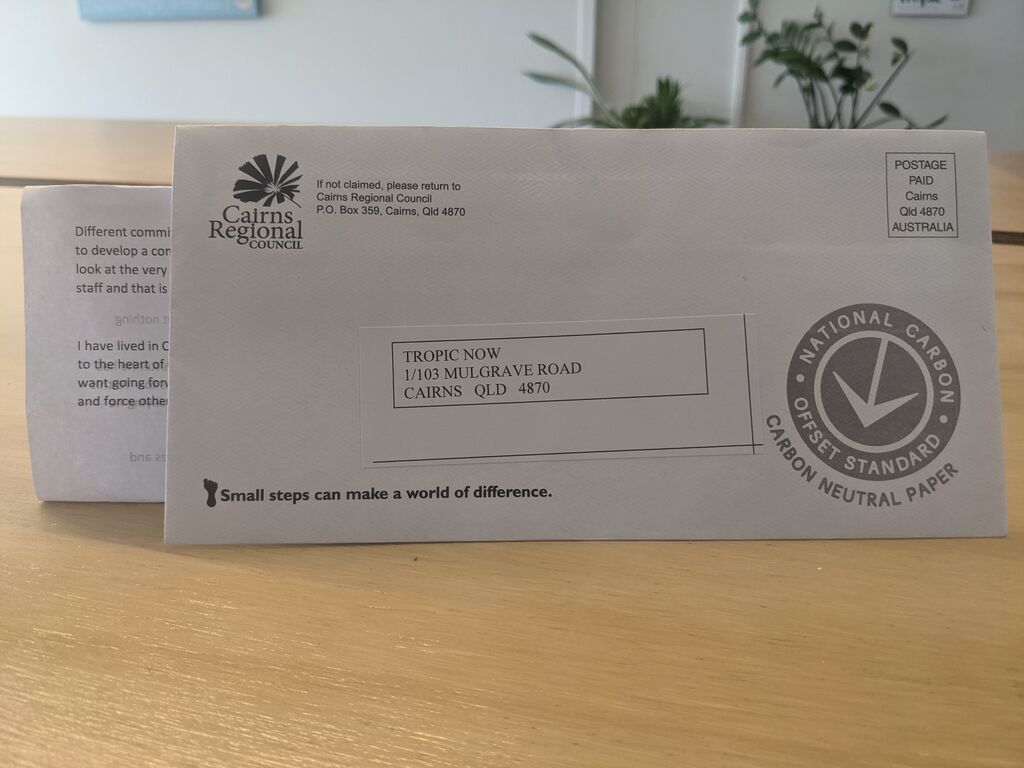 In a separate series of incidents, Tropic Now can also reveal four of the Council's seven senior executives have left the organisation in the past six months, along with other senior managers.
CEO John Andrejic and Planning Department General Manager Kelly Reaston resigned in tandem in October last year.
Since then, Commmunity Sport and Culture Manager Linda Kirchner, Development Services Coordinator Paul Cohen and Strategic Planning and Approvals Manager Peter Boyd have left.
A Council source told Tropic Now that Infrastructure Services General Manager Bruce Gardiner has also resigned this week.
Tropic Now is unaware of the reasons in each case.
According to the letter's author, many current staff feel like they can't speak out.
"We are being told not to talk to certain staff members that are fighting back or we will lose our jobs," they said.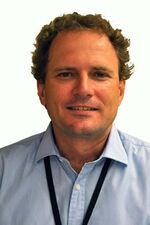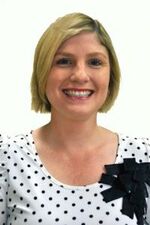 "Several of us have been given this instruction, ostracising those who are trying to do the right thing."
The author is calling for an investigation into the workplace culture.
Already, the Council is the subject of a Crime and Corruption Commission (CCC) probe.
The CCC was sent an email by a former staffer last year, alleging corrupt procurement practices.
Ross Percival, a Senior Project Engineer at the Council, died in February after being hit by a truck at Miriwinni, north of Innisfail.
The Queensland Coroner is investigating what police described as a suspected suicide.
Cairns Regional Council has been contacted for a response to the latest allegations, however a spokesperson told Tropic Now while the Council is willing to provide a comment, both CEO Mica Martin and HR Manager Christine Posgate were in meetings most of today and couldn't respond by deadline.
Main points
Anonymous letter alleges assaults, bullying and silencing of staff
Four of seven senior executives have left the organisation in the past six months
The Council is being investigated by the Crime and Corruption Commission
[Another] employee was put in a head lock, in a choke hold, and squeezed until he started to cry in front of his work mates