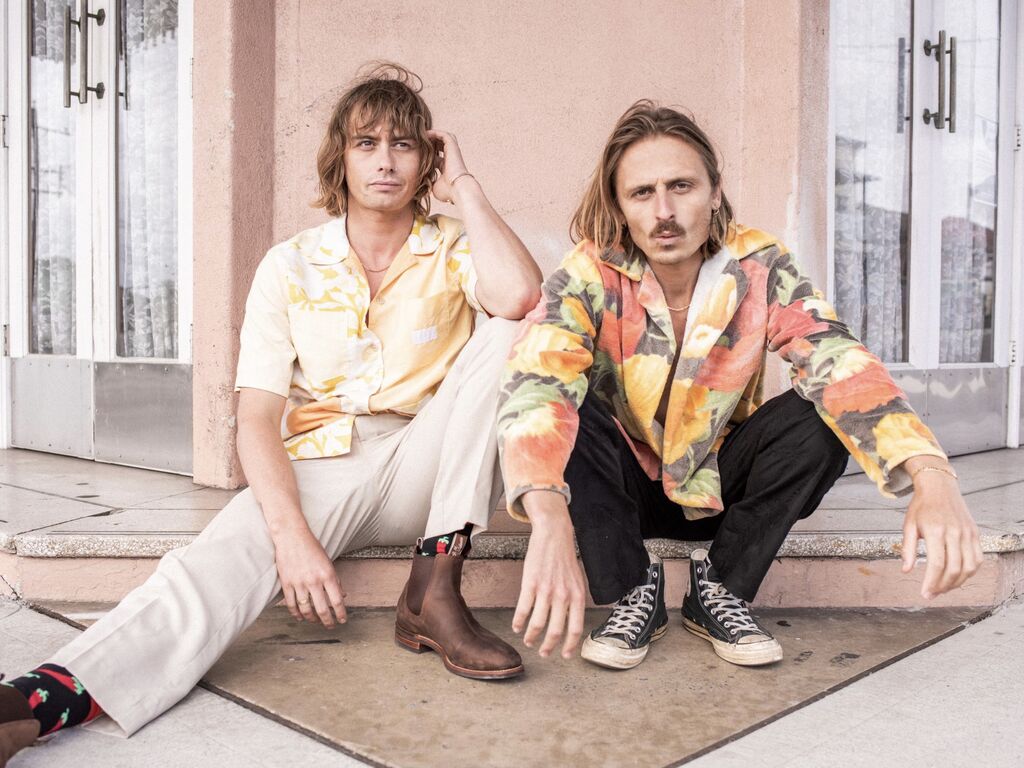 ##MP##
In a surprise addition to the now genre-bending festival, Lime Cordiale will play at Savannah in the Round this October.
Set to open the three-day event in Mareeba, the duo's unique indie-pop sound joins Australian greats like Shannon Noll, Casey Barnes and Busby Marou.
Tropic Now had a chat to Oli Leimbach about he and his brother's upcoming show (and unrevealed next EP), their soft spot for Far North Queensland, and where to find the best pies in the region.
Though Lime Cordiale is perhaps one of the last names you'd expect to see on country music festival's 40-strong line-up, Oli said he and Louis sprang at the opportunity.
##BA##
"Playing at a festival like this is something we pounced on," Oli said.
"Being introduced to this whole other scene we don't really experience is great.
"Country music is huge in the US, and Australia as well, and a lot of the artists have such great voices – I don't know what it is.
"We're pretty excited to see some of the local bands and Shannon Noll of course. He's got to be a full legend."
Since Lime Cordiale's last Cairns appearance at Edge Hill Tavern in late 2019, the band's released its second album, 14 Steps To A Better You – a laidback but reflective take on a self-help guide for the Australian millennial.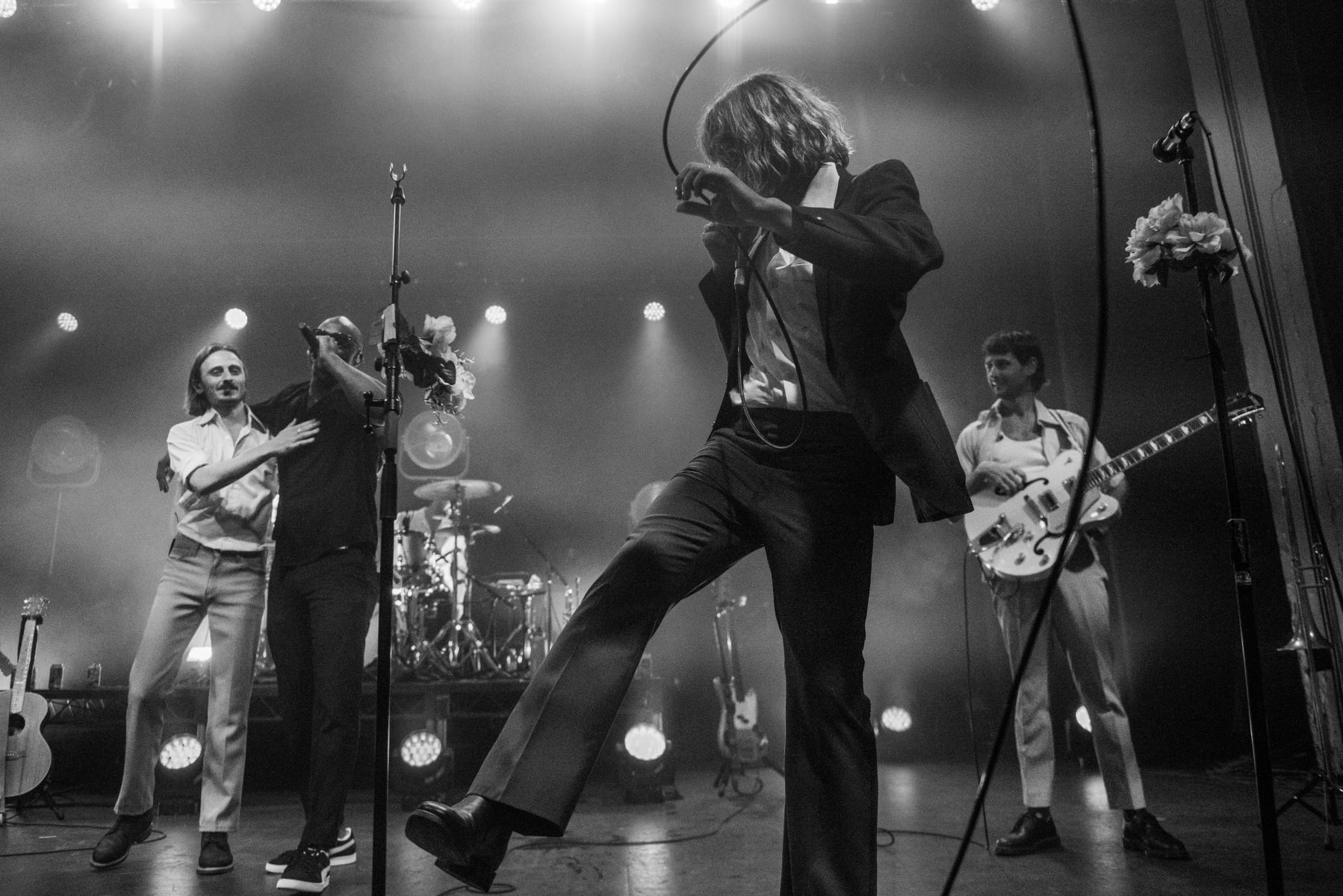 It hit #1 Album on the ARIA Charts and racked up a record nine entries into the 2020 triple j Hottest 100, five of which placed in the top 26.
It's these songs and a sneaky taste of the brothers' upcoming EP with British actor and rapper Idris Elba – yet another example of their ability to adapt to different genres – that we'll get to enjoy at Savannah in the Round.
"It's a completely fresh set with new songs and new tricks … quite different to anything anyone's seen before," Oli said.
##PQ##
"Over the few shows we've done there, we've learnt that Cairns is one of those places where we have to be prepared to meet the crowd at their level. We can't wait.
"It's also Louis' 30th birthday the day after our show, so it's bound to be a big night."
As for the rest of their time here, Oli told Tropic Now the band's looking forward to driving around the region, swimming in waterholes, and finding "a really good" pie.
(We're happy to pass on a message to the boys in their quest to find the region's best baked goods – let us know here.)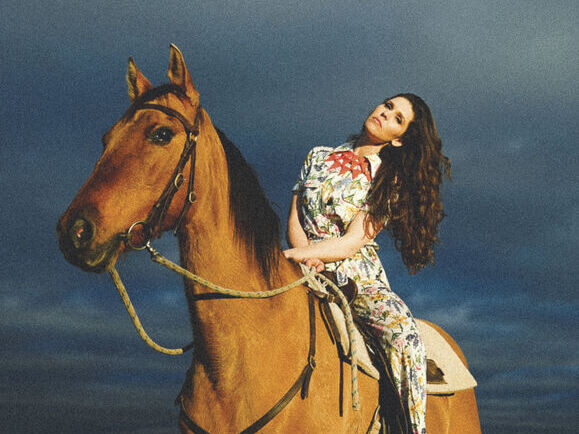 Single-day and multi-day tickets are now on sale to Savannah in the Round, as well as plenty of camping options from drive-in campsites to glamping tents.
Shuttle services will also operate between Cairns, Port Douglas, Atherton and the festival grounds.
Full line-up and tickets to Savannah in the Round can be found here.
Main points
Savannah in the Round will be held exclusively at Mareeba Rodeo Grounds over the October long weekend
Lime Cordiale play on Friday 1 October next to Shannon Noll, Busby Marou and Casey Barnes
It's the duo's only QLD show outside of Brisbane in their 14 Steps To A Better You tour
The crowds are always pretty loose in Far North Queensland so we're very excited.