Queensland bans single-use plastics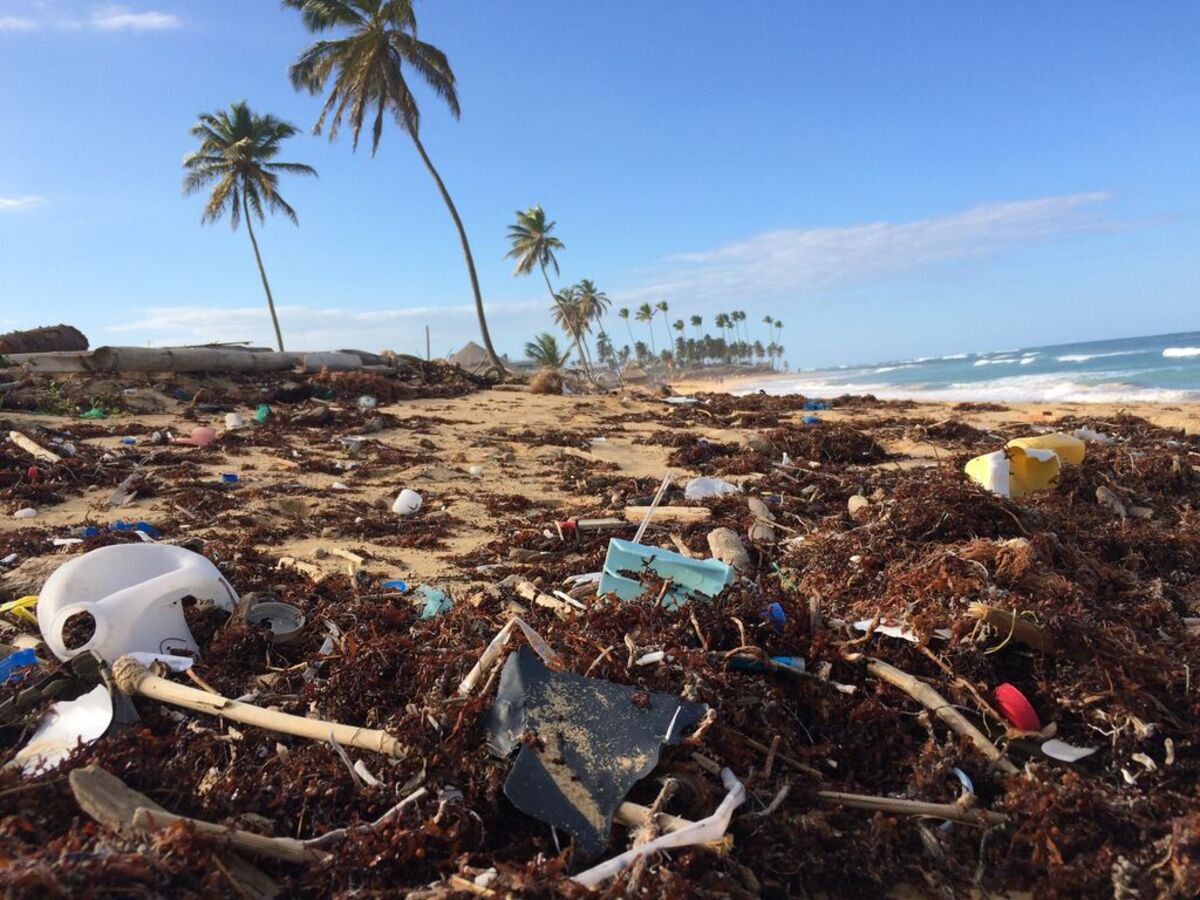 ##MP##
Single-use plastics will be banned in Queensland from September, after the State Government unanimously passed legislation outlawing single-use straws, stirrers, cutlery, plates and expanded polystyrene products.
The Waste Reduction and Recycling (Plastic Items) Amendment Bill was introduced to Queensland Parliament last year.
Environment Minister Meaghan Scanlon said there was overwhelming community support.
##BA##
"Plastic pollution is spoiling our streets and parks, escaping into our ocean and waterways and killing our iconic wildlife," Minister Scanlon said.
##PQ##
"In addition, our latest online survey, which concluded on 15 January, also supported the inclusion in the ban of expanded polystyrene products such as takeaway food containers and cups – with an overwhelming 98 per cent of 6800 respondents in favour of removing them from our environment."
Queensland is the second state in Australia to pass such legislation, with South Australia's ban on single-use plastics beginning this month.
There will be exemptions for anyone who may require use of single-use plastic items, such as a plastic straw, due to disability or other healthcare needs.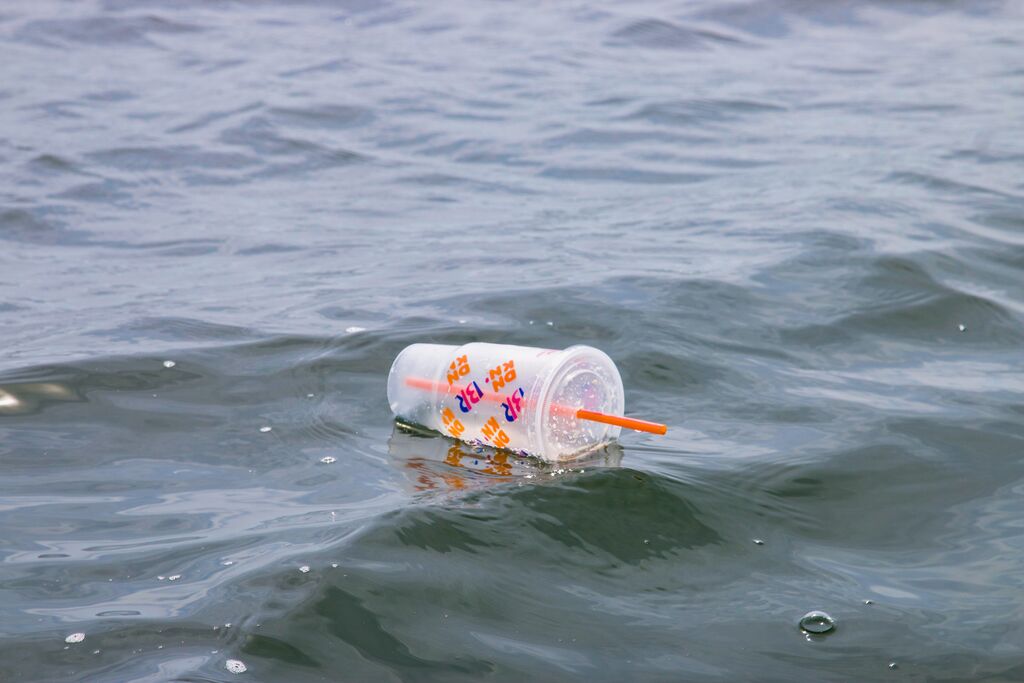 Plastic Free Cairns Coordinator Helen Reilly has welcomed the ban, which she says was backed by business.
The organisation is part of the Boomerang Alliance 'Plastic Free Places' program, which has been supported by the Queensland Government as a way to provide assistance to retailers who want to reduce and eliminate single-use plastics.
"The bans are supported by all the major hospitality and retail industry sectors and APCO who represent the beverage and packaging sector," Ms Reilly said.
"We can make it easy for local businesses to become ban compliant, we'll look at what they're using and show them what alternatives are available to them.
"We can also help them reduce costs."
The Queensland Government now intends to expand on its ban by adding other plastic items such as coffee cups and lids, other takeaway items and heavyweight plastic bags.
A period of public consultation will precede any changes.
Main points
The ban comes into effect on 1 September, 2021
Queensland is the second Australian state to outlaw single-use plastics
The ban includes plastic straws, stirrers, cutlery, plates and polystyrene products
During our community consultation stage, from March last year, some 94% of the 20,000 respondents supported our proposal to ban these items.