Extradition request signed in Toyah Cordingley murder case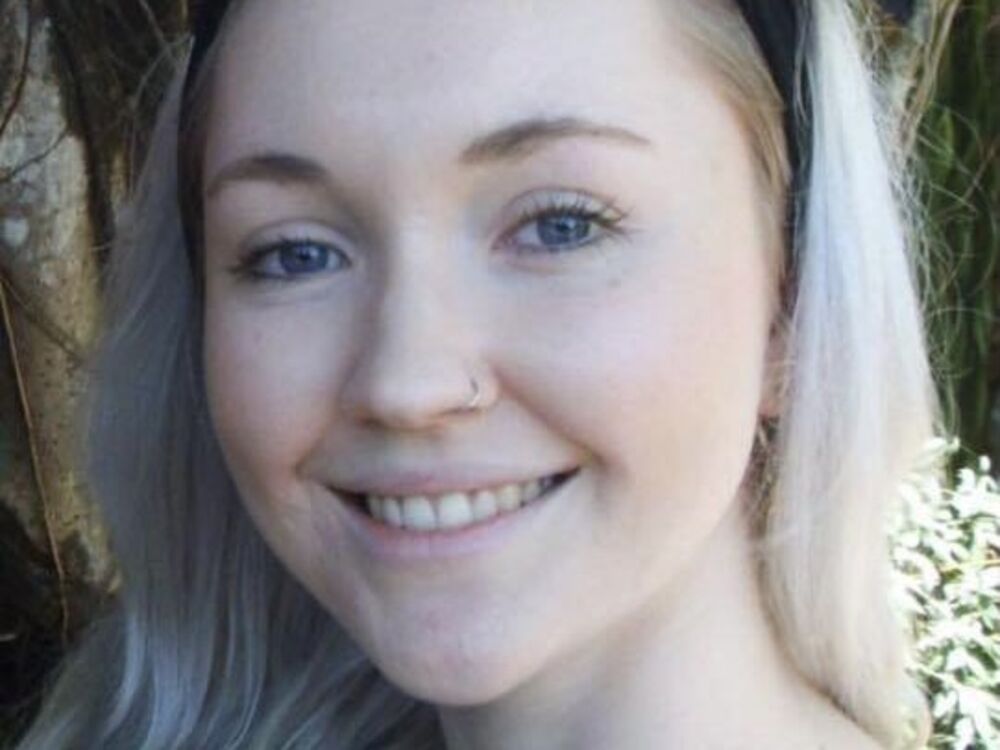 ---
An extradition request to India with respect to a man wanted in relation to Toyah Cordingley's murder has been issued by the Federal Government.
It's the first major breakthrough since Queensland Police confirmed Rajwinder Singh was the prime suspect in the case in December 2018, just months after Ms Cordingley's murder.
The man reportedly fled Australia shortly after the 24-year-old's body was discovered on Wangetti Beach on October 21.
---
---
Assistant Minister to the Attorney General Amanda Stoker confirmed the extradition request has been signed and will soon be formally lodged with the Indian government.
"I can confirm that I have signed an extradition request to India with respect to a man wanted by Queensland Police in relation to the murder of Toyah Cordingley near Cairns in 2018," she said.
"Extradition requests vary considerably in complexity and can depend on a number of factors including the criminal offences, the criminal conduct underlying those offences and the volume of the documentation required to make a valid extradition request to another country, as well as the relevant country's own legal processes.
"Generally the Australian Government does not comment on individual steps along the extradition process in an individual matter."
"However, given the intense community and media interest in this matter, I am publicly confirming that a formal extradition request has been approved by me, as Assistant Minister to the Attorney-General."
Assistant Minister Amanda Stoker could not provide any information on whether the man has been located or is in custody.
Member for Leichhardt Warren Entsch has said the extradition request is a major step forward.
"It's great news for the family, for all of us," he said.
"Many of us in Cairns see ourselves as Toyah's family."
"It's been a long process … but it's not just a simple open and cut procedure.
"(The Indian authorities) require an extraordinary level of evidence to consider it and it's up to them as to whether they issue an arrest warrant.
"You generally get one good shot at this and we've got to make sure we got it right.
Mr Entsch said he's confident the Queensland Police and the Attorney-General's office have put together a compelling brief of evidence.
"We've passed a major hurdle," he said.
More to come.