Tributes for Toyah Cordingley one year on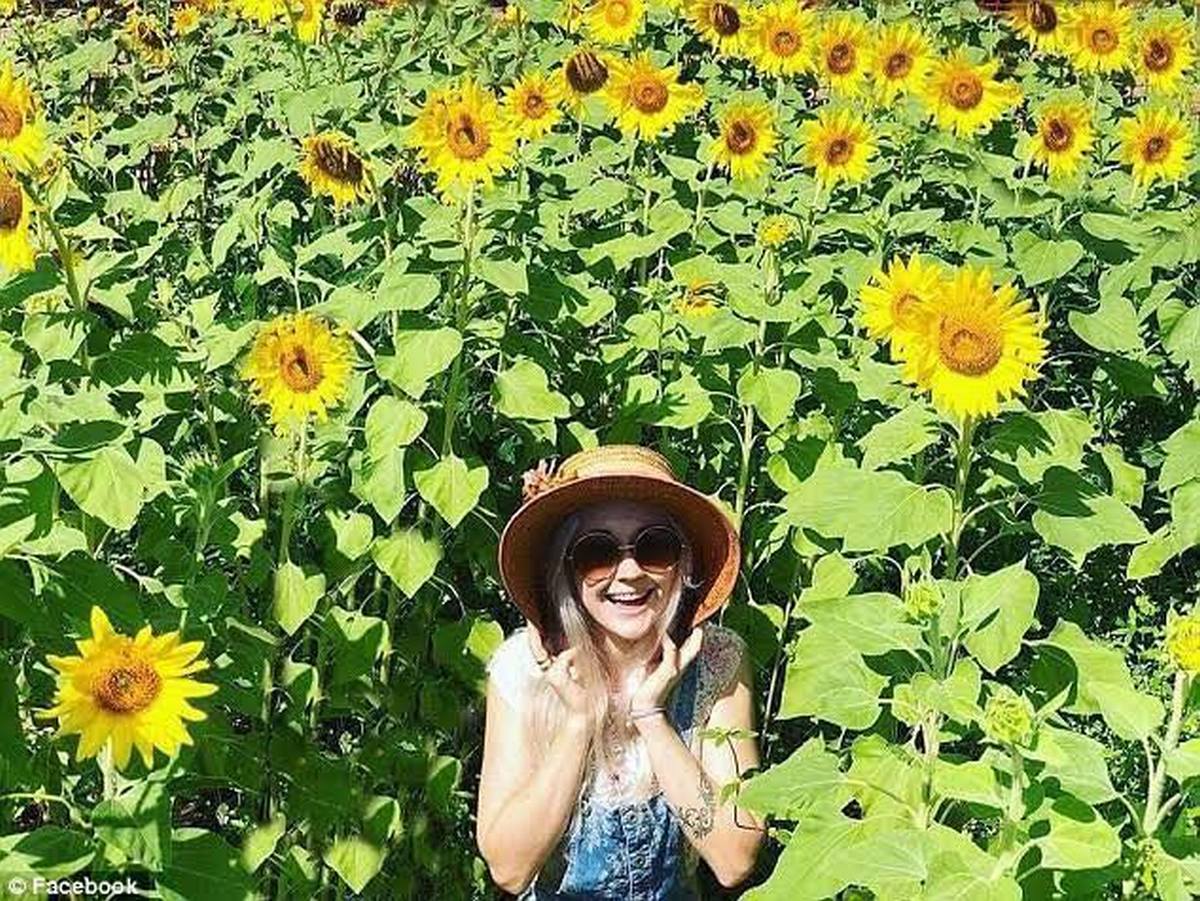 ---
The father of Toyah Cordingley is among dozens of people to publicly pay tribute to the young Cairns woman 12 months after she was murdered on a secluded beach north of Cairns.
The body of the 24 year-old was discovered the day after she had gone to the beach to walk her dog.
---
---
"Today I will spend my time remembering all the wonderful times Toyah and I spent together," Troy Cordingley wrote on the Honour Toyah facebook page.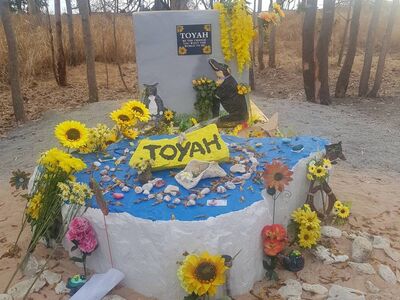 "I know all parents say their child is perfect, but in Toyah's case it is so true, I cannot be more proud of the beautiful person in heart and soul that she has become.
"I miss her terribly but try to stay focused on the fantastic twenty-four years I was so lucky to have.
"I want to thank everybody for the beautiful words, pictures, thoughts and deeds shared over the past year.
"I also would ask again for all not to forget our beautiful girl, keep her memory alive as she is alive in all of us.
"Justice will come, it may take time, but it will not bring her back.
Close friend Megan Armour said she will also forever cherish the memories she has of Toyah.
"If you had ever met Toyah you would know she was definitely something special and that's nothing you can EVER forget," she said.
"I miss Toy so much and that I don't think I'll ever heal from the loss of the most incredible human being that I've ever come across.
"It's pained me every single day for the past year, there is not a single night where I'm trying to fall asleep and the date of tomorrow, one year ago, morning at Wangetti beach replays in my head and tears flood my face.
"I feel angry all the time because I will never understand how someone can do this to our Toyah!"
Over the weekend, hundreds of people attended the unveiling of a permanent memorial to the animal lover at Wangetti Beach.
Fittingly, the statue features her two beloved pets, Sally and Indie, along with a quote she lived by: 'Be the change you want the world to be.'
Police continue to hunt Toyah's killer.
The main suspect, Rajwinder Singh, travelled to India two days after her death, leaving behind his wife and children.