Lasting memorial to be unveiled on first anniversary of Toyah Cordingley's murder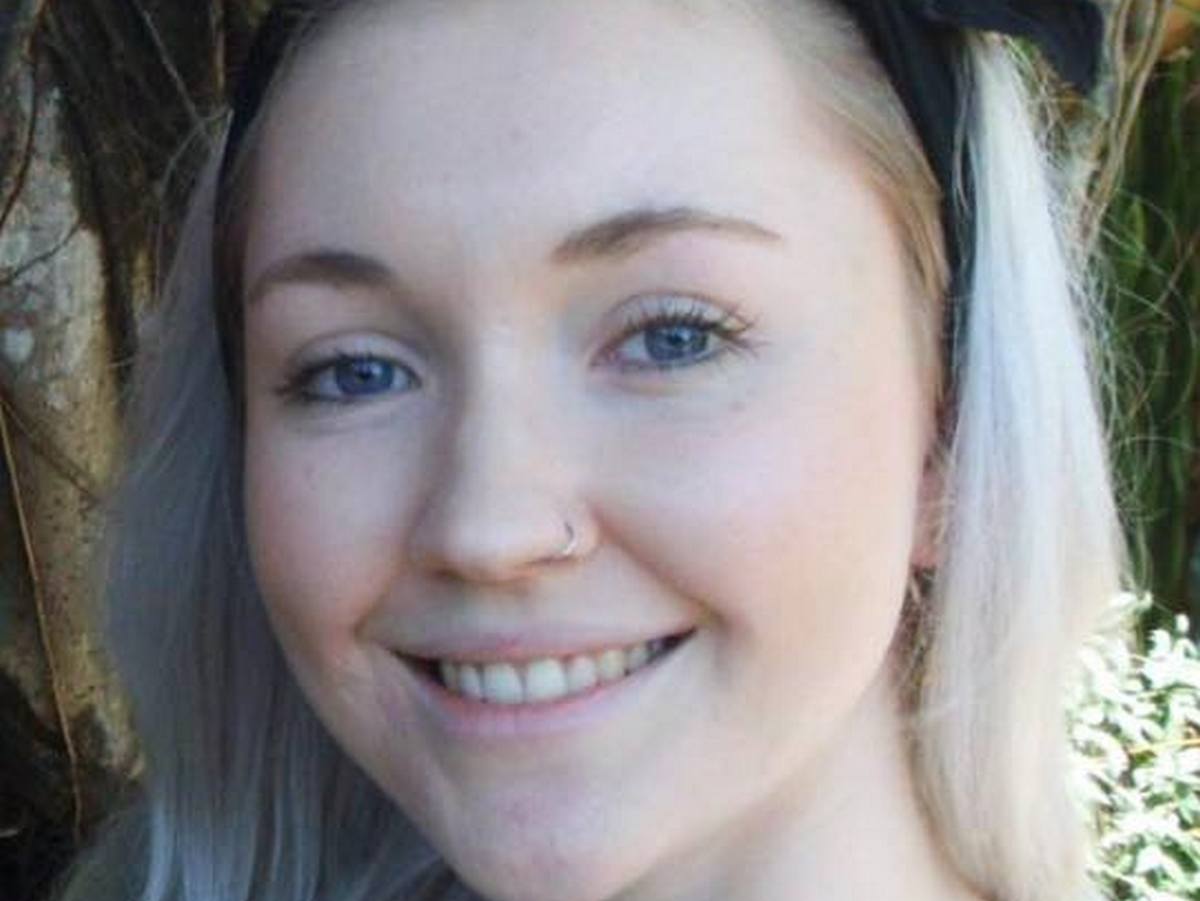 ---
A monument to Toyah Cordingley will be erected on the beach where she was killed almost a year ago.
The body of the 24 year-old Cairns woman was found at Wangetti Beach on October 22nd 2018.
---
---
She'd gone there the previous day to walk her dog.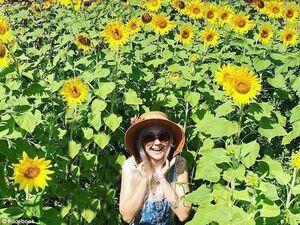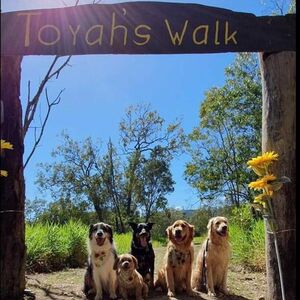 Family friend Prong Trimble has told Tropic Now a memorial service will be held at the beach on Saturday the 19th October to mark the first anniversary.
He said the monument is being built by an artistic concreter, and while the exact nature of it is being kept secret, it will be a fitting tribute.
"I've been asking the family about a memorial and they just find it hard to go there full stop," he said.
"But we've worked something out, it's going to be something different and the family's already got the plaque done for it.
"I'm going out with Vanessa (Toyah's mother) tomorrow morning and meeting Councillors from the Douglas Shire Council and we're going to pick out a spot.
"We want it to be there for a hundred years so we need a spot where the high tide doesn't get it and any future road works don't get it."
Mr Trimble said there is an open invitation to members of the community who'd like to attend the service and people are asked to wear yellow, Toyah's favourite colour.
"We're expecting a thousand people or more," he said.
"It's about letting Toyah's family know we're still supporting them and behind them and still thinking about them.
"There never will be a full stop and I know I'll never get over it."
It will be the second monument to be dedicated to the young animal lover.
Toyah's Walk, a 2km trail for people to walk their dogs was opened at Kuranda's K9 River Retreat dog boarding kennels earlier this year.
The one year anniversary approaches as police continue to hunt for Toyah's killer.
Former Innisfail nurse Rajwinder Singh remains the main person of interest but hasn't been seen since he travelled to India soon after her murder.
Details of the memorial service:
Meet at Ellis Beach at 3pm, October 19
Travel to Wangetti Beach for a short ceremony and the unveiling
Everyone should wear something yellow