Hire car shortage as visitors descend on Cairns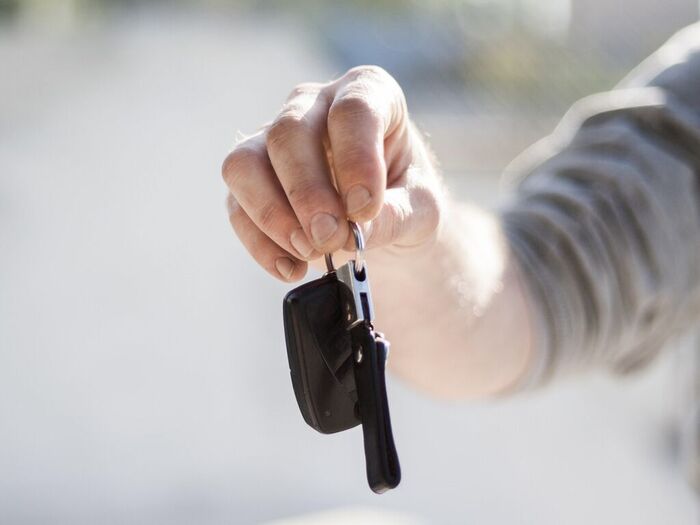 ---
Tourism operators in the Cairns region are reporting strong Easter holiday bookings, however there's a catch: rental cars for fly-in visitors are hard to come by.
Tropic Now has tried hiring a car locally, with Budget, Apex and Hertz all currently without vehicle availability.
---
---
Richard Hewitson, who manages the Villa Paradiso and Palm Cove Car Rentals, says larger car hire companies sold or de-registered unused cars in 2020.
"Some of the big players sold off their fleet during COVID restrictions," he said.
"And you can't get new cars at the moment, because importing is a struggle.
"We were lucky the local dealers looked after us and I was able to get a few new ones, which are fully booked.
"It'll be another year before the big fleet numbers get back to the numbers they used to have."
Tourism Tropical North Queensland figures show the April accommodation occupancy rate between Mission Beach and Port Douglas is hovering between 60% and 80%.
Palm Cove accommodation operators, including The Sanctuary Palm Cove and Villa Paradiso, are booked out.
Mr Hewitson said the upswing began even before government incentives such as travel vouchers and half price airfares were announced.
"We've probably had the best February and March we've had in a long time," Mr Hewitson said.
"The signs are very positive and as each day goes confidence returns regarding border closures."
"But we'll need two good years to recoup what we lost last year."