Federal government to offer thousands of half-price flights to Cairns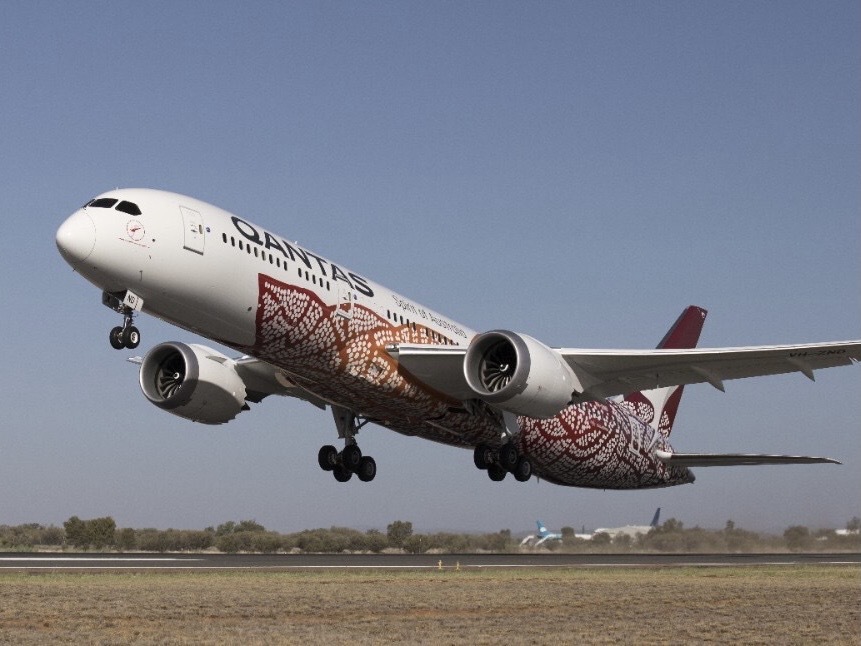 ---
Thousands of slashed airfares to Cairns will be available within weeks.
Between April and July, 800,000 half-price flights will be available to thirteen tourist destinations around Australia.
The move is part of the Federal Government's latest $1.2 billion tourism stimulus package, which also includes business loans of up to $5 million – interest-free for two years.
The announcement comes just weeks before the end of JobKeeper on March 28.
---
---
The government has chosen 13 destinations in its discounted flight package, arguing these locations rely heavily on tourism through aviation.
THE DESTINATIONS
Cairns
Gold Coast
Whitsundays/Mackay
Sunshine Coast
The Lasseter region (Uluru)
Alice Springs
Launceston
Devonport
Burnie
Broome
Avalon
Merimbula
Kangaroo Island
Only travellers flying from Melbourne, Sydney or Darwin to Cairns will be able to cash in on the discount, although this may change with ongoing airline negotiations and demand.
An average of 46,000 half-price fares will be on offer across Australia each week, mostly with Qantas, Virgin and Jetstar.
Other smaller operators may opt in on the government stimulus, but only if they have been running one of the chosen routes for at least two years.
The fares will be available for sale on airline websites from the beginning of April to the end of July, for travel through to the end of September.
Qantas has said its discounted flights will be available from April 1 for travel from May 1.
Virgin and Qantas will also receive financial assistance from the government from April to October, in a bid to keep a combined 8,600 aviation workers employed.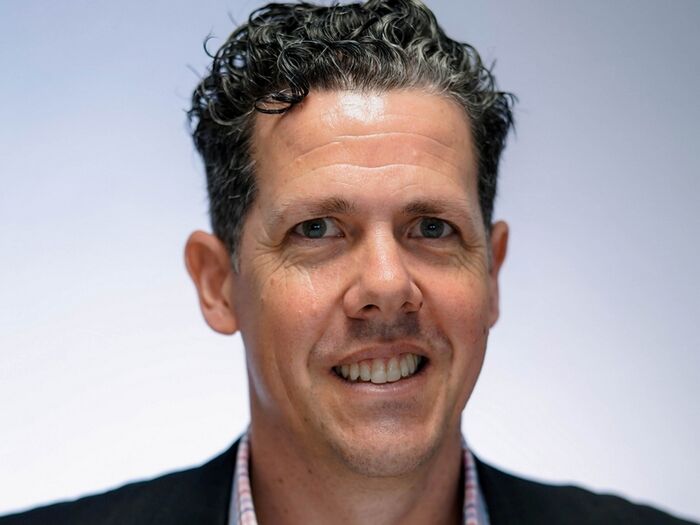 Mark Olsen, CEO of Tourism Tropical North Queensland, said the initiative could drive thousands of extra visitors to the region each week.
"Today's a step in the right direction for Cairns and the Great Barrier Reef to close the gap left behind without international visitation," he said.
"If our region can secure our share of this important initiative we can drive another five to seven thousand additional visitors each week.
"And if they're new visitors that's a million dollars a day being injected into our community."
Cairns Airport CEO Richard Barker also welcomed the announcement but said open borders are needed to give people confidence to travel.
"Anything that stimulates demand and gets people on planes, up to our beautiful region to support the local operators, is welcomed by us," he said.
"The other thing that we really welcome is the support given to the airlines to enable them to be ready to go when international borders reopen later this year.
"The key thing for us and for this region is that interstate borders remain open."
"We need these borders to stay open so that people from interstate can have confidence that they can book a holiday, get a great deal, have some world-class experiences, and get home comfortably."
Nick Trompf, Executive Chair of Advance Cairns, said the initiative could be "a waste of time" if it's stymied by state border closures.
"The risk of borders closing with vaccine rollouts should be diminishing, so we hope that common sense prevails," he said.
"It would be a great shame if the federal government put all of these incentives on the table and then state borders were closed because of one or two cases."
news alert
sign up for your free weekly guide