Popular Cairns road to be permanently closed at night to reduce 'hooning'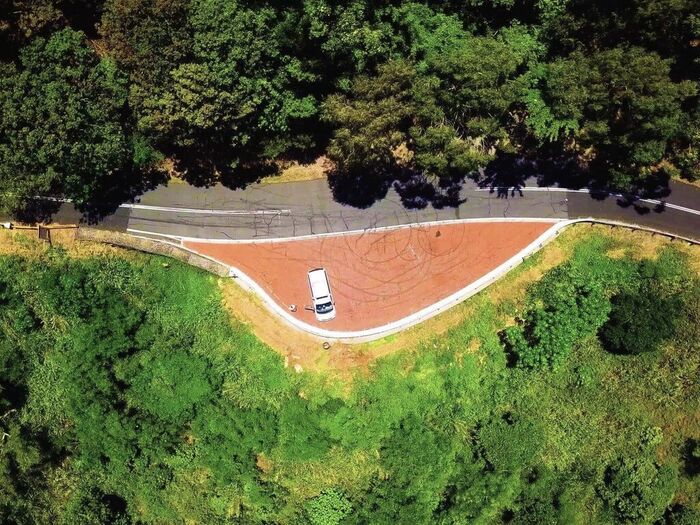 ---
A popular Cairns road will be permanently closed at night to motorists, in an effort to combat hooning and antisocial behaviours.
Cairns Regional Council has confirmed Lake Morris Road will be closed from 8pm to 8am, effective from next Tuesday night, 6 April.
The road will remain open to cyclists, pedestrians and authorised vehicles, including Council vehicles and the Copperlode Dam caretaker.
A gate constructed above the road's last residential driveway will block all other vehicles during the restricted times.
---
---
A council spokesperson said the decision's been made to "in an effort to reduce the instances of hooning disturbances and other antisocial behaviours."
"Access will be restricted for motorists each night, between the hours of 8pm and 8am," the council spokesperson said.
"All hours road access will be possible for cyclists and pedestrians. However, caution is advised as authorised vehicles may operate at all times on the road above the gate.
"The access gate, which has been constructed below Campbell's Lookout, will allow vehicles to exit to the Cairns Western Arterial Road, however the gate will prevent unauthorised uphill vehicle access during the closure times.
"CCTV surveillance will be operational and warning signs in place detailing the closure times.
"Unauthorised vehicles found on the road between 8pm and 8am may be fined."
The new restrictions will prevent night-time access to Copperlode Dam and Campbell's Lookout, which underwent a $500,000 upgrade last year.