Cairns production To Kill A Cassowary relaunches tonight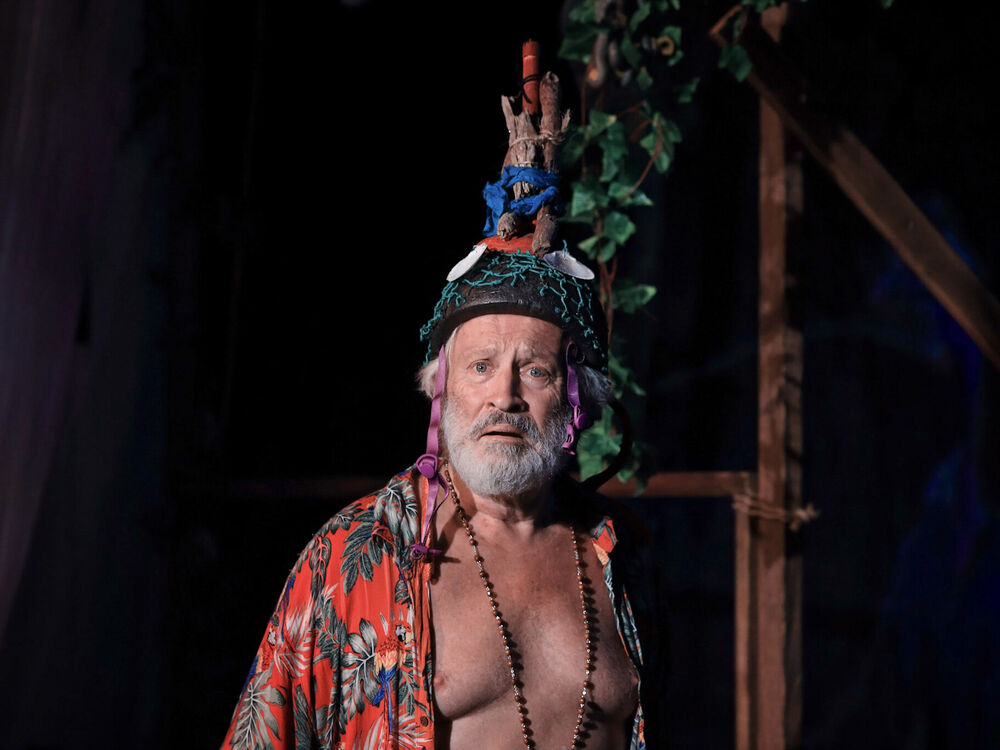 ---
JUTE Theatre Company is tonight relaunching its production of To Kill a Cassowary.
The heart-warming comedy by Mission Beach playwright Laurie Trott enjoyed its world premiere a year ago, before it was put on hold at the onset of the pandemic.
To Kill a Cassowary is scheduled for a full round of Cairns shows at Bulmba-ja Arts Centre, with the first run starting tonight at 6pm.
---
---
Set on the Cassowary Coast, the play tells the story of old Amos, played by Steven Tandy of The Sullivans, who leads an eccentric life hidden deep in the tropical rainforest.
His idyllic existence is endangered when his daughter, Paula, moves in and begins eyeing off his prime real estate.
Playwright Laurie Trott said the story and characters are relatable for Tropical North Queensland audiences.
"To Kill A Cassowary is a play for our time – a comedy and drama based on great characters grappling with a family inheritance and facing big questions over personal legacies and environmental conservation," she said.
"(The show) focuses predominantly on relationships – relationships not just between people but the land and sea on which we live."
"For me, writing To Kill a Cassowary was as much about creativity as communication and using the stage to promote public awareness about the urgent need to preserve and conserve the Cassowary Coast.
"Where possible I have included reference to some of the many threats to biodiversity including introduced species, habitat modification and loss, unsustainable development, tourism and climate change."
JUTE Theatre Company's Artistic Director and CEO Suellen Maunder said calling a halt to last year's performance season of To Kill A Cassowary was heartbreaking.
"To Kill A Cassowary was very much 'unfinished business' and here we are a year down the track with the great fortune of being able to pick up where we left off," Ms Maunder said.
"JUTE's culture and resilience has never been more evident, and I could not think of a more perfect way to celebrate the start of our 30th year of operation than with a remount of To Kill a Cassowary."
Shows run from 5 to 13 March at Bulmba-ja Arts Centre. Tickets can be purchased at jute.com.au.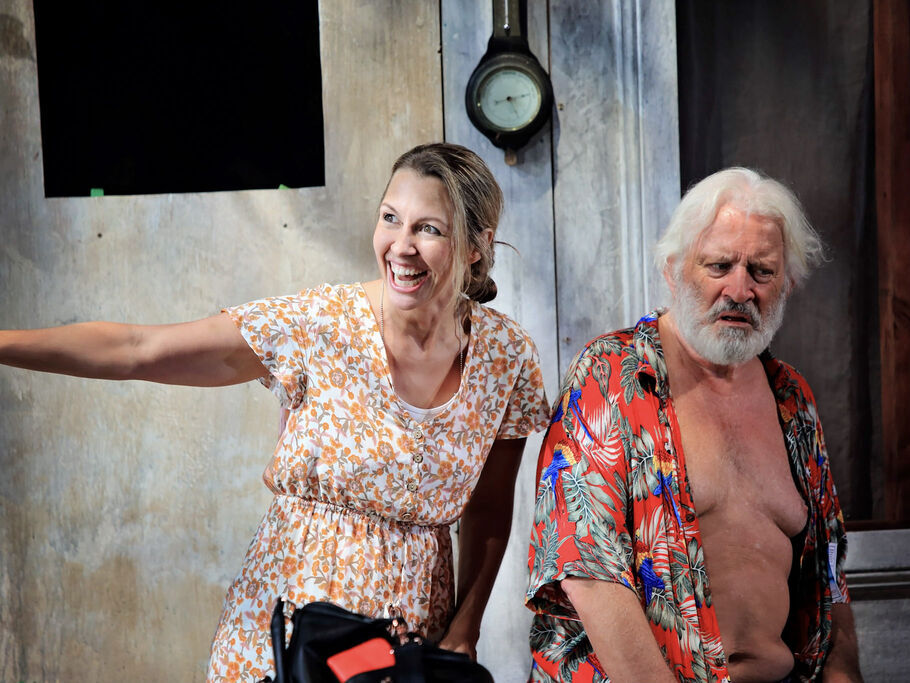 news alert
sign up for your free weekly guide