Construction set to start on $373m Tablelands wind farm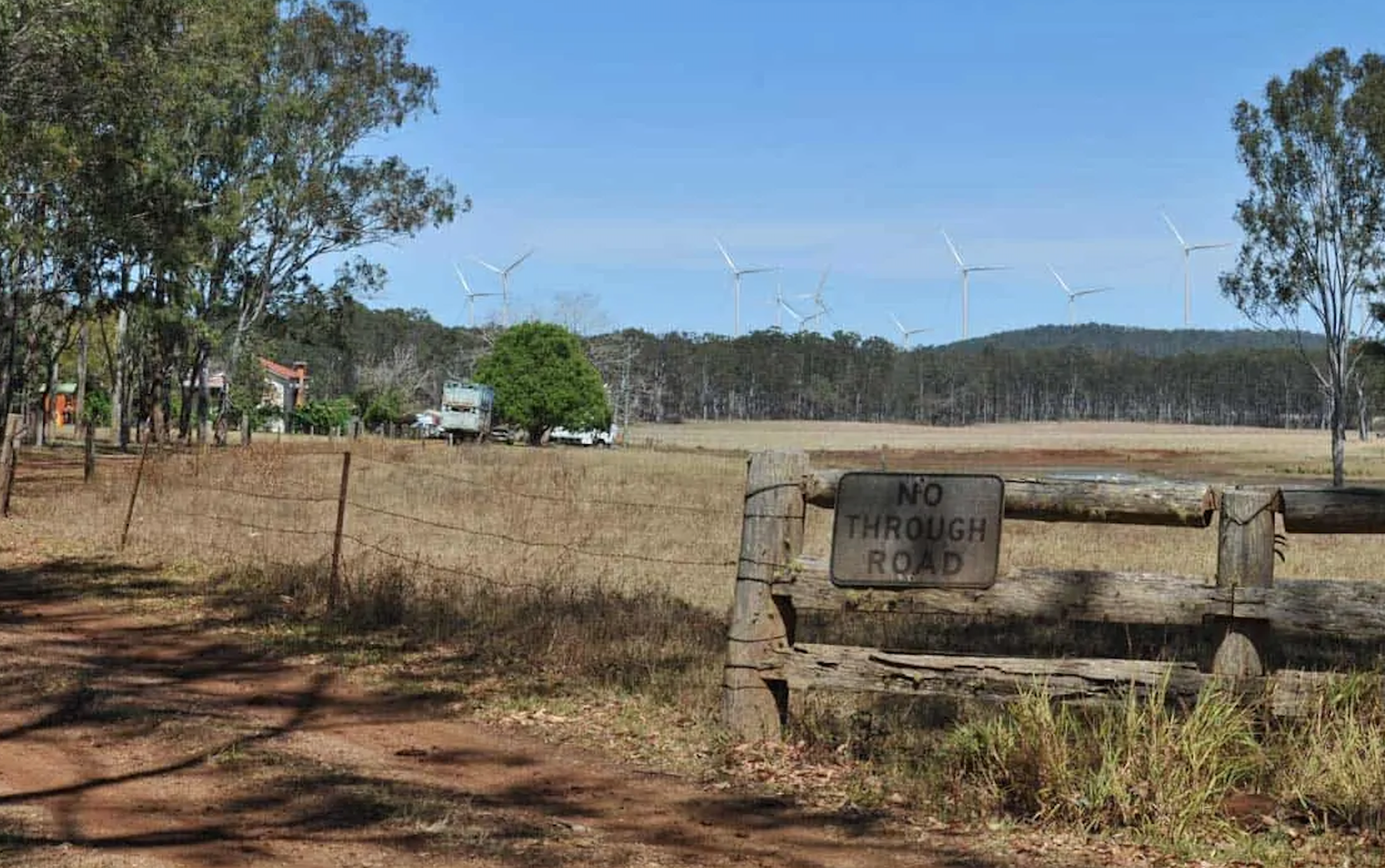 ---
250 people will be employed in the coming months to construct Far North Queensland's second-largest renewable energy project.
French company Neoen has told Danish wind turbine manufacturer and installer Vestas to proceed on the Kaban Green Power Hub near Ravenshoe.
The announcement follows the Queensland Government's commitment to upgrading 320 kilometres of transmission lines to ensure grid supply.
---
---
Approvals for the project were granted by the Queensland Government in 2018 and the Federal Government last year, for up to 29 wind turbines and battery storage of up to 100MW.
It will be capable of producing 157MW, slightly less than the Emerald Creek Wind Farm.
However, the project was thrown into doubt earlier this month when Northern Australian Minister Keith Pitt exercised veto powers to block Neoen from receiving a $280-million loan through the Northern Australian Infrastructure Facility (NAIF).
Neoen Australia's Managing Director, Louis de Sambucy, said the Palaszczuk Government's $40-million commitment will allow it to improve the strength of the transmission system between Cairns and Townsville, in partnership with state-owned Powerlink.
"We would like to extend our sincere thanks to the Queensland Government and to CleanCo for their unfailing support and to Powerlink and Vestas for their hard work which has enabled Kaban Green Power Hub to reach this important milestone," he said.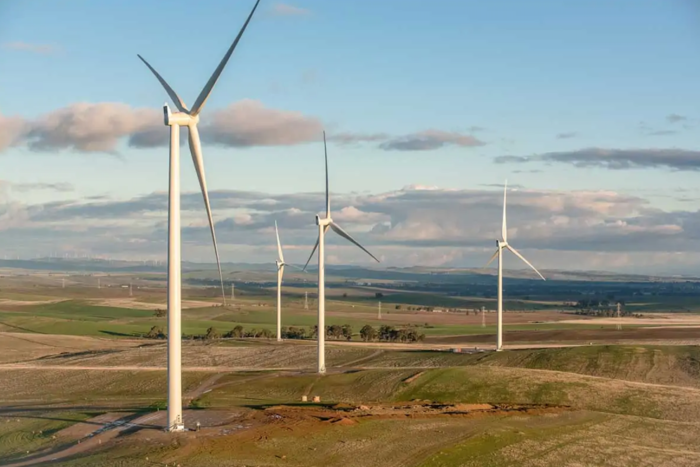 "We are also grateful to those in the wider community who have advocated for the project and the benefits it will bring.
"We are proud of the pivotal role the project is playing in establishing the North Queensland Renewable Energy Zone."
The hub will consist of a 157MW wind farm capable of powering more than 95,000 homes, which is equal to a reduction in carbon emissions of 350,000 tonnes.
It will be located on a 1,300 hectare site on Jirrbal country, which encompasses five freehold rural properties.
250 jobs will be created during construction and there will be five permanent staff once complete.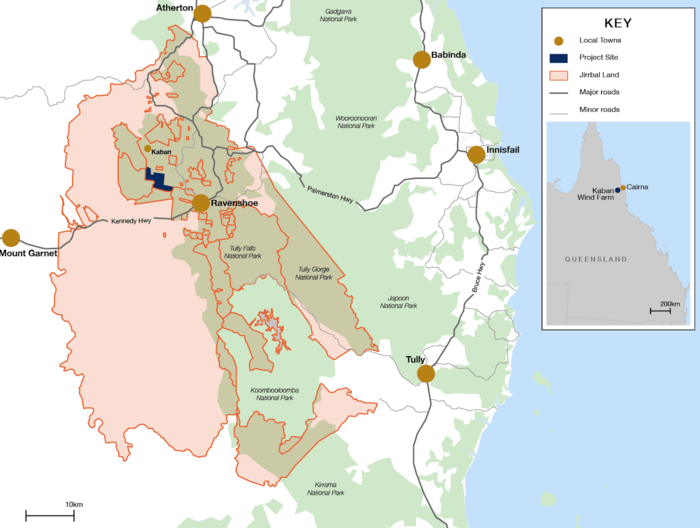 CleanCo, Queensland's publicly-owned clean energy company, will purchase the wind power after signing a deal with Neoen last year.
CEO, Dr Maia Schweizer, said the power will be affordable.
"We will use it to supply our customers – some of Queensland's largest businesses – with reliable, globally competitive low-emissions energy," she said.
"We are proud to tap into Far North Queensland's excellent renewable resources as we support Queensland's 50% Renewable Energy Target."
The wind farm is expected to begin operating in 2023.