Missing man's body found in Cairns suburban wetland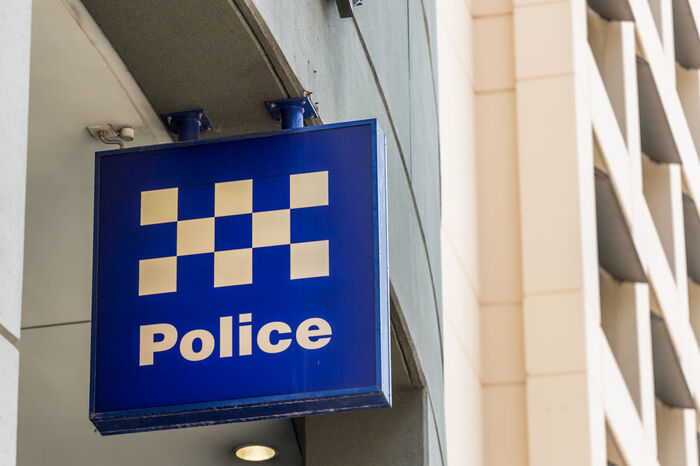 ---
A report is being prepared for the coroner after the discovery of a 67-year-old man's body.
A search team found the man's body in mangroves near Portsmith yesterday afternoon.
He had been missing since Saturday May 15.
---
---
Inspector Andrew Cowie described the discovery as a "tragic outcome."
"Unfortunately, shortly after midday on Sunday, police located a deceased male person in very thick mangroves," Insp Cowie said.
"[The location was] approximately 300 metres from where personal items of the deceased had been located last Tuesday afternoon.
"The assistance of SES drones and the Rescue 510 [helicopter] had been conducted there earlier and had been unable to locate him.
"The area he was located in had very thick mangroves; it required a specialist unit to assist with that search.
"300 metres through that area was a significant push to get through … in what was very difficult conditions with significant environmental risks.
"[It was] very trying conditions for the searchers.
"A tragic, tragic outcome however the family are very thankful and wish to express their gratitude for a lot of the people that assisted in that search."
Queensland Police service units, the SES and Yarrabah rangers were part of the search team.
Police say they are unaware of the circumstances of the death, while forensic examinations and a report for the coroner are underway.
The man was known to suffer from dementia.