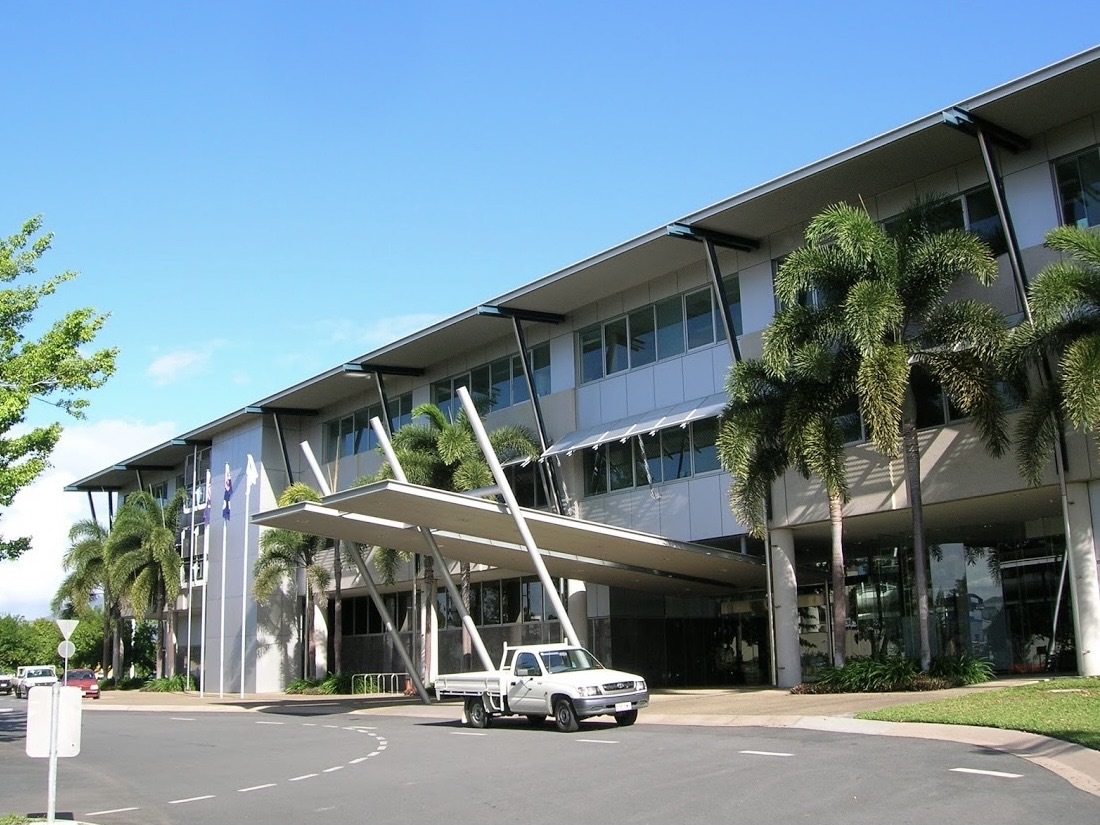 ##MainPoints##
Cairns Regional Council has reacted to allegations of bullying, assault and silencing of staff by stating it is committed to the mental and physical safety of the organisation's 1200-strong workforce.
The statement from CEO Mica Martin follows an exclusive story in Tropic Now, detailing the contents of a letter which described a toxic workplace.
Ms Martin said she accepts there would be human resources issues from time to time and the Council has processes to deal with concerns when they arise.
"I am confident that we have robust systems and processes in place to make sure these issues can be raised, and are appropriately addressed," she said.
##ArticleBannerAd##
"When issues are raised, we undertake investigations that uphold natural justice.
##ArticlePullQuote##
"We respect the outcome of those investigations and ensure that appropriate action is taken."
Ms Mica didn't address specific questions related to staff resignations, except in regard to the employment contract Infrastructure Services General Manager Bruce Gardiner has with the council, which she said has not been terminated.
A request by Tropic Now for statistics on staff turnover was not answered.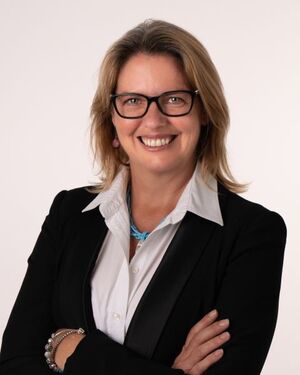 Ms Mica, did however comment on allegations of a culture of coverups and silencing of staff, saying the organisation has implemented a Safety Circle program through which employees can freely raise issues and concerns.
"The fact that they do speak up in these forums demonstrates that we are an organisation that is committed to the personal safety – physical and mental – of our staff and they can be are assured that any issues raised will be actioned by management," she said.
"In certain instances, Council has engaged external resources to review workplaces practices and we will continue to do that as part of our commitment to addressing any issues raised internally or externally."
The CEO, who has only been in the role since April, is busying herself with the task of introducing herself to each department and its staff.
"As the new CEO, I am currently visiting all depots and council facilities and talking to staff about my leadership approach and laying the foundation for how we want to operate, and the values and principles around that," she said.
"I have taken heart from the way staff have talked to me about how proud they are to work for Council and that they love what they do – serving the community.
"I also take heart from the results of the 2020 Our Cairns survey which showed that 95% of the 8000 people who responded were happy with what our Council does and how it delivers services to this community.
"It would be sad to allow isolated incidences to detract from this very positive outcome.
"The organisation is currently developing a new Corporate Plan where our values and goals will be articulated, providing a guiding document for all our staff to embody as we go forward."
Main points
CEO Mica Martin says there are processes in place to deal with staff complaints
Infrastructure Services General Manager Bruce Gardiner has not resigned
A request for details on staff turnover has not been answered
That means we respect the rights of those who raise issues and we respect the rights of those who are subject to an investigation