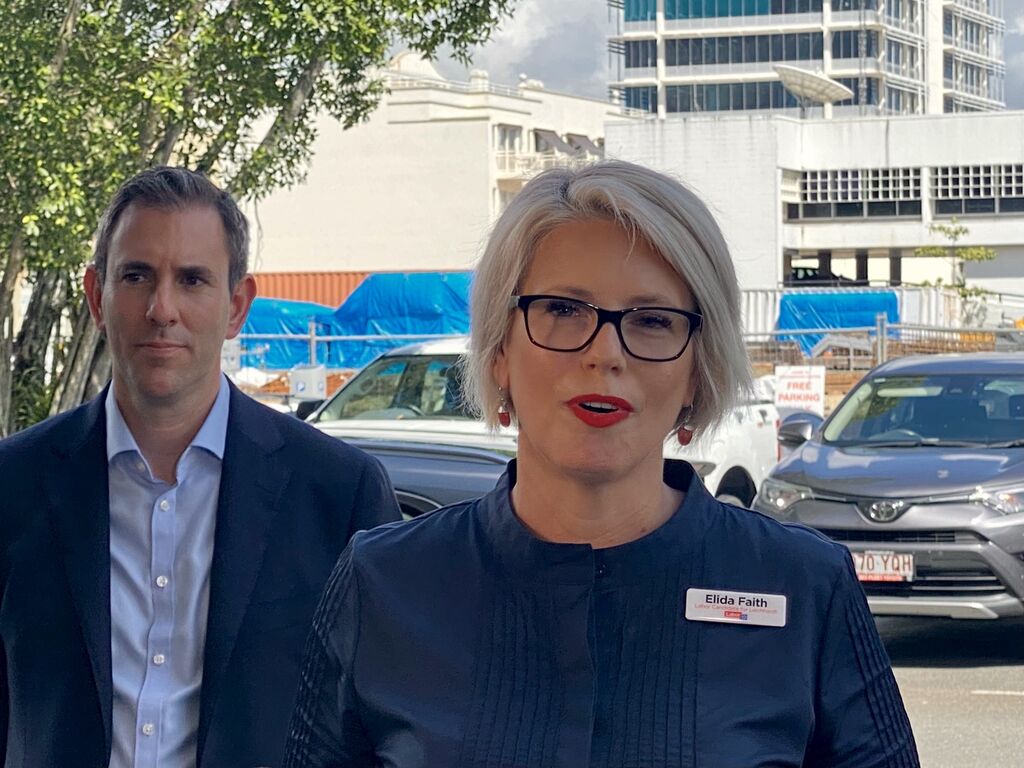 ##MP##
CQUniversity's vision to build a new campus in the heart of Cairns has today received a $50 million commitment from the federal opposition.
The university secured the land in February, after signing a 99-year lease with Cairns Regional Council.
Candidate for Leichhardt Elida Faith announced the pledge today at the project's earmarked location, on the corner of Grafton and Hartley streets.
##BA##
"I'm really proud that an Albanese Labor government is going to invest $50 million to build a brand new Central Queensland University campus right here in the middle of Cairns," she said.
##PQ##
"This investment is going to ensure that our young people are going to have that opportunity to be able to develop the skills that we need.
"It's going to create 330 much-needed construction jobs and it's going to double CQU's student capacity, which means we're going to see up to 4000 students coming into Cairns."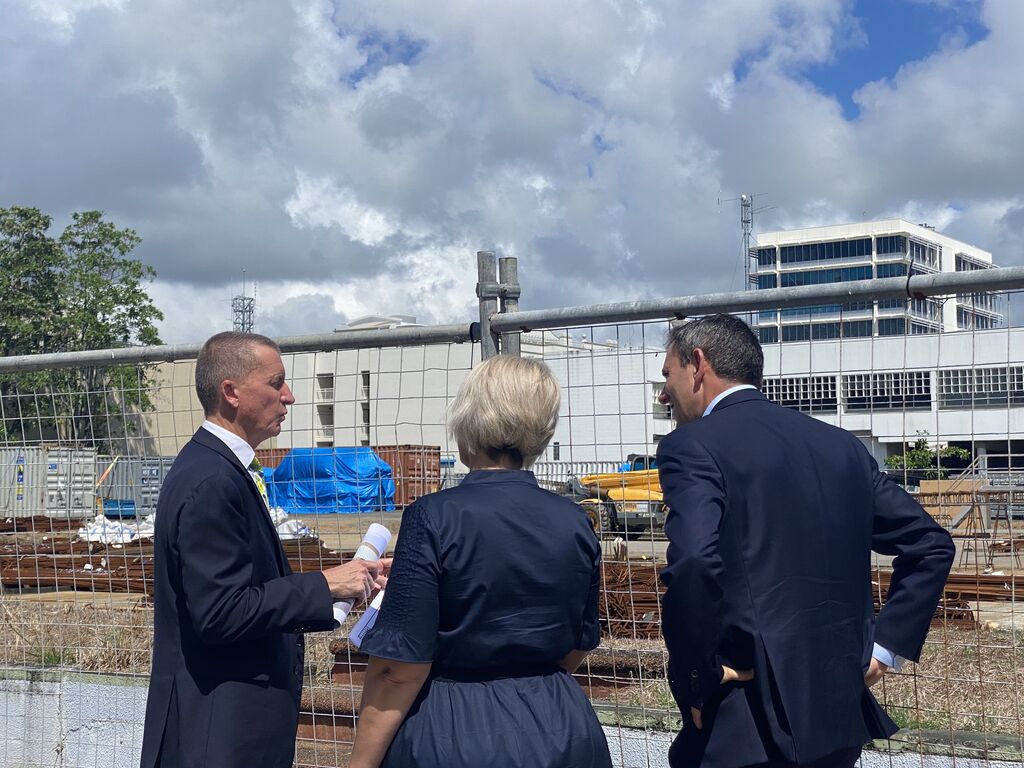 CQUniversity Vice-Chancellor Professor Nick Klomp has strongly welcomed the commitment.
"Today's announcement represents a massive shot in the arm for Cairns and the Far North Queensland region," Professor Klomp said.
"A new CQUniversity Cairns campus will inject $500 million into the Far North over the next decade.
"Around a quarter of all jobs advertised in Cairns are for qualified graduates in allied health, engineering, accountancy, and cyber security, with many roles going unfilled due to lack of supply locally.
##PQ2##
"The only way to do that is by building new teaching infrastructure to support the growing local demand for tertiary education and training."
"I now urge the Federal Coalition and candidates from other parties to commit to funding this critical nation-building project, ahead of the upcoming federal election."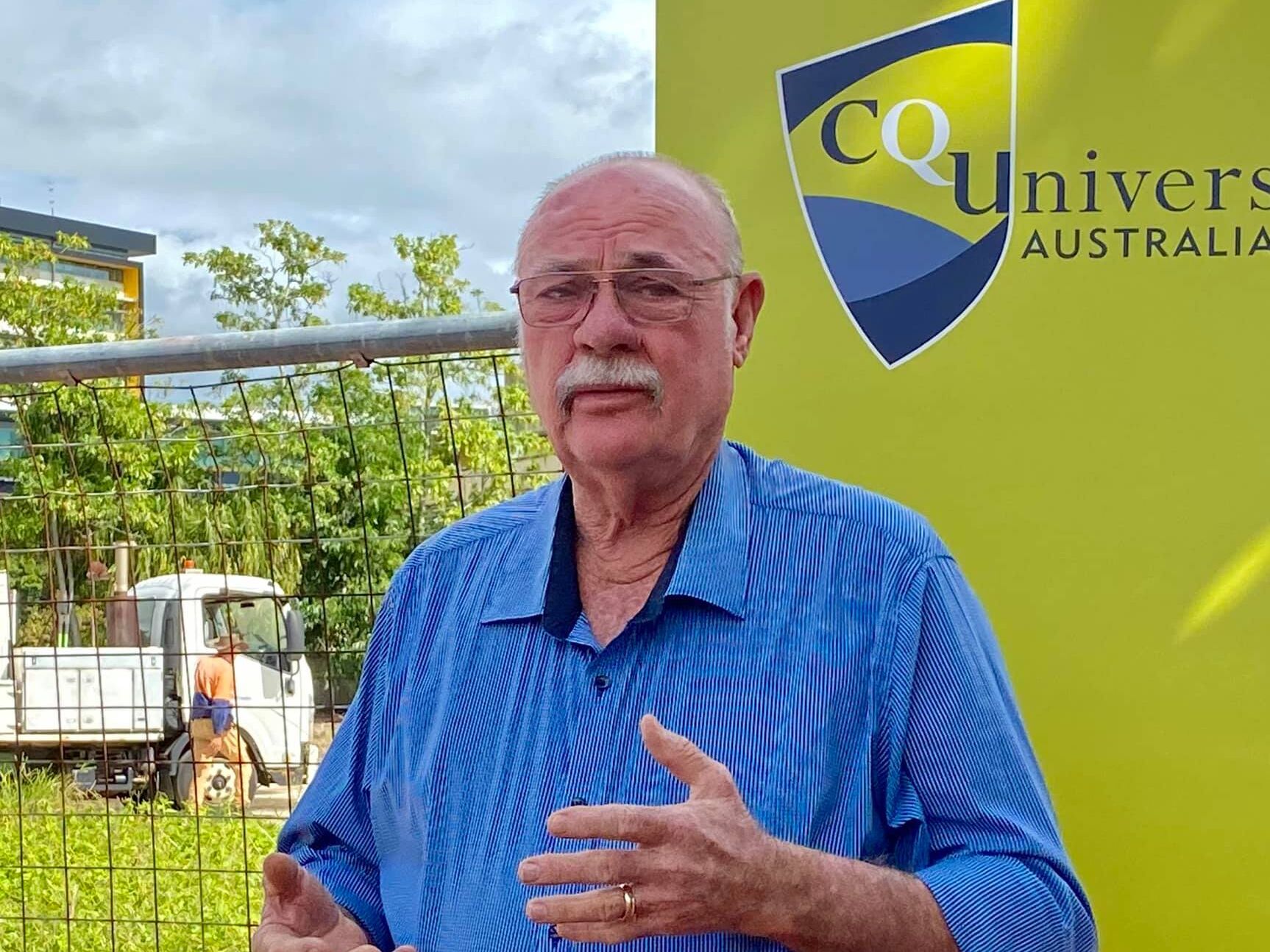 Member for Leichhardt Warren Entsch has also long supported a new CQU Cairns campus.
"It's at the top of my list … and the timing for it is crucial," he told Tropic Now.
"The last two years we've been in survival mode, keeping businesses alive.
"Hopefully after 17 December we can start moving into revival, and that's when we start looking at recovery.
"We've always seen the CQU initiative as a revival priority.
"It's certainly in the mix in relation to the next lot of projects announced.
"I'm really pleased Labor made the announcement – I hope they see the value of what we're doing at the JCU University Hospital too, and encourage the state government to run that cash out as well."
Main points
Labor has pledged the required $50m to build a new CQU Cairns campus
It's expected the Morrison government will match the commitment ahead of the next election
The CBD location has been secured for the shovel-ready project
We know we have a skills shortage – it's no secret.
We need to grow our own talent pipeline in Cairns.