CQU reaches "important step" in building new Cairns campus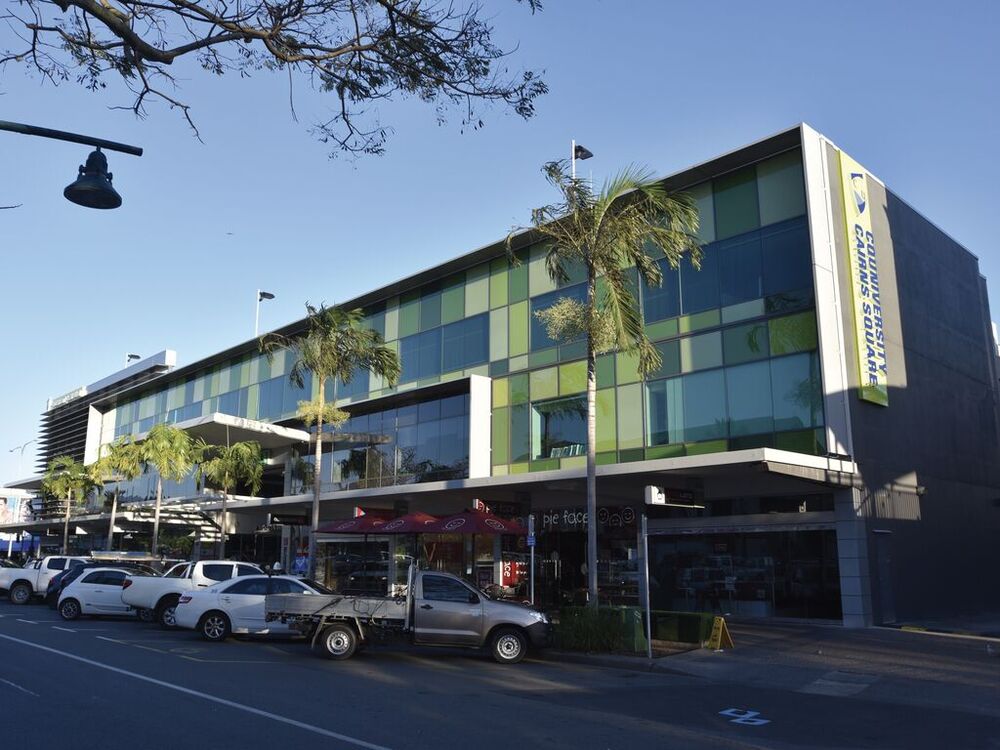 ---
CQUniversity is one step closer to securing a new campus in the Cairns CBD.
The proposed campus, earmarked to be built on a long-vacant site on the corner of Grafton and Hartley streets, has received its first tick of Council approval.
---
---
In its last Ordinary meeting, Cairns Regional Council voted to enter negotiations for a Term Sheet on the site's 99-year lease, with CQUni Cairns as the preferred tenderer.
A Term Sheet involves a number of prerequisites that need to be met in order to proceed to a lease.
A CQUni Cairns spokesperson told Tropic Now the council's support is "another important step in making a new, purpose-built CQUniversity campus a reality for Cairns."
The council's support is expected to help secure $50 million in Federal Government funding required to go ahead with the development.
CQU's Cairns Associate Vice-President Jodie Duignan-George said the campus would be an investment in future employment opportunities for local people.
"I'm so proud we've independently established all we have without government funding, including all four of our Cairns sites," Ms Duignan-George said.
"However, we've now reached a critical phase in our development which necessitates Federal Government assistance in building a new campus, to consolidate and allow for our continued growth."
"The new campus would skyrocket our tried-and-true programs, which provide significant opportunities for Cairns locals to expand their horizons."
The new campus could cater for up to 4000 students – over double the capacity of CQU's existing Cairns Square location on Abbott Street.
By 2030, CQU expects the new campus to deliver;
$500 million injection into the Far North
An 103 per cent increase in local student demand
330 initial construction jobs
Cairns Mayor Bob Manning has backed CQU's vision and said the new CQUniversity campus was the biggest post-coronavirus boost the Federal Government could give to the city of Cairns and FNQ.
"A purpose-built CQUniversity campus will see more people in the CBD, which means more foot traffic – and that's great for business in Cairns, particularly as we recover from the pandemic," Cr Manning said.
"I urge the government to direct some of the budgeted infrastructure spending towards education infrastructure in the Cairns region.
"By doing so they will boost the local economy by getting more people skilled, qualified and into work."