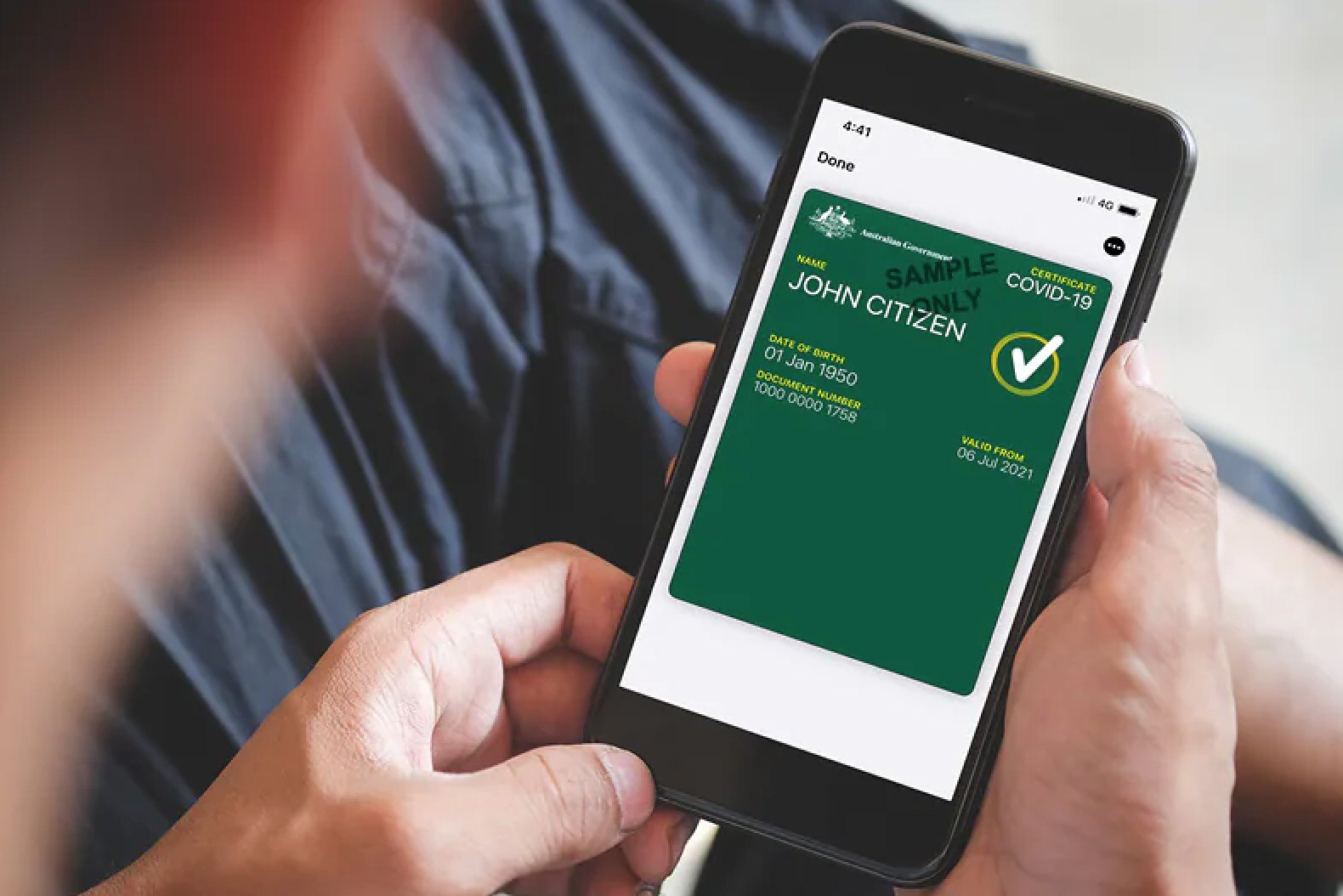 ##MP##
Cairns Councillors will this week be asked to officially oppose the State Government's COVID-19 mandate which bans unvaccinated people from entering a range of venues.
Under the regulation, only twice jabbed people will be able to work at or visit places such as pubs, cafes, restaurants and stadiums from December 17.
Division nine Councillor Brett Olds - who describes himself as pro-choice - will move a motion at this week's Cairns Regional Council meeting to ask the Premier to reconsider what he considers are 'draconian' and 'discriminatory' measures.
It's similar to a motion adopted by Livingstone Shire Council in Central Queensland last week.
##BA##
"Just to say to the Premier we'd like you to re-look at this because we don't think it's going to work," Cr Olds said.
"All of us as Councillors have had individuals and business owners approach us who do not support this.
"It's not about the jab – many are double jabbed – but business owners are worried they're going to lose trade and staff.
##PQ##
"It's not going to go back to normal until we tell the Government to back off."
Cr Olds said the motion has a chance of succeeding.
"I've done the calls around," he said.
"It could go either way."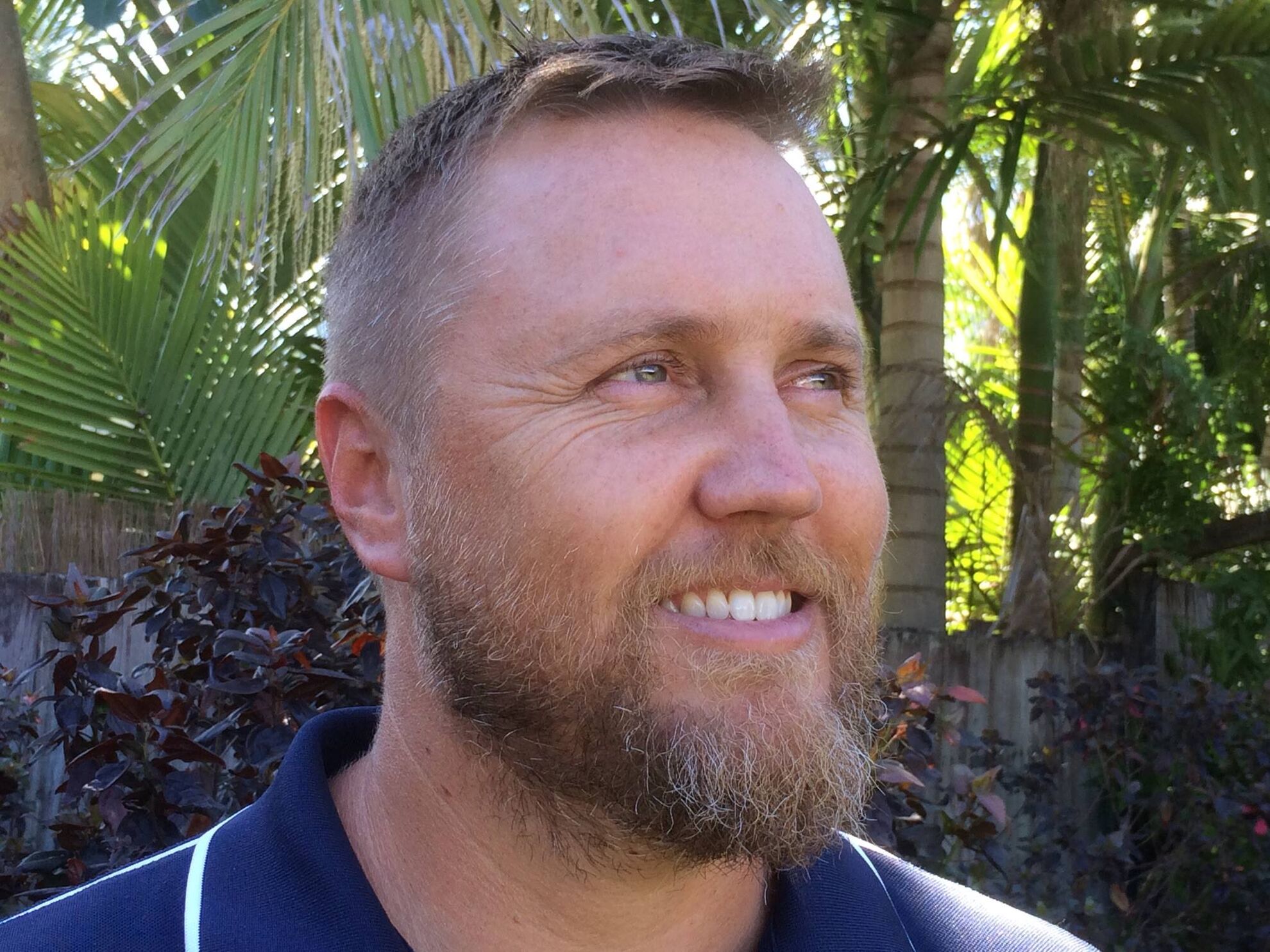 The motion reads:
A. Following the Premier's offer to Queensland Councils via the local government peak body LGAQ to provide feedback on her government's proposal to introduce COVID-19 restrictions for unvaccinated persons from 17 December 2021, Cairns Regional Council advises that:
These restrictions will hinder Queensland's economic recovery by not allowing full participation following the re-opening of borders;

The restrictions will hinder business (to the point of closure in some instances) operating at full potential as regional Queensland's pool of employee candidates will be reduced by the new restrictions;

Local businesses remain unsure about their obligations and liabilities for employees under Work Health and Safety legislation;

A number of small businesses owners (and individuals alike) have reached out to Council - both directly and through the Councillors themselves - to express strong and unreserved concern about the impacts that the new restrictions will have on business, patrons and employees.
B. Council respectfully requests that the Premier takes the concerns of the business community and this Council into account and reconsiders the decision to introduce restrictions for unvaccinated people from the 17th December 2021.
However, a response from the Council to a State Government survey could actually see the restrictions widened to Council-operated venues, including libraries and galleries.
In the document, CEO Mica Martin said the mandate should be extended 'to avoid confusion and provide clarity and consistency in public messaging. For example, many people would not necessarily know what level of government owns a particularly building, and therefore they would not distinguish the difference between a State or Council facility.'
Councillor Olds told Tropic Now the survey should have been answered by elected representatives.
"The three or four Councillors I've talked to feel the exact way I do," he said.
"The CEO should not be answering that.
"It is a politically charged question, not operational, and decisions like that come back and bite us.
"This is why I'm moving this motion."
However, Premier Annastacia Palaszczuk's rhetoric regarding the rules remains firm.
At a news conference this morning she said the plan will not be changed and will come into effect on December 17 regardless of whether Queensland reaches the 80 per cent vaccination target earlier.
73.3 per cent of Queenslanders are now fully vaccinated and 84.5 per cent have received one dose.
"Our figures are really encouraging," the Premier said.
"I think we'll probably get to that 80 per cent double dose anything like about a week earlier (than Dec 17).
"We're sticking to the plan.
"A cautious approach is a good approach."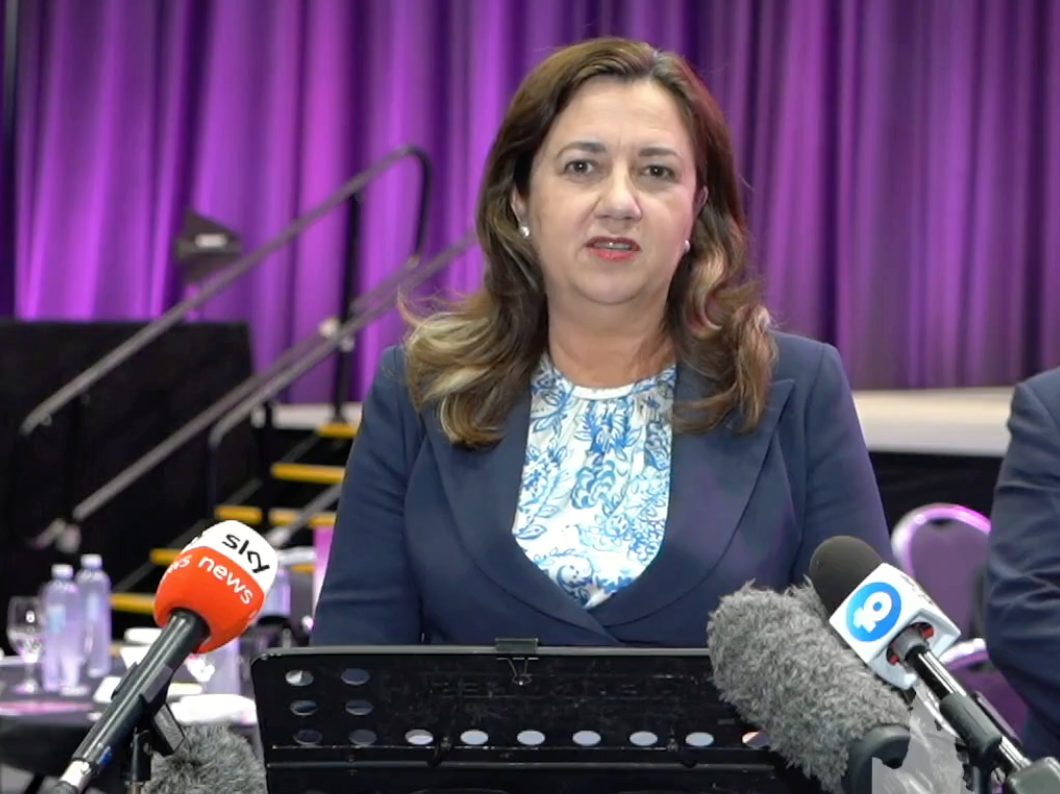 The Premier also defended a requirement for people entering Queensland to return a negative PCR test within 72 hours of arrival.
PCR tests are only free for people with COVID-19 symptoms.
Otherwise, they cost about $150 at private pathology clinics.
"Queenslanders want to be kept safe," Ms Palaszczuk said.
"This is a measure that is put in place, it is part of our plan.
"The PCR test is the most accurate (compared with rapid antigen tests).
"The plan is staying."
The testing mandate will be lifted once 90 per cent of the state is fully vaccinated.
Meanwhile, Queensland has a new Chief Health Officer to replace Dr Jeannette Young, following the abrupt departure of Dr Krispin Hajkowicz days before he was due to be sworn into the position.
Dr John Gerrard is currently the infectious diseases director at the Gold Coast University Hospital.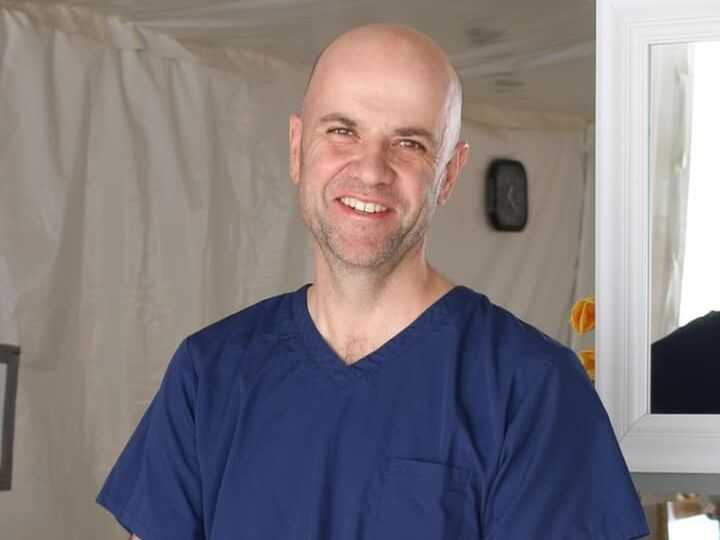 He'll begin in the role in mid-December.
Dr Young left the position to become Queensland Governor.
Main points
Brett Olds is calling on his fellow Cairns Councillors to ask the Queensland Premier to reconsider venue bans for the unvaccinated
Annastacia Palaszczuk predicts the 80% vaccination target that will trigger the rules will be reached around Dec 10
Dr John Gerrard has been named as Queensland's new Chief Health Officer
She hasn't considered the knock-on effect.