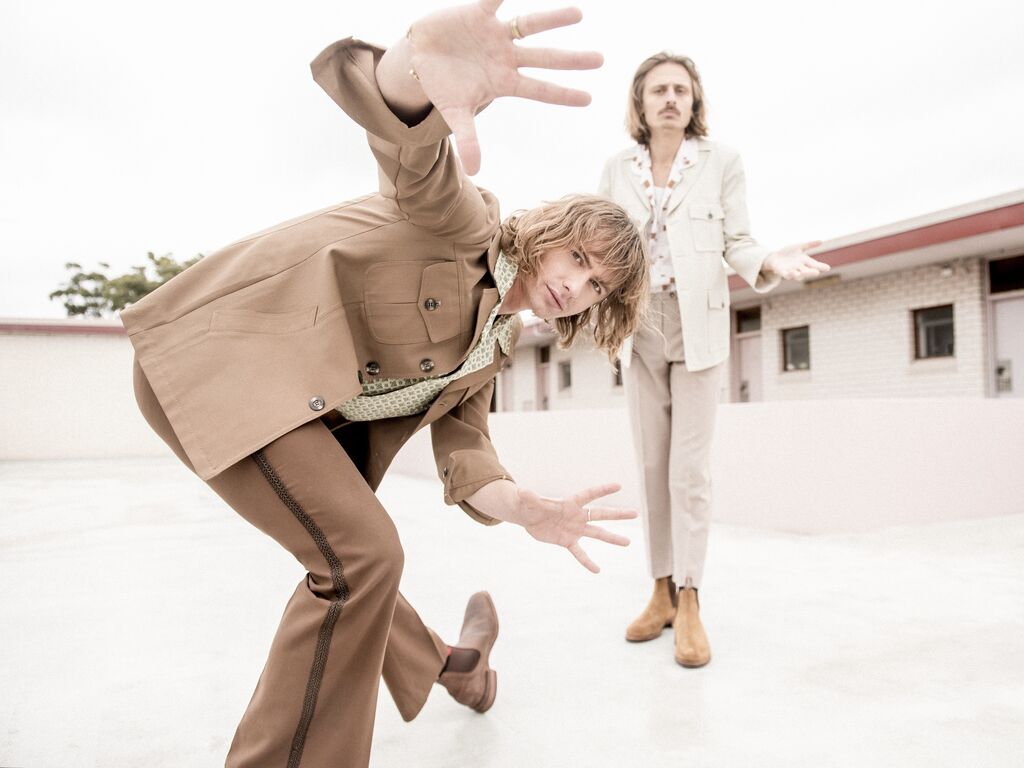 ##MP##
One of Australia's tastiest two-piece bands is returning to Cairns, though this time bringing a swag of other artists in the indie and pop rock scene.
Lime Cordiale is touring the country across April and May as part of their festival The Squeeze, which also includes Thelma Plum, Client Liaison and Beddy Rays in the seven-strong line-up.
The four artists, alongside Merci, Mercy and Teenage Dads, play at the Cairns Showgrounds on Sunday 15 May.
##BA##
The festival will travel to Townsville, Logan and Moreton Bay, as well as several regional cities in New South Wales, Victoria, South Australia and Western Australia.
The Vanns also join the tour for all stops outside of Cairns and Townsville.
Since Lime Cordiale's last Cairns appearance at Edge Hill Tavern in late 2019, the band's released its second album, 14 Steps To A Better You – a laidback but reflective take on a self-help guide for the Australian millennial.
It hit #1 Album on the ARIA Charts and racked up a record nine entries into the 2020 triple j Hottest 100, five of which placed in the top 26.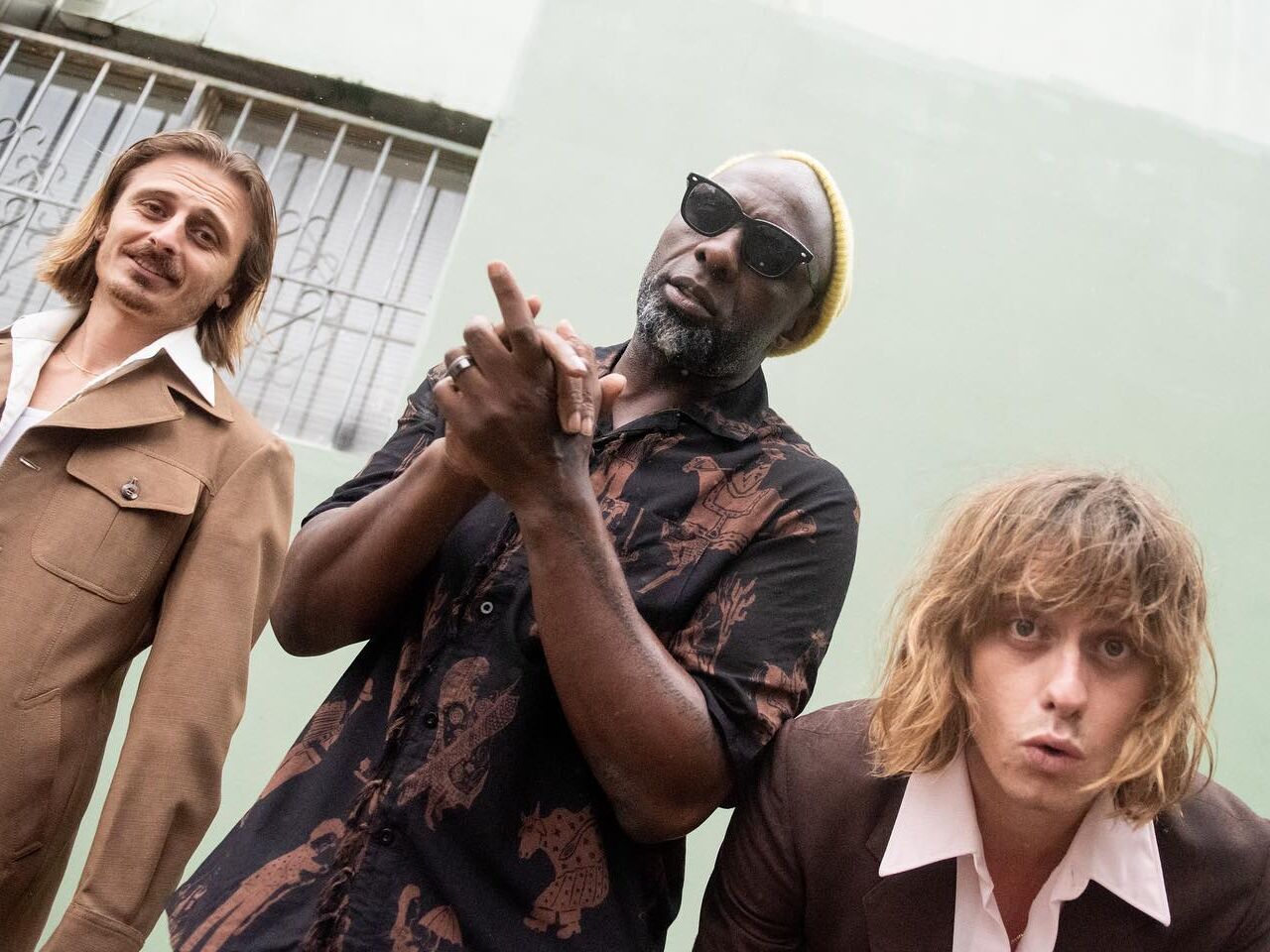 Brothers Oli and Louis Leimbach also recently took home Best Australian Live Act in this year's ARIA Awards, while they're due to release a mini-album, Cordi Elba, with British actor and rapper Idris Elba early next year.
"The [Squeeze Fest] line-up has been handpicked by us and something that we'd jump at buying tickets to see,"Oli told Tropic Now.
"We're staying true to what we first set out to do, which is to showcase musicians that are more than just hype and hold an event that has more than just music.
##PQ##
"Rural festivals are just more fun and go that little bit harder!
"Over the few shows we've done there, we've learnt that Cairns is one of those places where we have to be prepared to meet the crowd at their level. We can't wait."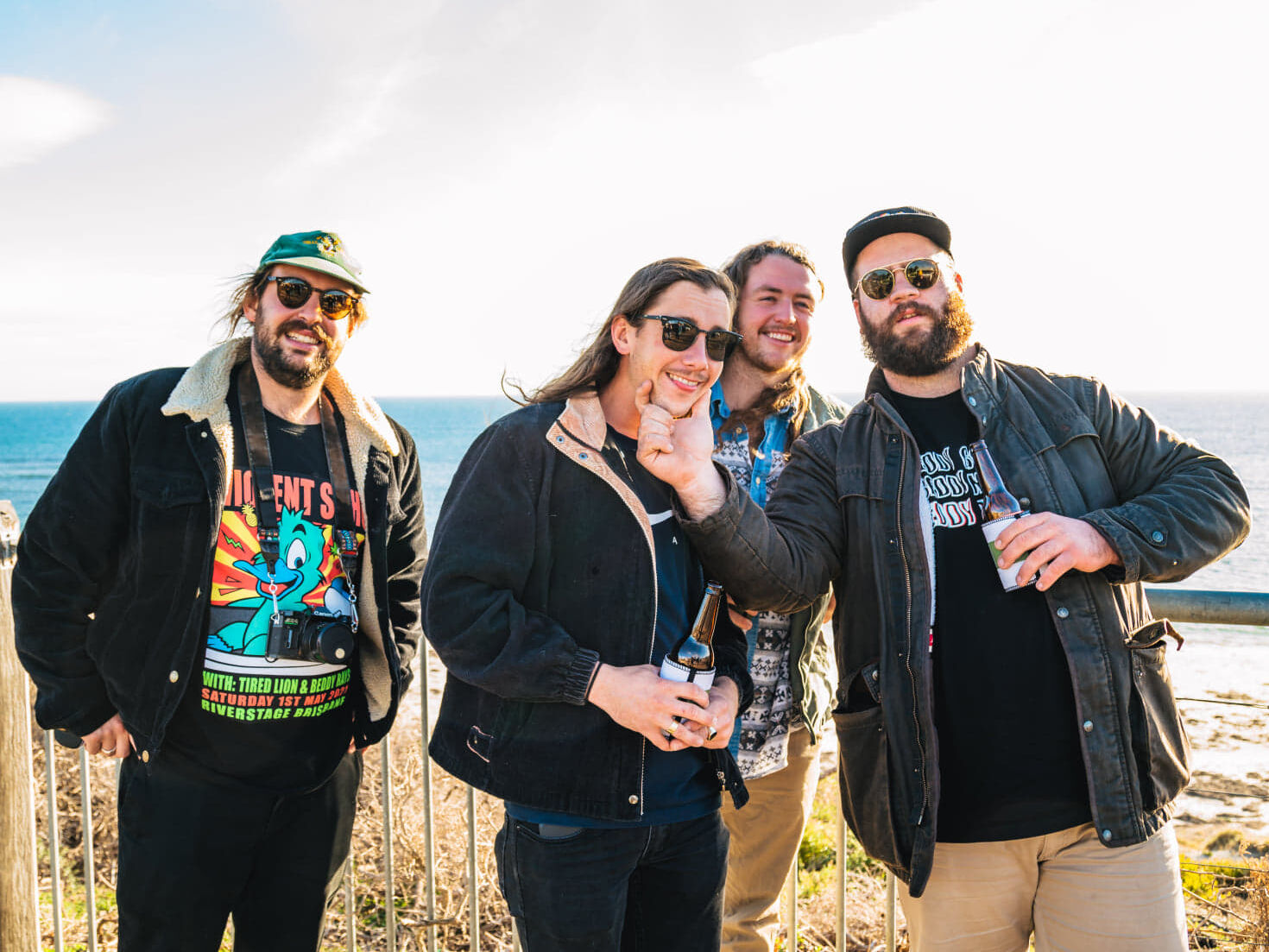 Lime Cordiale was listed to play at Savannah in the Round in Mareeba in October, but had to be shifted out at the last minute due to border closures.
The Squeeze will see Thelma Plum able to play tracks from her debut album, Better in Blak, for the first time in Cairns.
Beddy Rays is also set to visit Edge Hill Tavern in mid January, after the postponement of a show last month.
The Squeeze tickets go on sale 3 December, 12pm, via the event website.
Main points
Lime Cordiale are set to play in Cairns in May, as part of their festival The Squeeze
They bring with them Thelma Plum, Client Liaison and Beddy Rays among other artists
Tickets to the Cairns Showgrounds event go on sale this week
The crowds are always pretty loose in Far North Queensland so we're very excited.