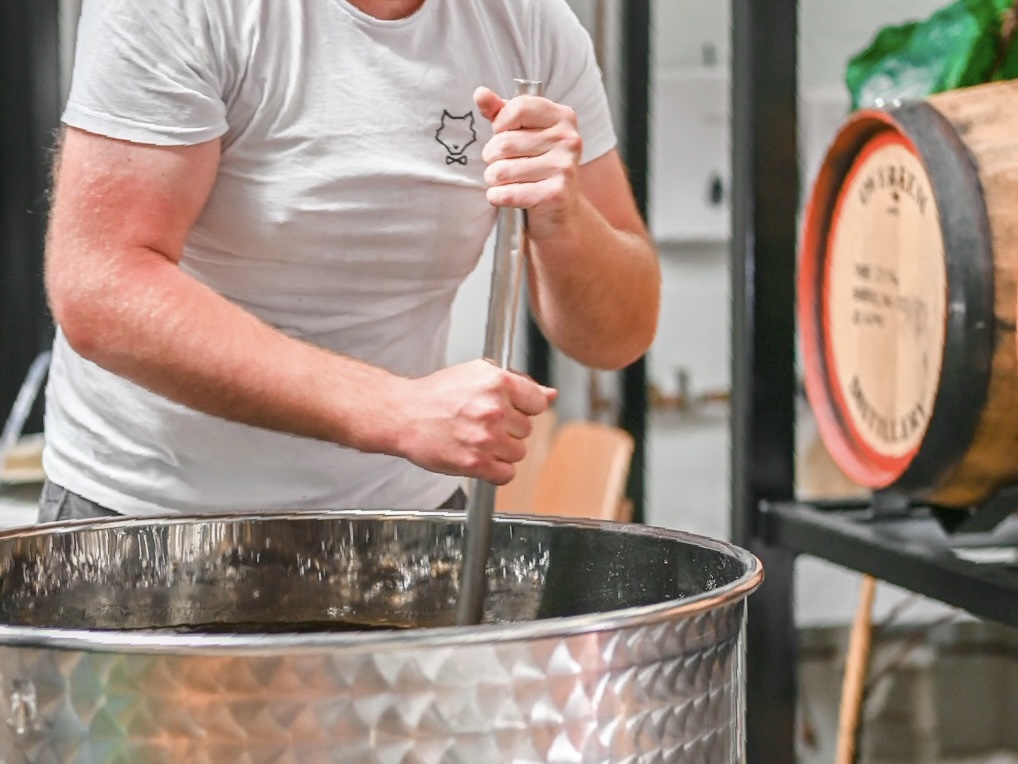 Big things have been happening in the world of Wolf Lane – from their swag of international medals to a new nationally-distributed mango seltzer, as well as the group's collaboration with the Brisbane Broncos to make a limited-edition hibiscus and orange gin.
But in our humble opinion, none are quite as exciting as the Christmas Pudding Gin, crafted with Nick Holloway of Nu Nu Restaurant.
It's the second year Wolf Lane Distillery has released the seasonal product, though this time it has a new flavour profile.
##BA##
"The gin will be slightly different this year – we're changing a couple of the botanicals and there's a new label," Hospo Group Director Darren Barber said.
"We've teamed up with Overeem Distillery in Tasmania, so we've aged the gin in a couple of their old sherry and port barrels.
"The sherry adds to that Christmas-y taste, and it changes the colour as well to a yellowy whisky colour.
"You get nice flavours from the oak barrels too."
As for the botanicals, the magical combination is fresh oranges, local honey, Daintree vanilla, cinnamon, lemon myrtle, mango, macadamia, ginger, passionfruit seeds, apple and Nick's Christmas puddings.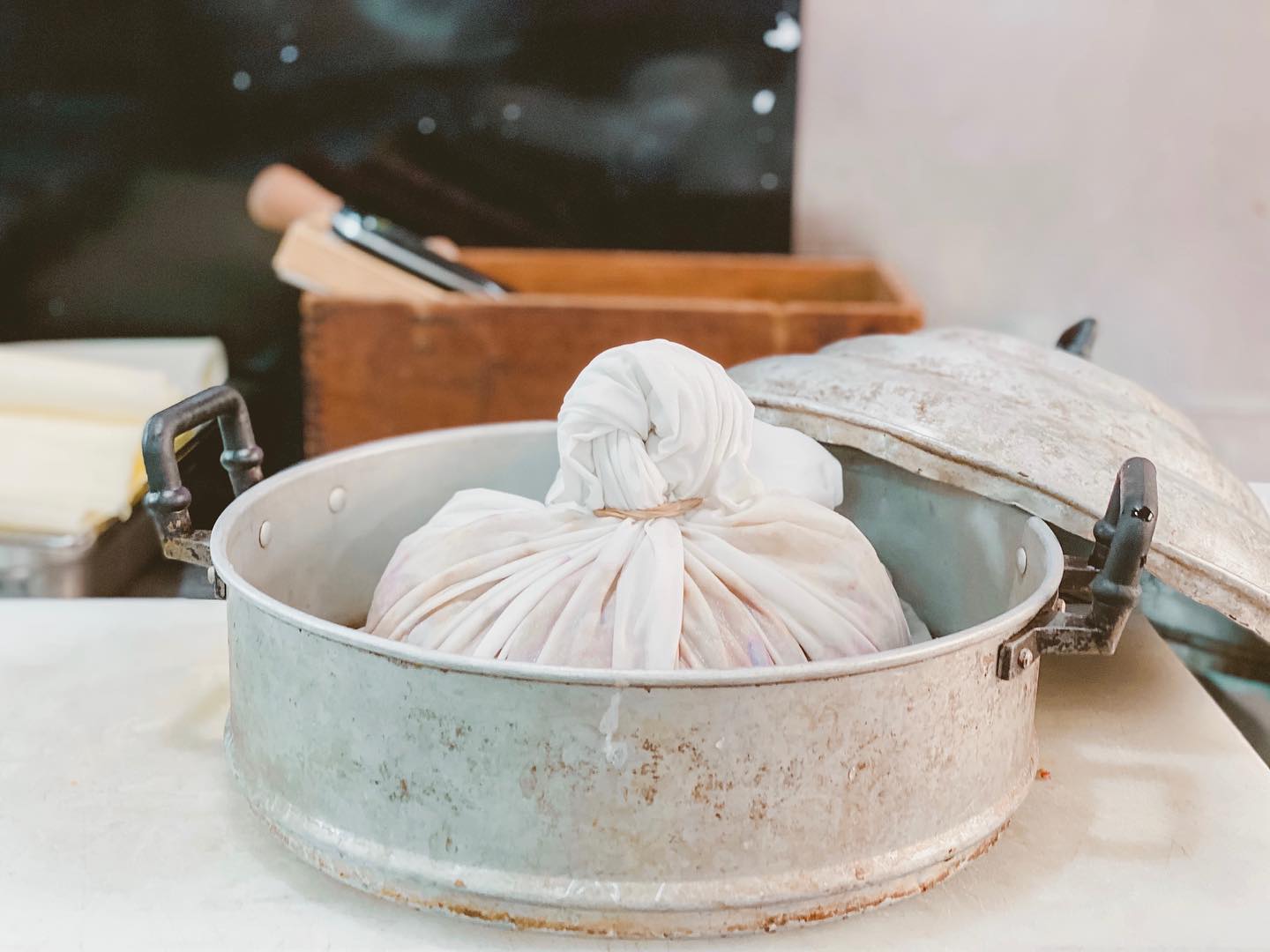 If that's not enough, Nu Nu's puddings will also be available for purchase this festive season, a first for the Palm Cove institution.
##PQ##
"The original recipe came from my wife Amy's Aunty Dottie Wattie – but over the past 17 years it has morphed into a glorious pudding that both respects the past but embraces the luscious tropical region in which it's served," Nick said.
"This [year's] version is resplendent with dried jackfruit, local blueberries and seedless red grapes soaked in some of last year's Christmas gin, rainforest honey, toasted coconut, roasted macadamias, mandarins, Daintree vanilla, cinnamon leaves, spices, whole wheat flour, a whole lot more, and a whole lotta love!"
In a celebration worthy of such a marvellous creation, Nu Nu is hosting a launch event on Sunday 21 November, midday.
Tickets are $139 and include a four-course tasting menu and small bites, and gin-inspired beverages.
Wolf Lane's Christmas Pudding Gin is also now available to buy online, from the distillery's cellar door, Dan Murphy's, select Vintage Cellars.
Nu Nu's Christmas puddings can be pre-ordered here ahead of their dispatch on 8 December.
local
food and gin
events
Our pudding carries on the family tradition.