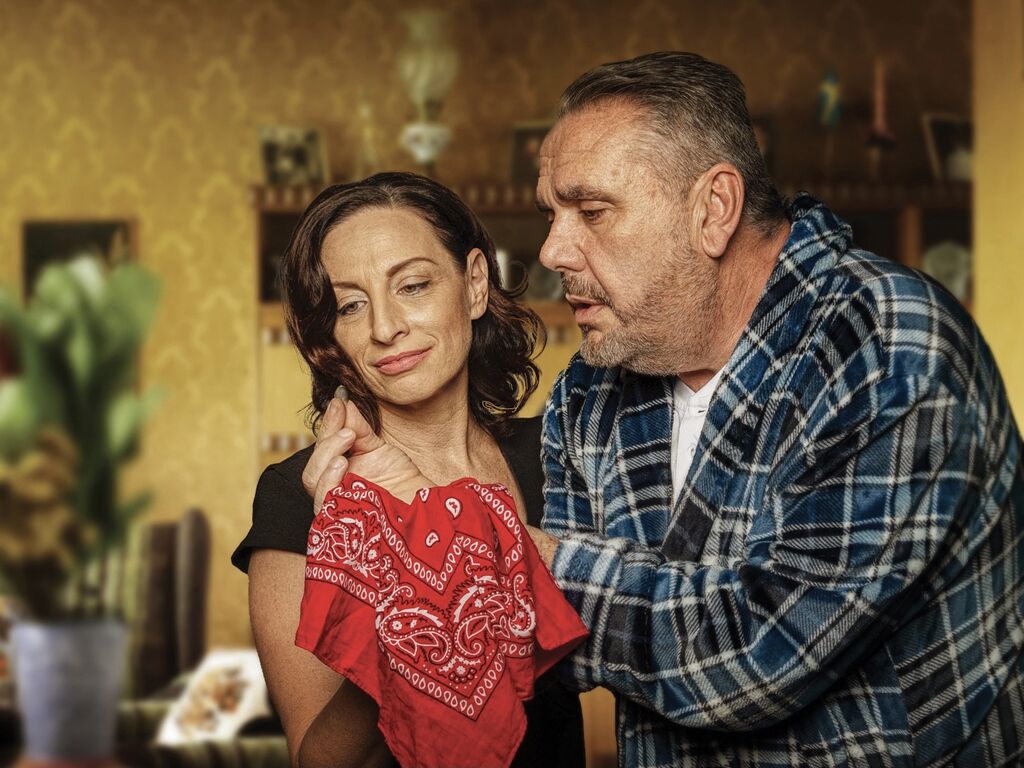 ##MP##
When was your last visit to the theatre?
With gigs and festivals dropping off our calendar due to COVID-19, it's a great time to look into what's happening locally.
JUTE Theatre is set to run La Bella Figura this October, a deeply moving but comedic musical drama exploring Italian migration to Australia, and more specifically to Far North Queensland.
Written by second generation Italian-Australians and Cairns locals Frank Dangelico and Roz Pappalardo, and local playwright Kathryn Ash, it explores how the concept of 'the Italian way' has woven complexities into their lives, with both profound and comedic results.
##BA##
Through characters representing three generations of Italian-Australians, the production explores the legacy of Italian migration over the past 100 years.
Ms Pappalardo and Mr Dangelico are also the lead actors, both play several characters.
He explained to Tropic Now the concept of La Bella Figura.
"It basically centres on striving for beauty in the way you present yourself," Mr Dangelico said.
##PQ2##
"If people are coming over, you get the good cups and the good tablecloth out and make sure the house is spotless.
"There was a lot of pressure to uphold those standards."
The production crosses between deeply moving moments and hilarity, mirroring the tug-of-war experience of multi-generational migrants to both fit in with mainstream Aussie culture and protect and preserve their Italian heritage.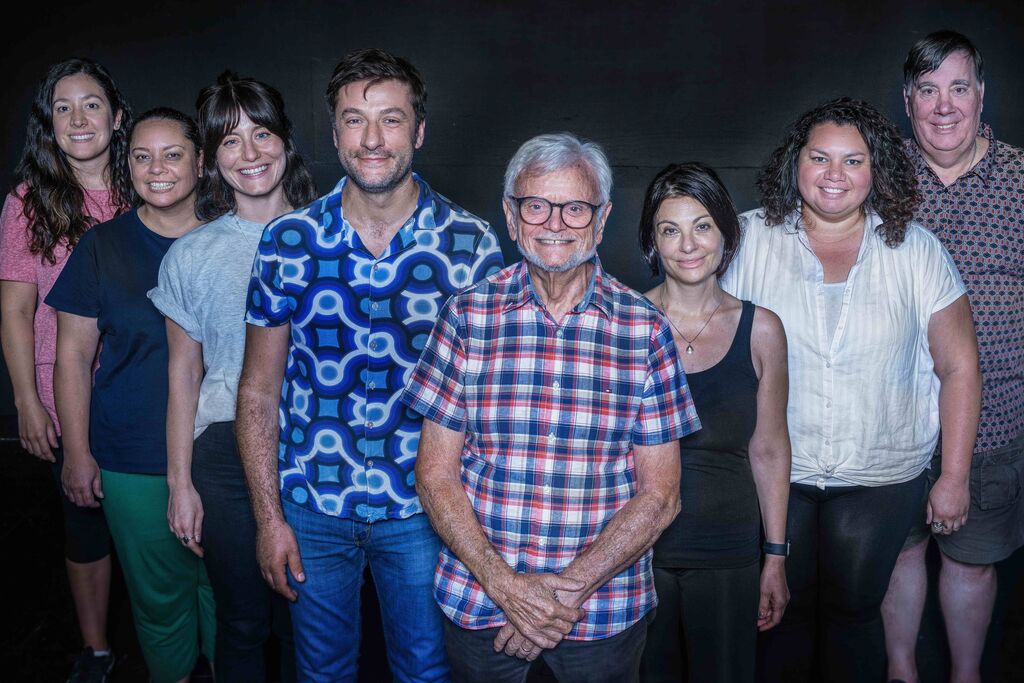 Frank Lanza is just one in that community, whose life-long love of music and theatre has led him to join the production's chorus.
The Cairns-based barrister, migration law specialist and north Queensland's former honorary vice consul for Italy knows the concept of 'la bella figura' all too well.
"In Rome, where I grew up, my father would never leave the house without a jacket or tie. It is still the same today," Mr Lanza said.
"Italian culture is very much dominated by fashion and being on the street is absolutely like being on a catwalk."
Mr Lanza said he believes La Bella Figura will resonate with the 6000 Italians living in Cairns – not to mention the second and third generation Italian Australians that comprise 15 per cent of the region's population.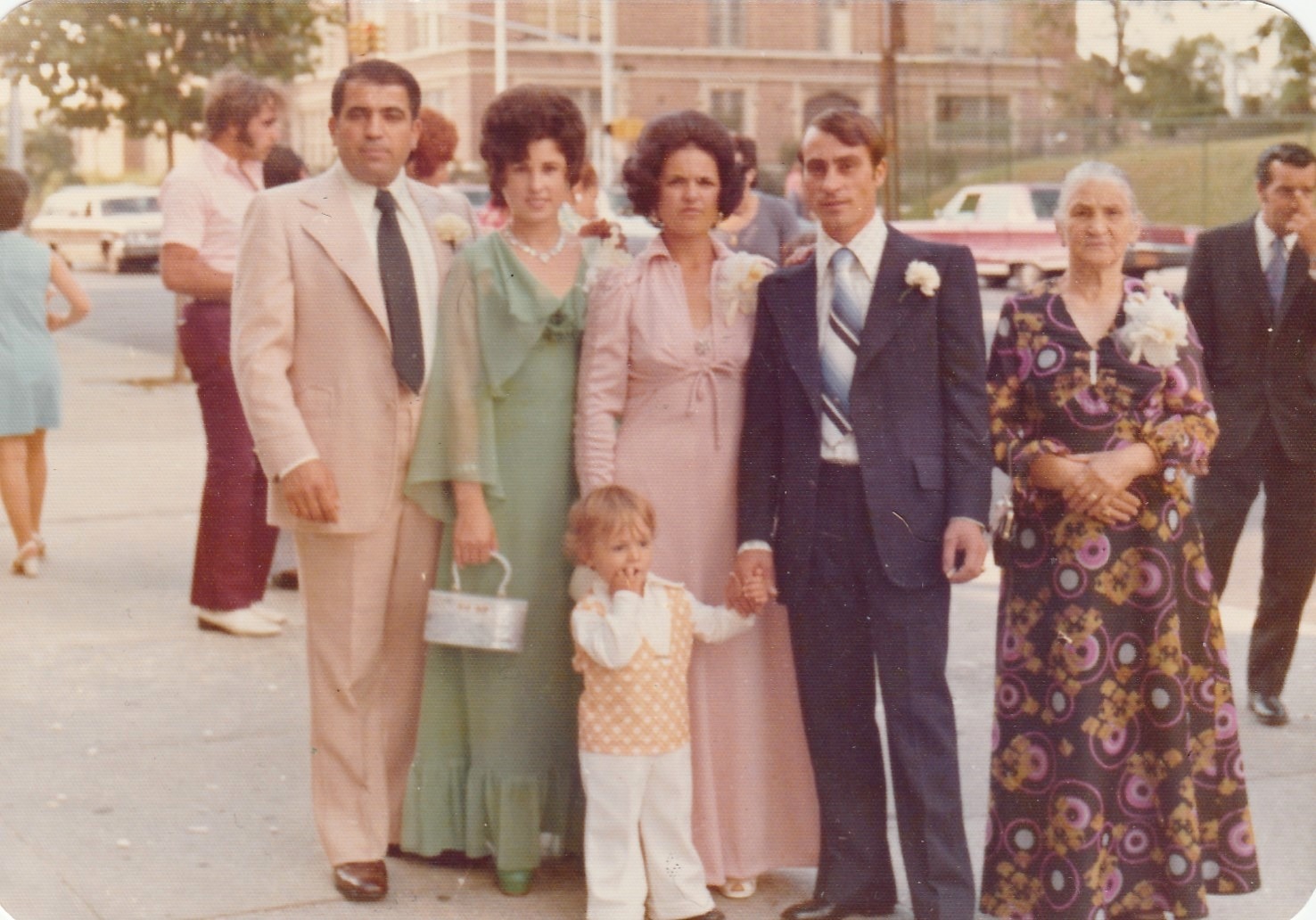 The crew has also invited the community to get involved, asking for submissions of Italian-Australian family photographs to feature in the production.
"I'm so proud of the script," Mr Dangelico said.
##PQ##
"It's not a new story we're telling, but we are telling it in a different way."
La Bella Figura is also layered with original songs from celebrated local composer, Rubina Kimiia, some which encourage audience participation.
Under the steady direction of Suellen Maunder, the elements intertwine to create a heart-warming, joyous night of theatre.
La Bella Figura runs from October 15-23 at Bulmba-ja Arts Centre.
It is presented in partnership with Salt House, La Pizza and Total Food Network.
Tickets are on sale now.
An edited version of this story originally appeared in Tropic magazine Issue 31.
Main points
La Bella Figura is JUTE Theatre's latest production, with a wholly Cairns-based cast and crew
A series of shows will run from 15 to 23 October
Tickets are on sale for the production at Bulmba-ja Arts Centre
Parts of it have made me roar with laughter and other parts have reduced me to tears because of the authenticity of it.
In Italy, you see immaculately dressed people everywhere.