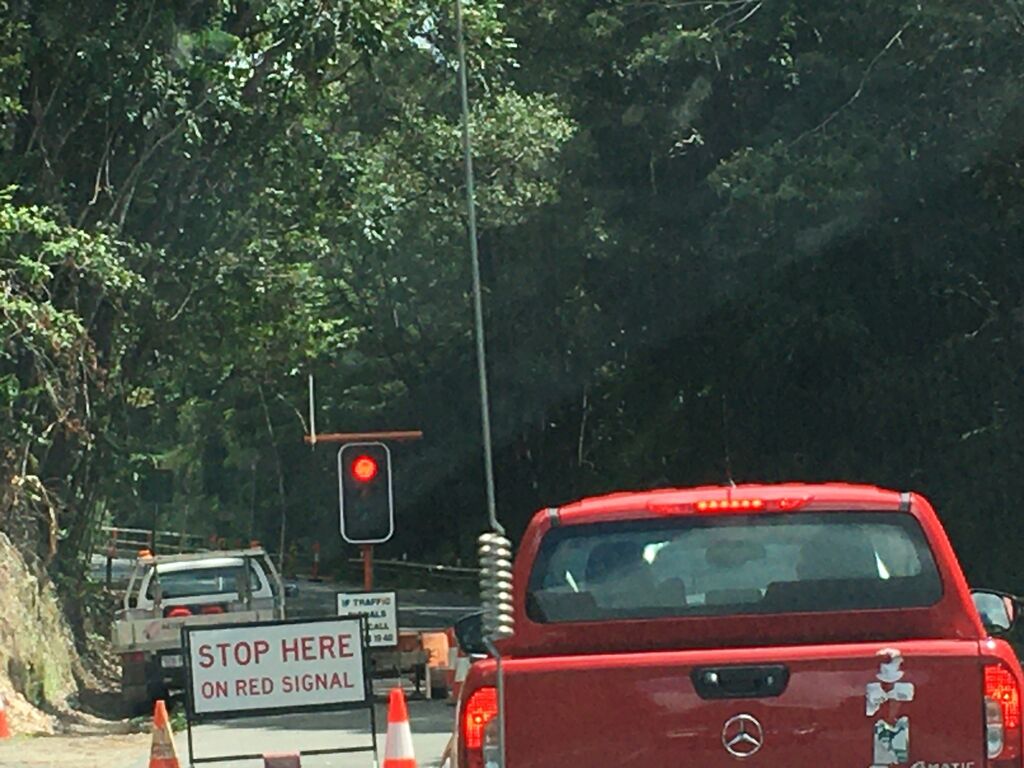 ##MP##
Solutions to ongoing traffic concerns on the Kuranda Range are no closer, with the release of a study into alternative routes delayed and a report on the future of the Barron River Bridge not due until late 2022.
The bridge will remain reduced to a single lane and a 50.5-tonne load limit until at least October, as emergency repairs on steel welds continue.
A $2.1 million study into a longer-term solution – including possibly replacing the ageing structure – won't be completed until late next year, according to a spokesperson from the Department of Transport and Main Roads.
Another study, the $1.6 million Cairns to Northern Tablelands Access Strategy investigating alternative routes, was slated to be made public last month.
Despite calls by the Federal Members for Leichhardt and Kennedy for it to be fast-tracked, a spokesman for Main Roads Minister Mark Bailey told Tropic Now it's still being looked at.
##BA##
##PQ##
"As you can imagine, the Minister gets reports all the time," they said.
"You don't rush these things, you have to follow the right steps to do a full appraisal of what options you've got."
A spokesperson for the Department of Transport and Main Roads said it will provide information about the recommendations once they are determined.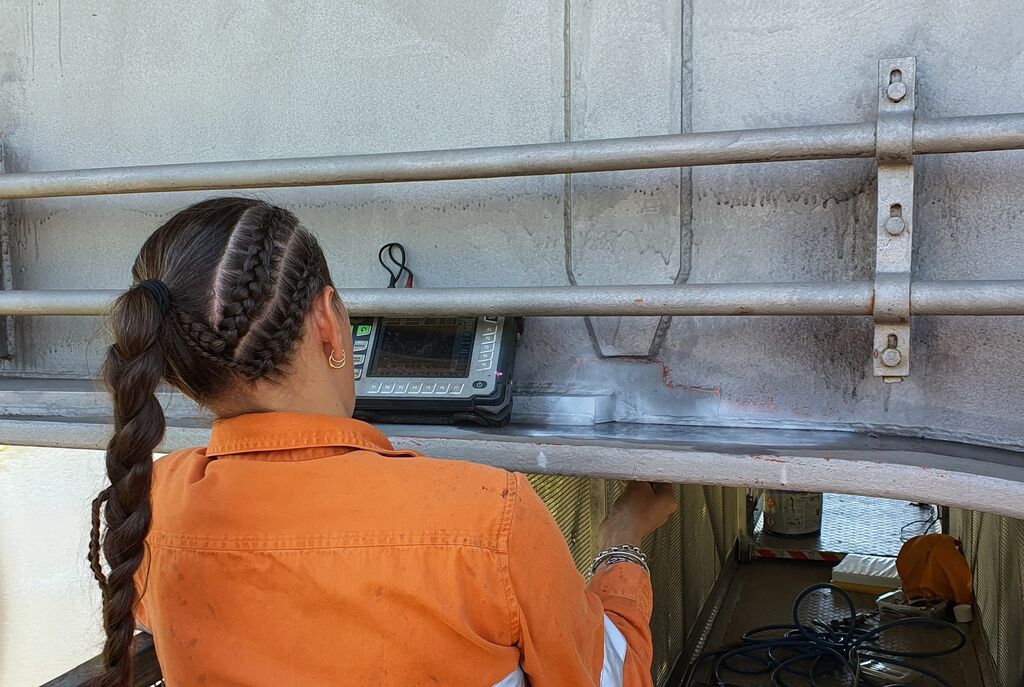 As the delays continue, one solution that's been put forward is to make the Kennedy Highway a Federal Government responsibility by adding it to the National Land Transport Network.
Leichhardt MP Warren Entsch was instrumental in adding the Captain Cook Highway to the network, however he said in the case of the Kennedy Highway, it's not suitable.
"I wrote to Minister Bailey a couple of times pleading with him to have the road nominated as a road of strategic importance, which he refused to do," Mr Entsch said.
"Making it a national highway is problematic because it's got limited capacity in relation to heavy vehicles.
"You're never going to put a four-lane highway down the Kuranda Range, even if you do have a second bridge.
"You're already killing cassowaries across two lanes.
"That's why it's important to look at alternatives and the Bridle Track needs to be considered seriously."
Mr Entsch said the gradient of the Bridle Track is similar to that of the Palmerston Highway linking the southern Tablelands with Innisfail.
He said it would connect to Cairns around the Bayview Heights area and join the Kennedy Highway near Davies Creek.
Tropic Now has contacted State MP for Barron River, Craig Crawford, for comment but he wasn't available while Parliament was sitting.
Main points
Report into whether to replace the Barron River Bridge won't be complete until late 2022
A study into alternative routes to the Kuranda Range remains with the Minister for Transport and Main Roads
Leichhardt MP Warren Entsch has thrown his support behind the Bridle Track
It's still being considered by the Government.