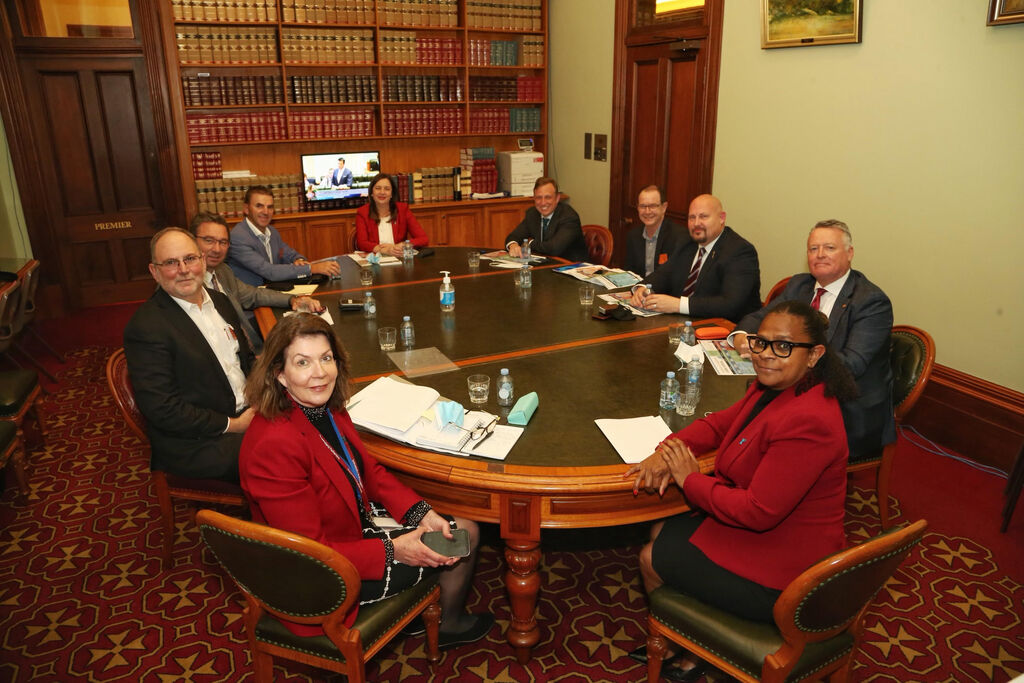 The Queensland Premier has committed to visiting Far North Queensland after a Cairns tourism delegation 'rattled the cages' of the State Government last week, calling for more customised support for the region.
Leaders from Advance Cairns and Tourism Tropical North Queensland met with Annastacia Palaszczuk and her deputy, treasury officials, Director-Generals, heads of Departments and the Opposition leader, David Crisfaulli, over three days.
Advance Cairns CEO Paul Sparshott told Tropic Now they were calling for a greater slice of the $600-million COVID-19 Business Support package, jointly funded by the Palaszczuk and Australian Governments.
##BA##
"Over three days we rattled the cages of one William Street and Parliament House," he said.
"Our message was the FNQ tourism industry is locked out of our regular markets and is in dire straits, requiring urgent and continuous support from now at least until Christmas.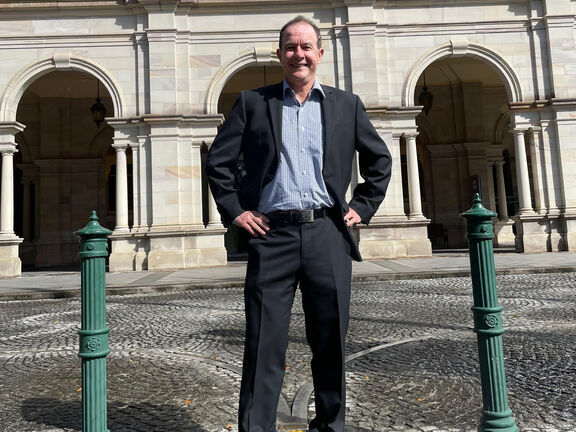 "Initially the reaction seemed to be that 'we hear you, but everyone is suffering'.
"We said loudly and clearly that this is not the case."
##PQ##
Dr Sparshott said many of the Far North's tourism businesses are operating at between 10 and 20 per cent capacity.
Last week, grants of up to $50,000 to support jobs were opened up, however tourism leaders want more certainty for businesses as the Premier signals borders won't re-open until Queensland achieves a 90 per cent vaccination rate.
"At the end of the three days, we were told that we had been listened to and heard," Mr Sparshott said.
"The Premier advised she would visit our region in the near future.
"We will wait and see."
BUSINESS
COVID-19
TOURISM
Main points
A tourism delegation from Cairns visited government leaders in Brisbane last week

They were calling for more support, with many businesses operating at between 10% and 20% capacity

The Premier told the delegates she would visit Far North Queensland in the near future
We are in a far worse position because we don't have a drive market and rely on international and interstate tourism.