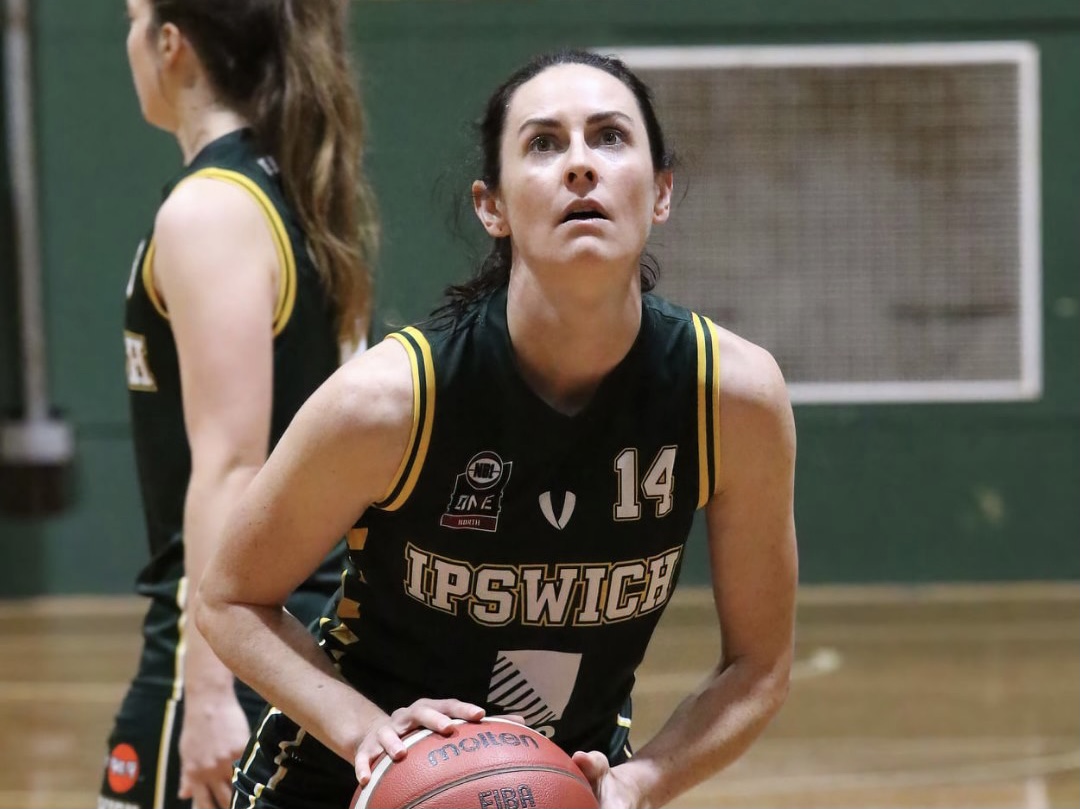 ##MP##
UPDATE 12/01/22
The Cairns Dolphins team has signed a third WNBL player to join the side this NBL1 North season.
Amy Lewis will suit up in blue alongside Penina 'Nina' Davidson and Cayla George.
The experienced guard comes with nine seasons of experience in the league, playing across Townsville Fire, Adelaide Lightning and SEQ Stars.
The 35-year-old teacher is also joining Cairns State High School this year.
##BA##
EARLIER
In another big win for Dolphins fans, Cairns Basketball has recruited another WNBL player to don a blue jersey in their upcoming season.
Penina 'Nina' Davidson is set to join Cairns in the 2022 NBL1 North, after finishing up her current gig with the Melbourne Boomers.
She joins Cayla George, an Olympian, former WNBA player, and current Boomers captain.
Kenfrost Homes Cairns Dolphins Head Coach Myra Donkin said she's thrilled to spearhead the team with the two recruits.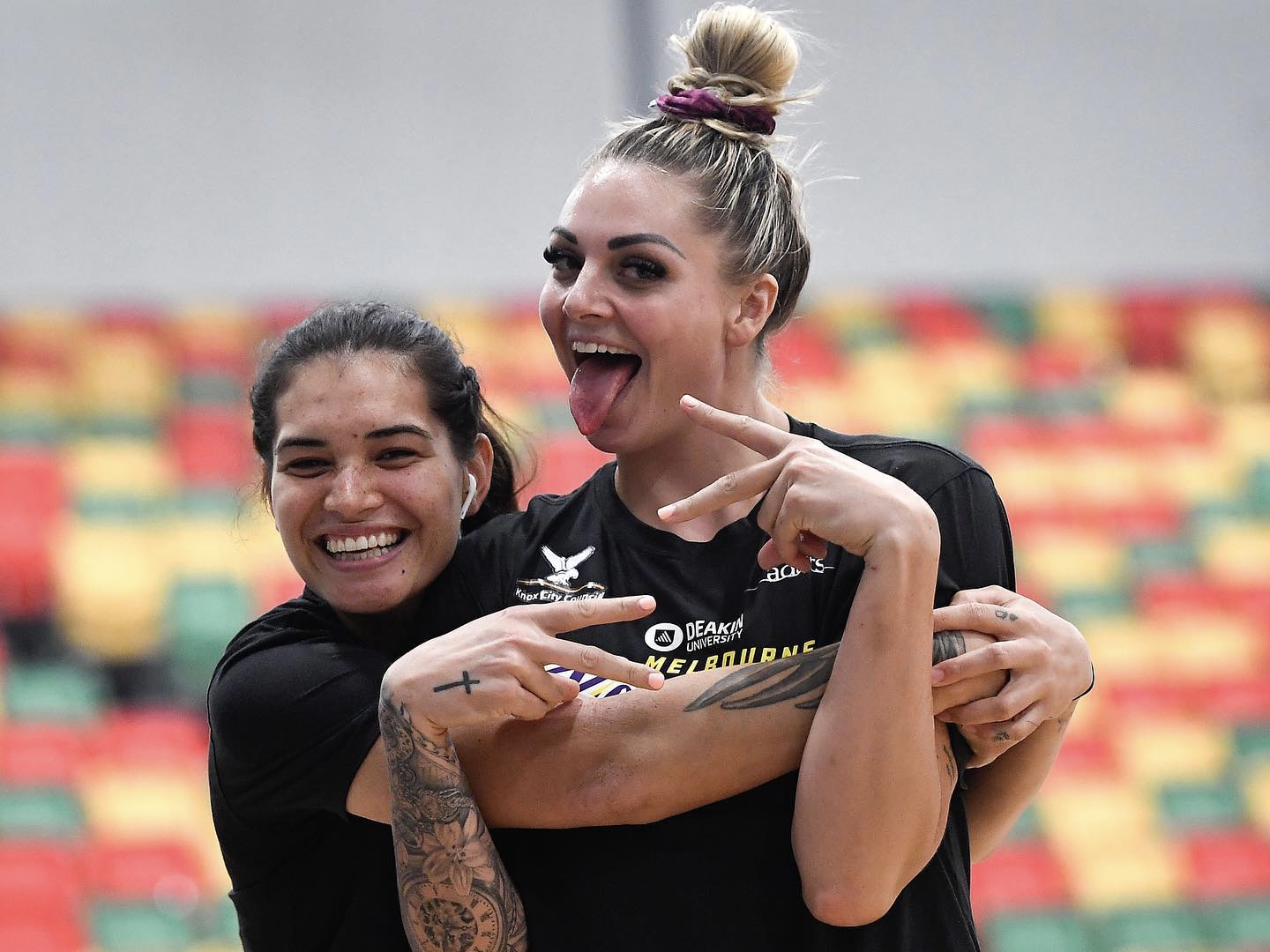 "Nina is such a big coup for us – she's a great athlete that will bring so much depth to our roster," she said.
"She's so experienced that it's easy to forget she's only 26 and could have a massive impact on the NBL1 North competition."
Originally from New Zealand, Davidson has won two silver medals at FIBA Oceania Championships and played in two Olympic Qualifying Tournaments, as well as two FIBA Asia Cups.
Still early in her professional year, Davidson's basketball career began with Adelaide Lightning before her three-year stint with the Boomers.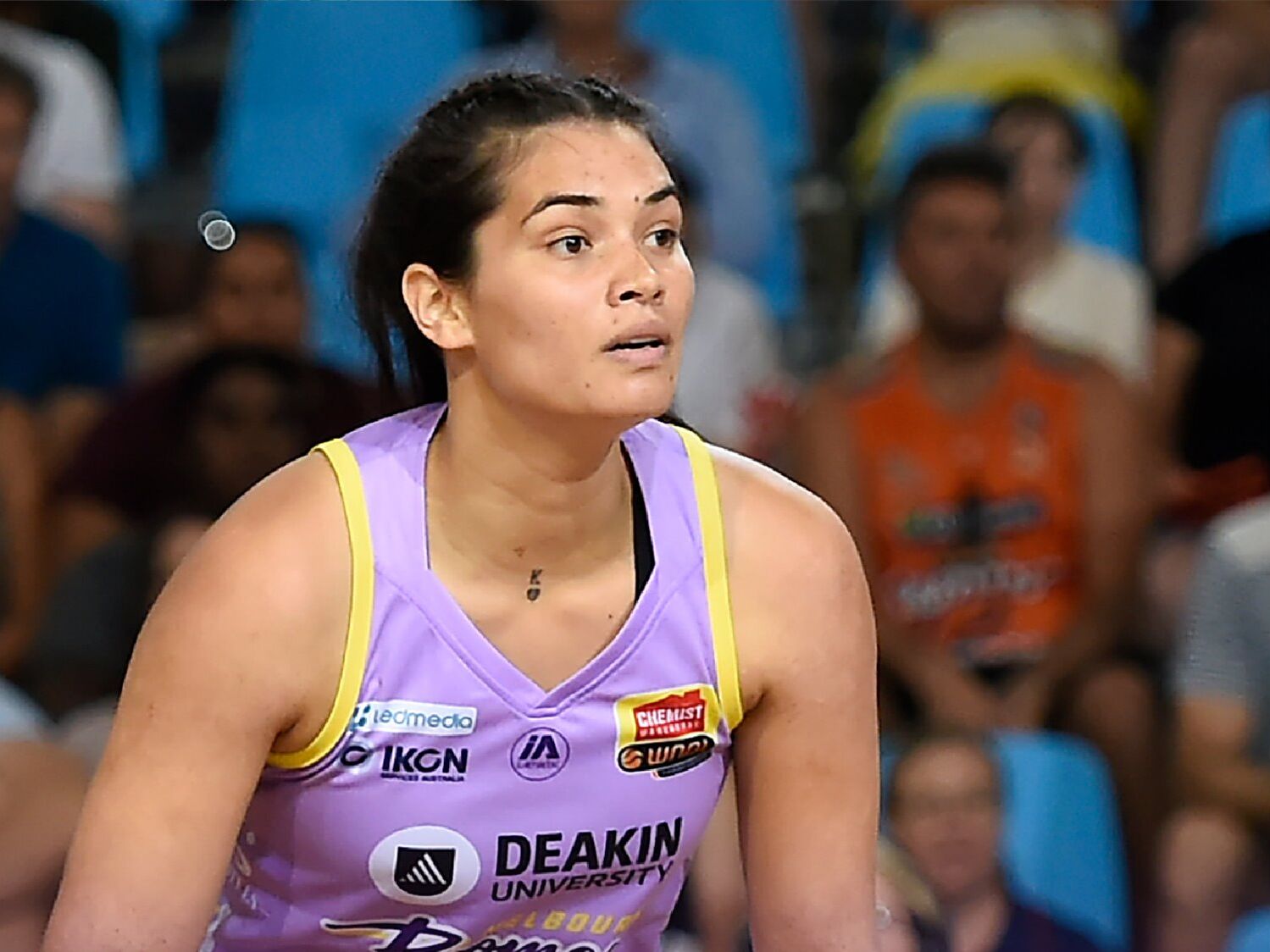 The 6'3" forward said it was an easy decision to sign in Cairns after enjoying her time in the 2020 WNBL Hub and previous holidays to the region.
"I've really loved Cairns every time I have visited, so it didn't take much convincing once Cayla planted the seed in my head to come to the Dolphins," she said.
##PQ##
"I've heard nothing but great things about Cairns Basketball and the passionate fanbase they have up there.
"I think it's going to be a really fun season!"
George is also pushing for a WNBL franchise in the Far North upon her return to her 'adopted' hometown.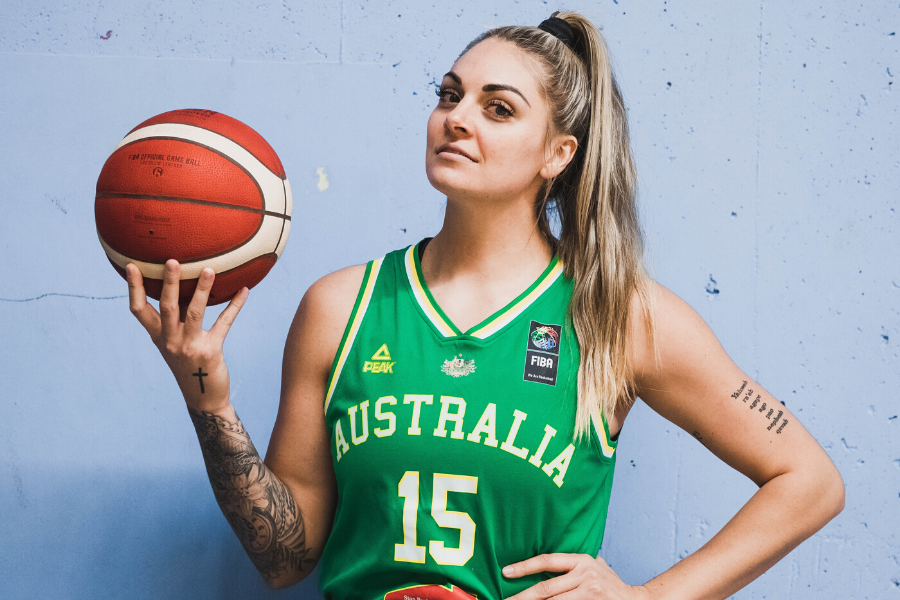 "We've already got an established basketball fanbase and all the facilities, staffing and operations to introduce a franchise here and I want to be part of that process," she said.
"The next couple of years are going to be really exciting."
The 32-year-old centre last played for the Dolphins in 2011 and has claimed three WNBL championships in her career.
Main points
Cairns Dolphins has signed Penina 'Nina' Davidson and Amy Lewis for the upcoming 2022 NBL1 North season
They join fellow WNBL player Cayla George, who's recruitment was announced in November
George and Davidson are currently finishing their season with the Melbourne Boomers, sitting third on the ladder
They are doing some exciting things with their women's program, and it's cool to be part of this new era for them.