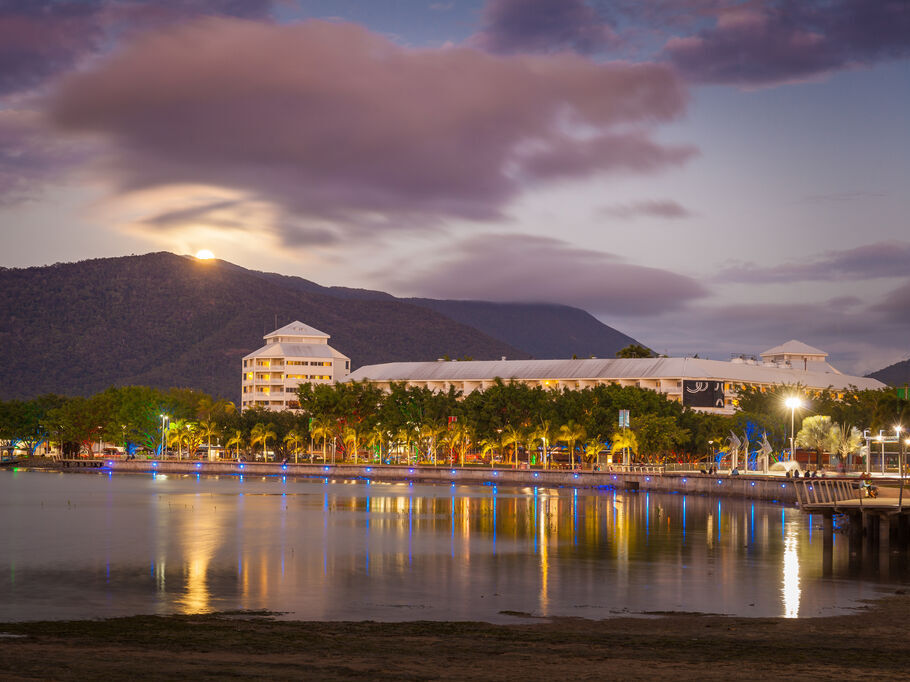 ##MP##
Almost half of Cairns ratepayers will be hit with a general rates increase of up to 3.1 per cent in a budget described as the "most challenging financial plan in the past decade."
Mayor Bob Manning handed down Cairns Regional Council's 2022-23 budget this morning, which he says is framed against inflation pressures, a tight labour market and an overwhelmed construction industry.
However, close to one-third of ratepayers will receive a reduction in rates, while infrastructure spending is more than $20 million greater than the last budget.
##BA##
All residents will pay 3.1 per cent more for utilities, such as water, in the next financial year, while other fees and charges like parking will increase by 5 per cent.
Residential and commercial water usage fees will rise by 5 cents per kilolitre to $1.48/kl and $1.55/kl respectively.
The council has also taken steps to make fees more equitable among homeowners and property investors.
Flats, townhouses and duplexes which are on one property title will be charged per residence in the new budget, bringing the fees in line with strata properties.
The council will also remove residential bands B and C, which means high value properties will no longer receive a discount.
It was also revealed that in the next budget, 2023-24, the council will introduce a new rating category for investment properties.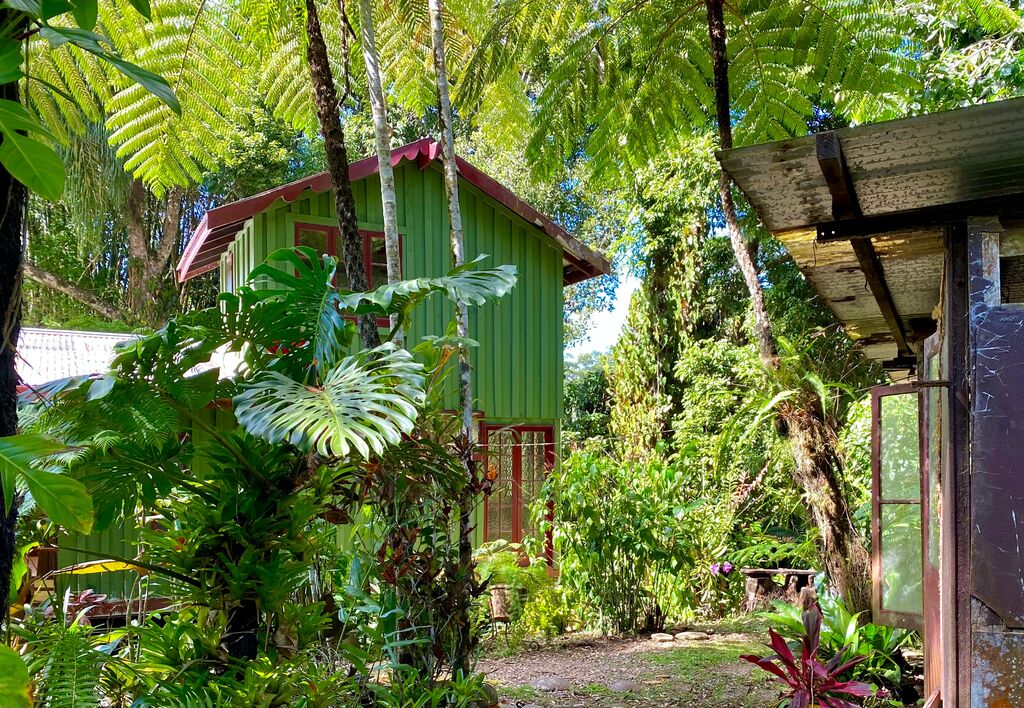 "I know this will be difficult for those property owners, but it's about creating a level playing field where everyone contributes fairly," Cr Manning said.
"Inflationary pressures are impacting everyone, from businesses to families, and Council is not immune to to those economic demands.
"We acknowledge that ratepayers and residents are coping with increased cost of living pressures, which is why Council has worked hard to deliver a general rate rise that is well below CPI (consumer price index), to ease some of that burden.
"That's been a hard one for council and sometimes it's also not an easy one to sell."
##PQ##
Queensland's CPI is currently 6 per cent.
The upcoming budget also includes a capital works spend of $144.6 million, a significant amount of which will target roads, wastewater infrastructure and cultural facilities.
$8 million will be spent on the Cairns Gallery Precinct in the next financial year, up from a $2-million spend in the previous budget.
Another $5.8 million has been set aside for the first stage of the Cairns Water Security project, which yesterday received a state government funding promise to match a bipartisan federal commitment.
Tourism operators also come out on top, with $3.4 million allocated to Tourism Tropical North Queensland over the next financial year.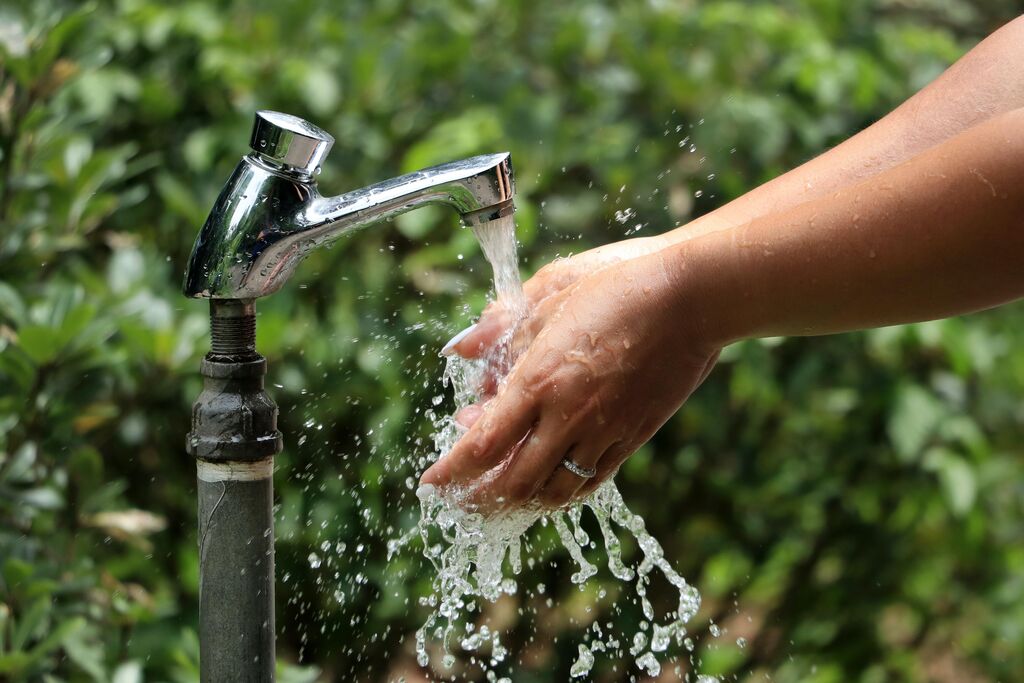 Budget breakdown
Cairns Regional Council has announced a $144.6 million capital works program with a focus on upgrading, renewing and maintaining core infrastructure.
It is a notable increase from Council's last capital expenditure of $124.5 million in the last budget.
$34.1 million on roads, bridges, drainage, kerb and channel, shoulder sealing, and bus stops
$32.1 million on water infrastructure
$28.1 million on improving the wastewater network
$27.8 million on community, sport, cultural and tourism projects
Key projects
Suburbs
NORTHERN BEACHES LEISURE TRAIL
Spend: $4.9 million
In a funding increase of more than double what was in the previous budget, the Northern Beaches Leisure Trial will get almost $5 million in the next financial year.
The money will target a bridge over Deep Creek, linking Clifton Beach and Kewarra Beach.
Once complete, cyclists and pedestrians will be able to travel uninhibited between Palm Cove and Yorkeys Knob.
KENRICK PARK, GORDONVALE
Spend: $3.4 million
Kenrick Park will be redeveloped into a recreational hub, complete with a fenced dog off-leash area, play and BBQ areas, and an arboretum to foster significant trees.
A new, culturally-appropriate name will also be decided for the park in consultation with the community.
Plans for a further $1 million in the 2023-24 budget were also announced for the project.
EARLVILLE TENNIS COURTS
Spend: $1.3 million
The number of courts at Earlville Tennis Club will double to eight, while the money is also allocated to lighting, fencing and a new carpark.
It follows the relocation of Woree Tennis Club to the Earlville facility.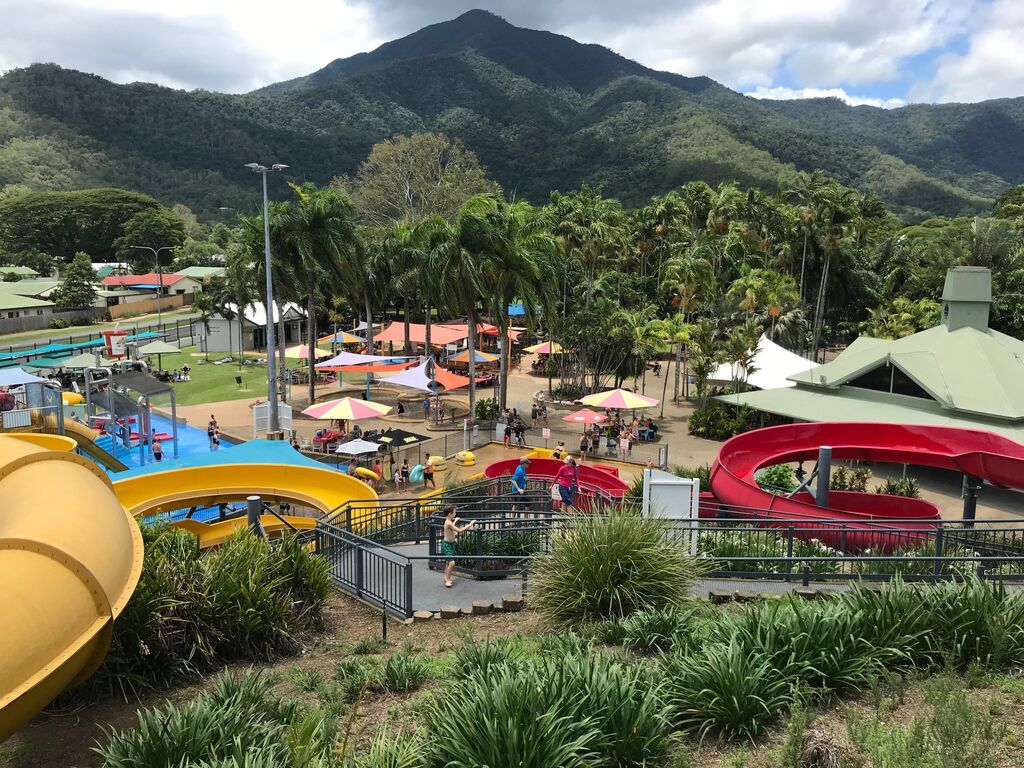 SUGARWORLD ADVENTURE PARK
Spend: $1 million
The money will target remedial works, an accessibility upgrade and safety improvements of the Edmonton water park.
COMMUNITY ACTIVITY SPACE, TRINITY BEACH
Spend: $750,000
A new community hub will be built in Trinity Beach, where the current community hall is located, next to Coastwatchers Park.
It will provide a modern space with large meeting rooms available for public use.
NEW SKATE PARK, YORKEYS KNOB
Spend: $170,000
A new skate facility will be built at Old School Park.
Locals, including the Yorkeys Knob Residents Association, have been lobbying for the project for several years.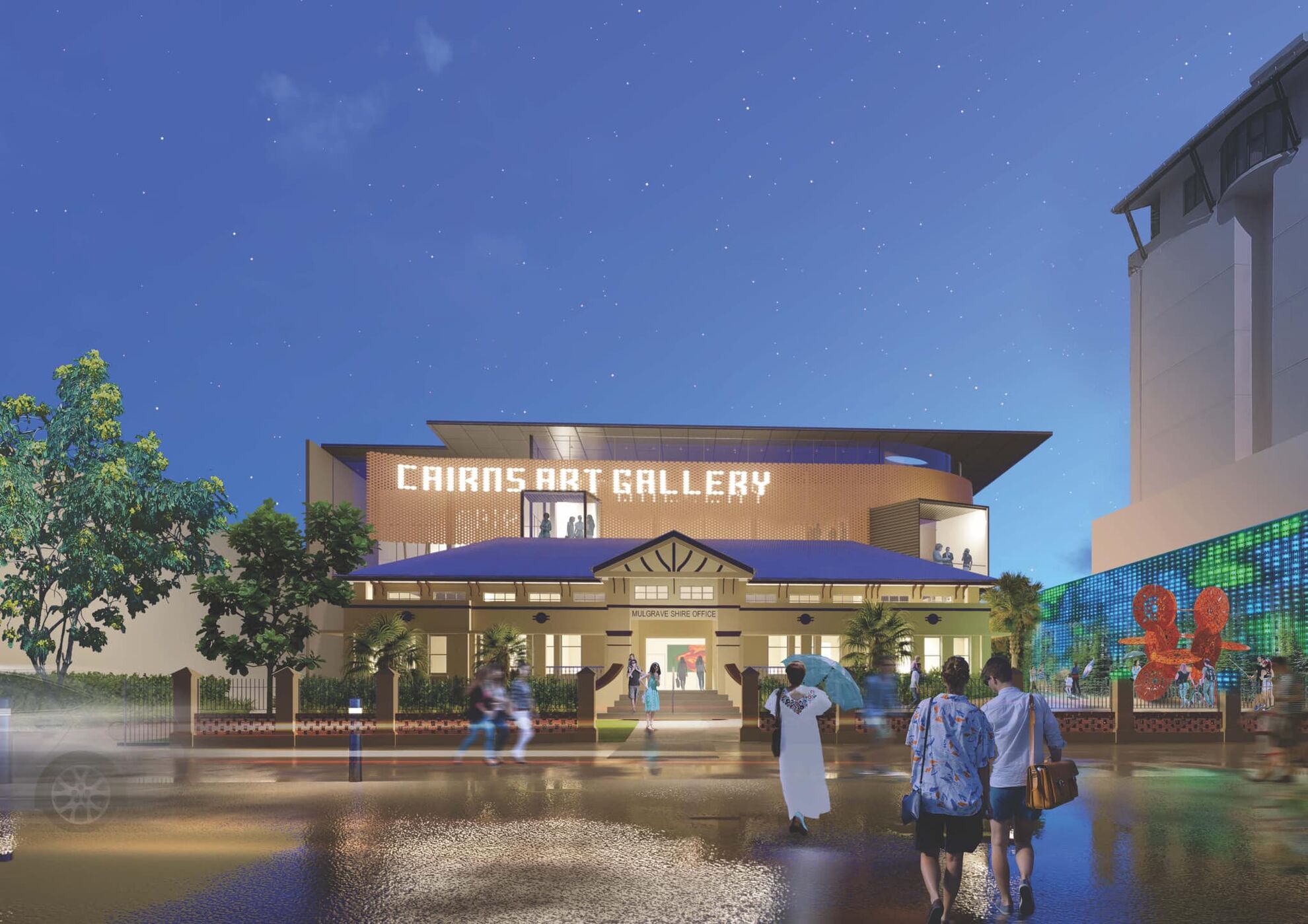 CBD
CAIRNS GALLERY PRECINCT
Spend: $8 million
The Cairns Gallery Precinct, which has also been largely supported by the federal government, will get $8 million of ratepayers money over the next financial year.
It's a huge increase from the last budget, in which the precinct received $2 million.
Works will include the demolition of the office building on 51 Esplanade, and the refurbishment of the Old Mulgrave Shire building.
$200,000 is allocated for additional upgrades to the Court House Gallery.
CAIRNS PERFORMING ARTS CENTRE
Spend: $257,000
A quarter of a million dollars will go towards the replacement and renewal of equipment.
CAIRNS ESPLANADE LAGOON
Spend: $724,000
The timber decking will be replaced, while money will also be spent on general maintenance and upgrades.
Main points
A general rates rise of up to 3.1% for almost half of Cairns residents is set in the 2022-23 council budget
About a quarter of residents will receive a redcution in rates, while the other quarter will face a greater increase than 3.1%
An increased $144.6 million capital works program has also been announced
The fact that the council has held its nerve this time is spectacular.