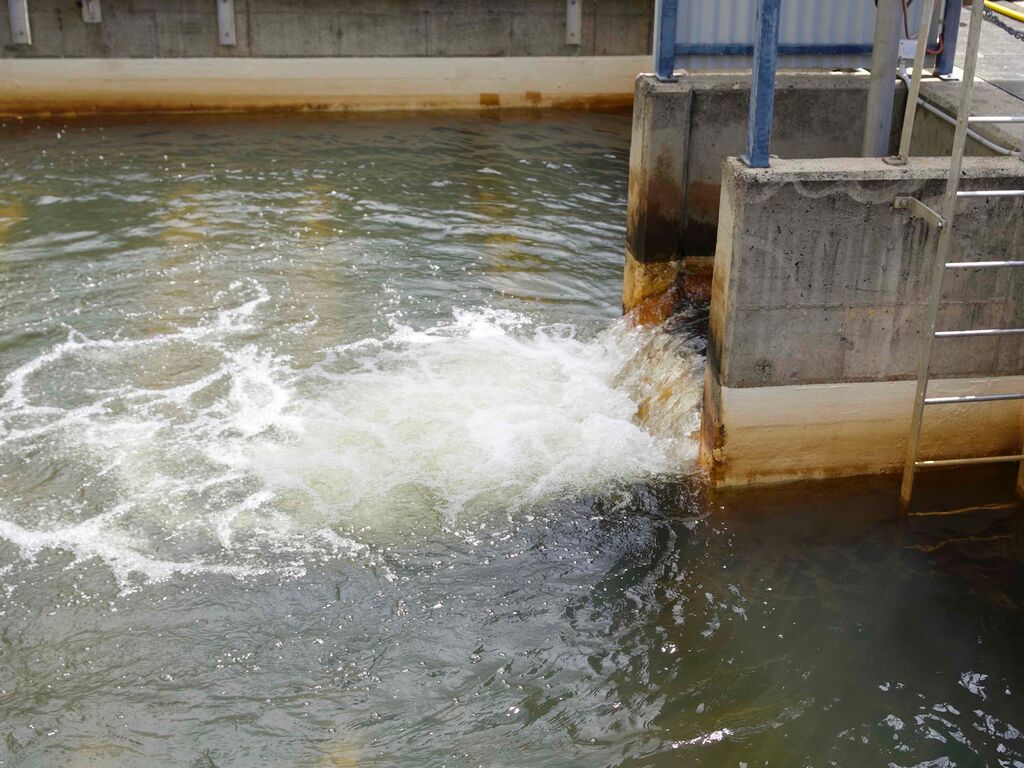 ##MP##
The wishes of Cairns leaders have been answered in a Queensland budget that has 'no major disappointments' for the region.
Water users in the Cairns Regional Council area have escaped a $226 per year bill hike after the state government set aside $107.5 million to complete stage one of the Cairns Water Security Program.
The commitment is subject to matching Australian Government funding – which has already been pledged – along with the completion of a business case.
##BA##
Mayor Bob Manning said it's a major win for residents.
"Having $215 million of committed funding certainly alleviates the burden," he said.
"So, we thank the Queensland Government, and in particular Minister Butcher, for their commitment which recognises how critical water security is to the future prosperity of our community.
"And I'd also like to thank the Cairns community for getting behind this project and working with Council to achieve this outcome."
##PQ##
Without outside investment, water users faced individual bill hikes of almost $7,000 over three decades.
Council is well on the way to completing its business case and will now seek meetings with both the state and federal governments to map a path to delivery.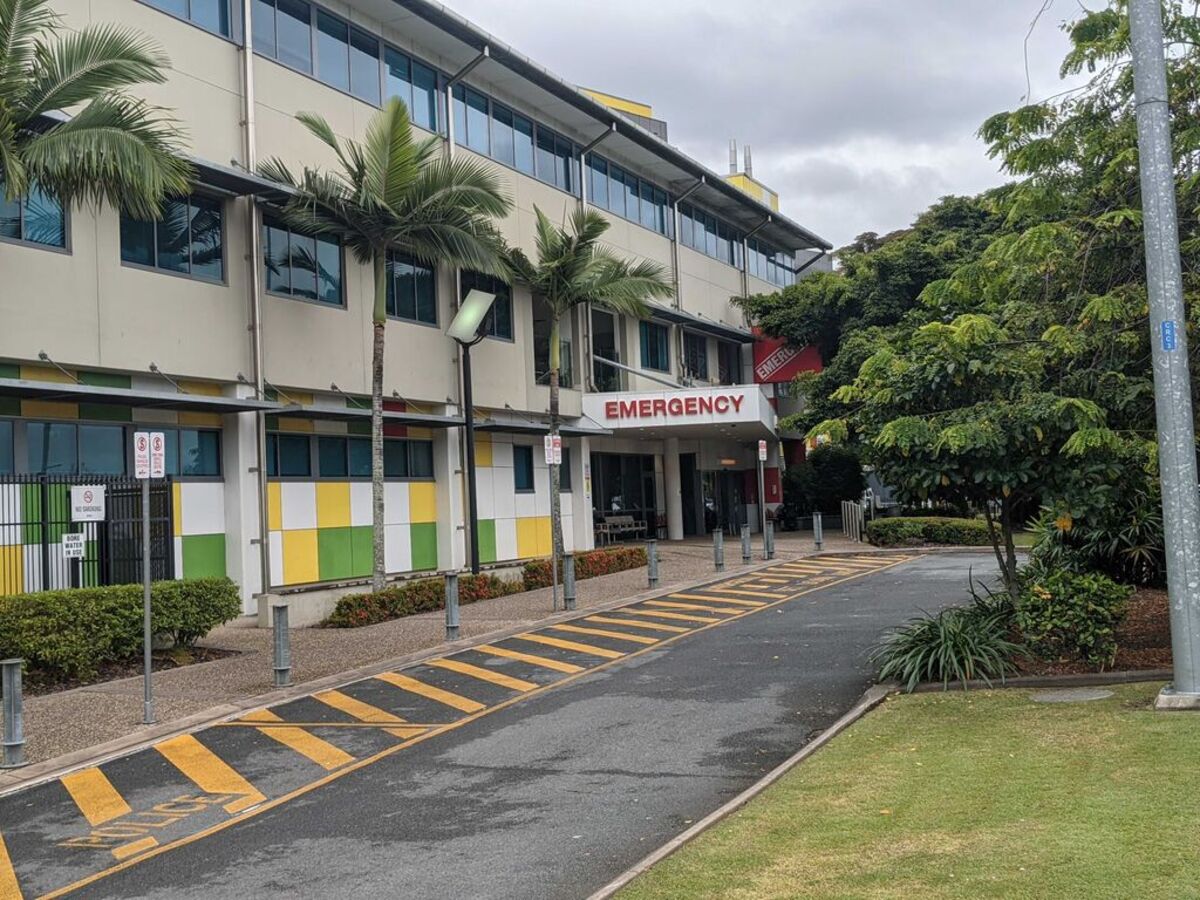 The Queensland budget will deliver an unexpected net operating surplus of $1.9 billion for the 2021/22 financial year, due to surging coal and oil prices and a booming housing market.
That's led to a big spend in health, including $9.8 billion on health service expansions.
Securing more hospital beds was a major priority for economic and development advocacy group Advance Cairns and Executive Chair Nick Trompf said the budget has delivered.
##PQ2##
"It addresses overcrowding with a total of 141 beds," he said.
"45 beds will go into a leased building over the next two years.
"Another 96 beds will go into a new surgical unit that's going to be built on a site to be determined but slated for completion by 2026."
The budget also reveals an $11-million dollar spend to buy land from James Cook University for a parcel of the land the university purchased for its University Hospital Precinct.
The land transfer was announced last year but the deal at the time was commercial in confidence.
"A detailed business case is underway to construct the Cairns Health Innovation Centre on that land," Mr Trompf said.
"Once that is complete, we come back hunting again for $150-million to $200-million to build the centre."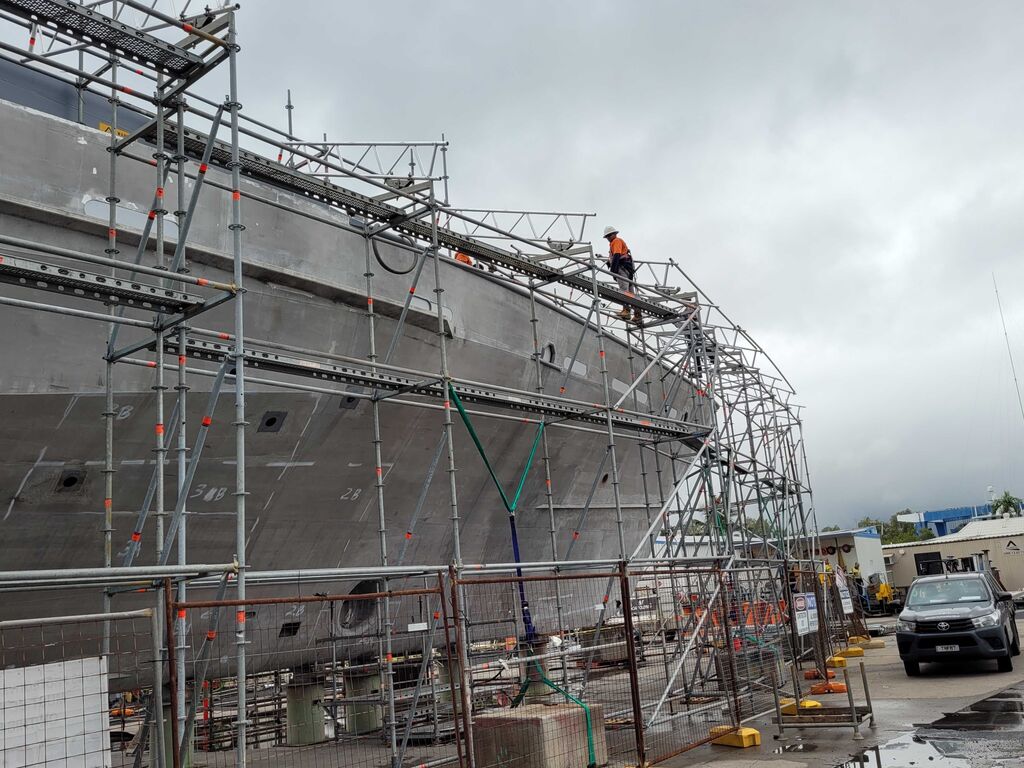 Another major win was the confirmation of a promise made during the federal election campaign for $150-million in funding to upgrade the Cairns Marine Precinct to match the commonwealth pledge.
"The timing is not clear but the commitment is clearly there and it's represented front and centre," Mr Trompf said.
"That's essentially locked and loaded but it will be subject to planning as to when that money flows."
"The region has done surprisingly well – there are no major disappointments."
STATE BUDGET
HEALTH
INFRASTRUCTURE
Main points
The Queensland Government budget commits to fund a project to secure Cairns' drinking water supply
Funding for 141 new beds at Cairns Hospital is also included
The government has also followed up on its promise to foot its share to upgrade the Cairns Marine Precinct
Working together, we really do have a strong voice.
From a health perspective, the budget had a lot of pleasant surprises.