George the Greek opens European cafe at Italian-themed apartment building
Legendary Cairns restaurateur George Karagiannis has opened a new cafe after moving on from his famous Grafton St institution Fettas.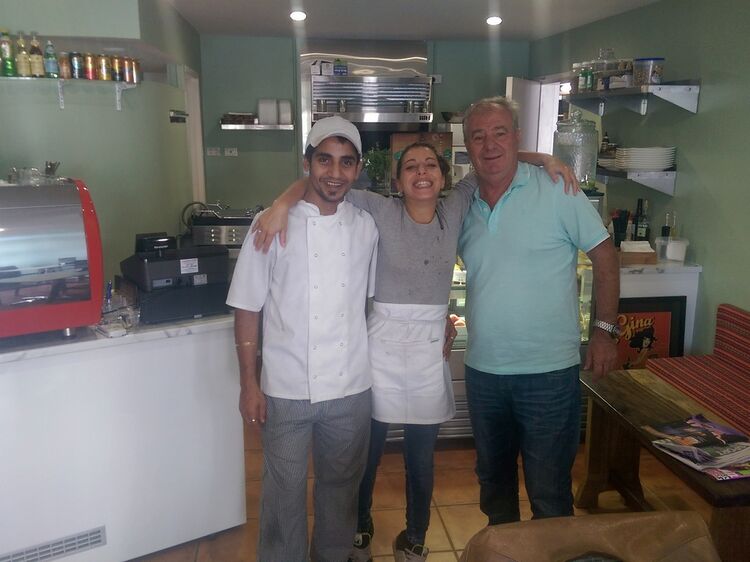 ---
After more than 40 years in the restaurant and hospitality game, George has gone back to his roots with the Il Palazzo Street Food Cafe.
Located at the Il Palazzo apartment building on Abbott St, his cafe is serving up a mix of European meals, breakfasts and Aussie burgers.
George said he was thoroughly enjoying his new venture, with the smaller capacity giving him more time to enjoy the business and talk with customers and friends.
"I've owned this shop for eight years but never had the time to do anything with it," George told TropicNow.
"When I took time off from Fettas the people here at Il Palazzo asked me to do a cafe, so I said why not?
"We're like a little corner shop you see when you go overseas to Europe, you know what you're getting here, it's a small place with good quality dishes, fresh ingredients.
"After being in restaurants and nightclubs for 42 years straight, I feel like a kid at Luna Park.
"I'm having lots of fun, it's becoming a bit of a meeting place and I get time to talk to people."
---