10 of the best cheap eats for $15 or less in Cairns
For those times when a lack of cash doesn't have to mean a lack of flavour or quality when it comes to grabbing a bite in Cairns, check out our handy list of 10 of the best cheap eats.
---
Good food doesn't have to come with a big price tag, especially if you want to dine out or grab some takeaway.
To help you sort out the great from the...not so great...here's TropicNow's list of the best cheap eats in Cairns for $15 or less.
And if we've missed one, click here to let us know and we'll add it to the list!
---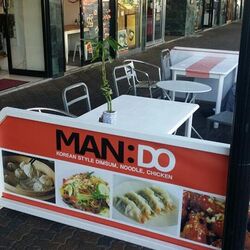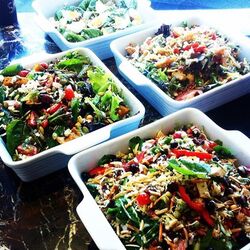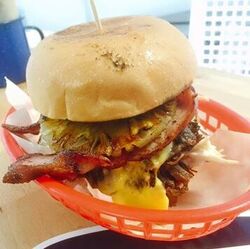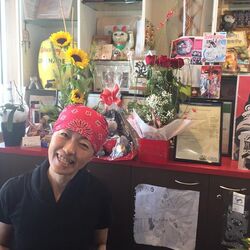 7. Snoogies Health Bar

Find Snoogies on our interactive map

---

8. Ganbaranba
This legendary ramen joint is as unassuming as its food is delicious and affordable. Located on Spence St at the Bolands Centre, Ganbaranba has been serving up some of the best Japanese style noddles in Cairns for many years.
If you're wallet or purse is running near empty, rediscover this little gem whenever you get the chance. We love the friendliness of the staff as well.
Find Ganbaranba on our interactive map
---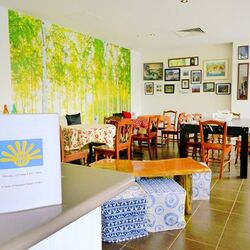 9. Toasted

Find Toasted on our interactive map

---

10. Cafe Fika
This Swedish cafe on Grafton St surprised a lot of people when it opened a couple of years back. A Nordic-inspired cafe in the middle of the tropics? What the?
Thankfully the team at Cafe Fika have stuck around because their offerings are superb and unique to Cairns. There is also a great selection of European grocery items you can grab instore after your cheap eat.
Find Cafe Fika on our interactive map
---