Travel bloggers choose their Top 10 Cairns pizza joints
A couple from Melbourne travelling across Australia have rated their top 10 pizzas in Cairns. Did they get it right?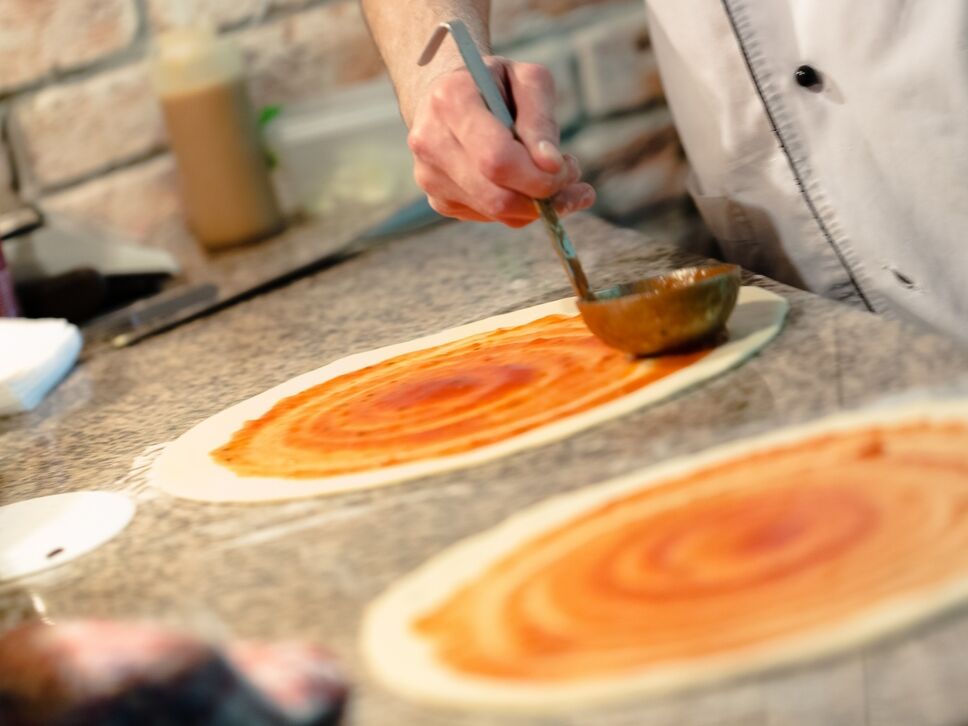 ---
A Melbourne couple blogging their way around Australia have given their verdict on the best of the best pizza in Cairns.
Juz and Dave, who run the travel blog Our Naked Australia, are two intrepid adventurers traversing the nation in a Troopy.
During their visit to Cairns, they decided to rank our pizza joints, including a score out of ten for each of them.
There's no doubt they did the hard yards and sampled a wide selection across the city.
But any ranking of local pizza restaurants by out-of-towners is bound to be controversial.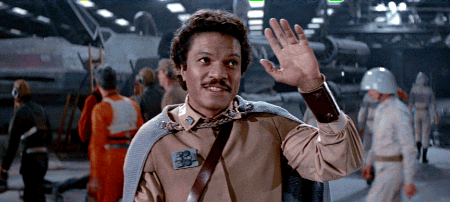 ---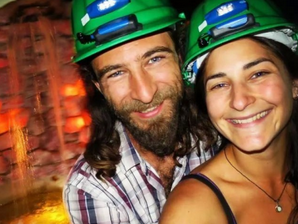 As the couple explained:
"We sampled 11 pizzas from places in the city centre and surrounding suburbs, and were surprised by the amount of variation you can find," they wrote.
"The criteria for a good pizza included choice, quality ingredients, a hardy base, great flavour and the price, as well as customer service and atmosphere."
This is their list from worst to best. Let the controversy begin!
"Poor selection on the menu, soggy base, cheap toppings, bland and overpriced. Can't say the same about the chicken fajitas, though – they are consistently delicious."
"We were lured in by the bargain of a large pizza for $15. Not bad if you're on a budget but certainly not the best pizza…"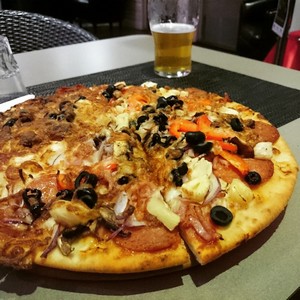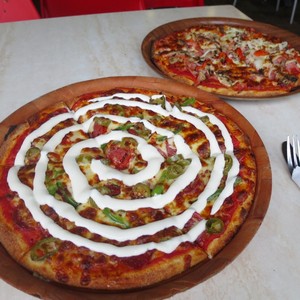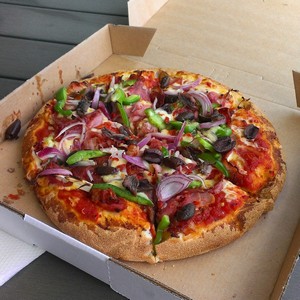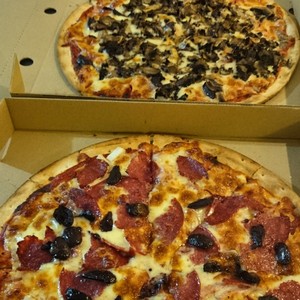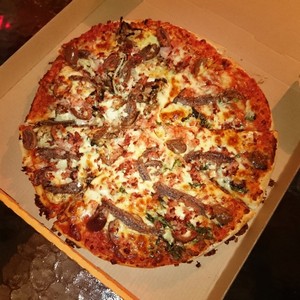 "The toppings were nice and fresh, but perhaps some more seasoning or garlic would have made the flavours pop. All in all, it was a little lacklustre."
"The first thing we noticed was the base – amazing base with a lip of crust, ready to hold whatever toppings were thrown at it. Points lost due to the poor amount of toppings, lack of flavour, no Capricciosa option, steep price and long wait."
"Little Ricardo's on Sheridan Street claims to have been voted the best pizza place in Cairns and we were curious to see if this was true. Tasty, but not the best."
"What really blew us away was the thick, crusty base that handled all the toppings with gusto, but it could have done with a bit more salt. Their garlic bread was also fantastic."
WINNER OF BEST PIZZA BASE
"This was the first pizza on our quest and was the leader for a long time. It had a great crust that was crisp on the outside and soft on the inside, while the toppings were of high quality, flavour and freshness. Points lost for price and snotty customer service."
WINNER OF BEST QUALITY TOPPINGS
"The toppings were top notch quality and tasted fantastic. The thin base struggled to handle the toppings but was superb at the crust. Great pizza, truly… but the base was a major let down."
2) ROSCOE'S PIZZA IN REDLYNCH
WINNER BEST VALUE FOR MONEY
"Roscoe's in Redlynch was the closest pizza place to where we were living and we were blown away by the value. Pizzas had a thin but hardy base that was not soggy at all. Of all the pizzas we have tried in Cairns, Roscoe's Pizza sits at the top for value."

And the equal best overall winners are...
1) STRATFORD PIZZA
"The base was solid and the toppings delicious, plentiful and flavourful. The base, toppings, flavour, price and atmosphere of the place makes it such a gem in the burbs. We highly recommend this place."
Score: 9.5/10
1) LA PORCHETTA
"The base was nice and thin but with enough guts to hold up the toppings. Our La Porchetta Pizza rated so highly, it hit the top without hesitation. I ticked all the flavour boxes. Half a point off for staff lazing around on couches."