Numbers man sums up long career at Council
Plenty has changed in the almost 50 years since Rob Reilly started working for Mulgrave Shire Council.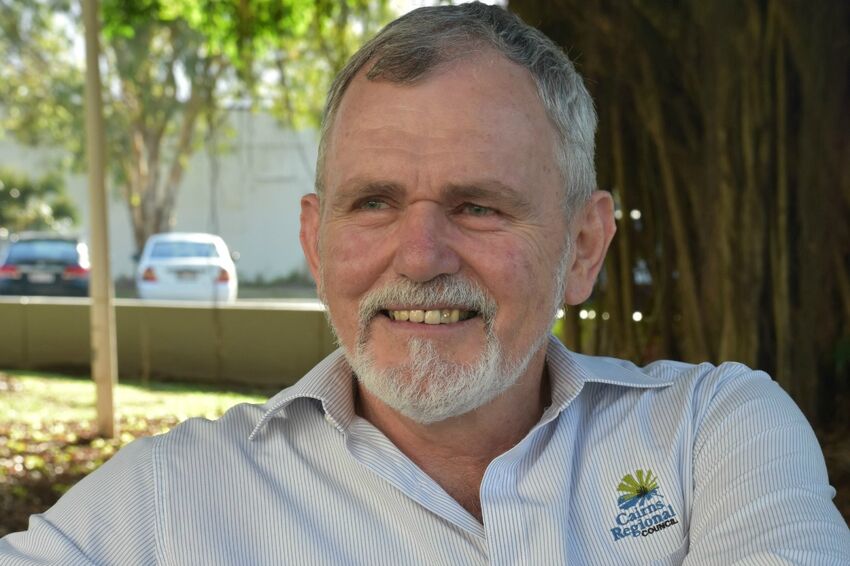 ---
Cairns Regional Council will soon farewell its longest serving employee, who is finally hanging up his calculator after almost 50 years.
Rob Reilly started his career with the then Mulgrave Shire Council as an office boy at the age of 15.
His starting pay rate was just $20.50 a week.
"The 50 cents was to pay for my bicycle, which I used to deliver mail around town," Mr Reilly says.
The position title of 'office boy' was somewhat misleading at times, with the job description taking in such tasks as cleaning toilets and hosing out the shed.
"I did a bit of everything," he says.
"On my first day, I was told that my first job was to clean up the board room, where they'd had their Christmas party the week before.
"It was not the most exciting way to start, but I did look forward to being at the next party."
A young Rob soon settled into the organisation and worked his way up the ranks to become paymaster at the tender age of 20.
In 1980, Mr Reilly moved across to the Rates department as supervisor, a position that he retained when the Mulgrave Shire amalgamated with Cairns City Council in 1995.
He was appointed Senior Coordinator Revenue and Collections in 2004 and is currently Coordinator Revenue for Cairns Regional Council.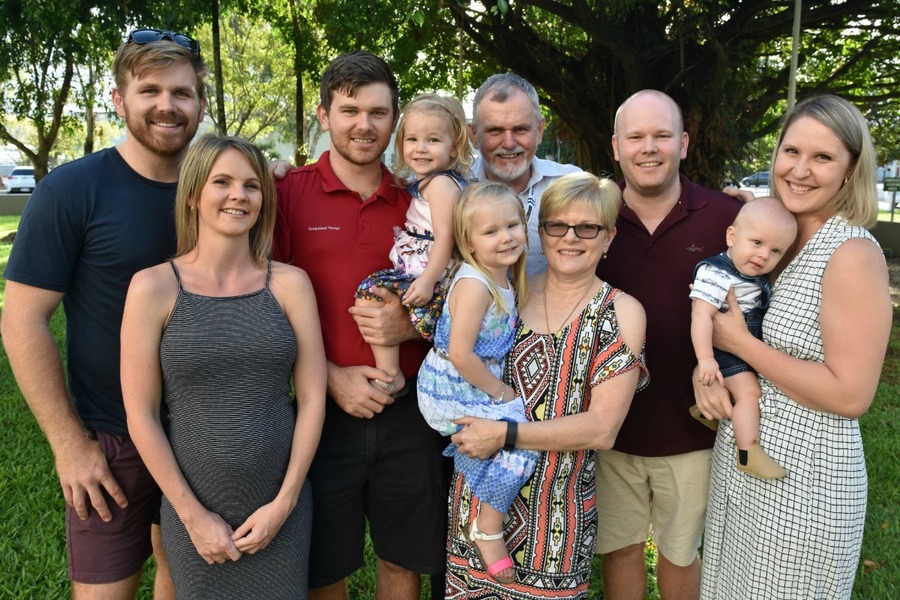 Mr Reilly, 64, has witnessed many changes to the local government sector whose services have expanded well beyond just 'roads, rates and rubbish'.
"When I was in the pays section, we had the old-style calculators where you'd press the buttons and turn the handle," he says.
"There were only two of them in the building.
"We got our first computers in 1982 and Rates was the first section to start the conversion.
"We only had a few hours training and then spent three months transferring everything from the old ledger cards on to the computer."
Mayor Bob Manning, who worked at Mulgrave Shire Council during the early stages of Mr Reilly's career, says the council was lucky to have had the services of such a committed employee.
"Rob is tremendously dedicated to serving the community and has done so for almost five decades," Cr Manning says.
"We are sad to be losing Rob from the team but the knowledge and experience that he has imparted on his colleagues will leave our organisation in good stead.
"On behalf of everyone at Cairns Regional Council, I wish Rob all the very best for his retirement."
Mr Reilly will officially retire on 6 January – 49 years and nine days after he first walked into the Mulgrave Shire offices.
"I've thought about holding on for 50 but, when it comes down to it, 50 is only a number," he says.
"I've got family I want to spent time with and my garden has been neglected for too long.
"I've got three grandchildren and another on the way and I'm looking forward to doing granddad things."