Croc capture calls management policies into question
A crocodile caught at Green Island last Sunday may lead to a change in how the reptile is managed across the region.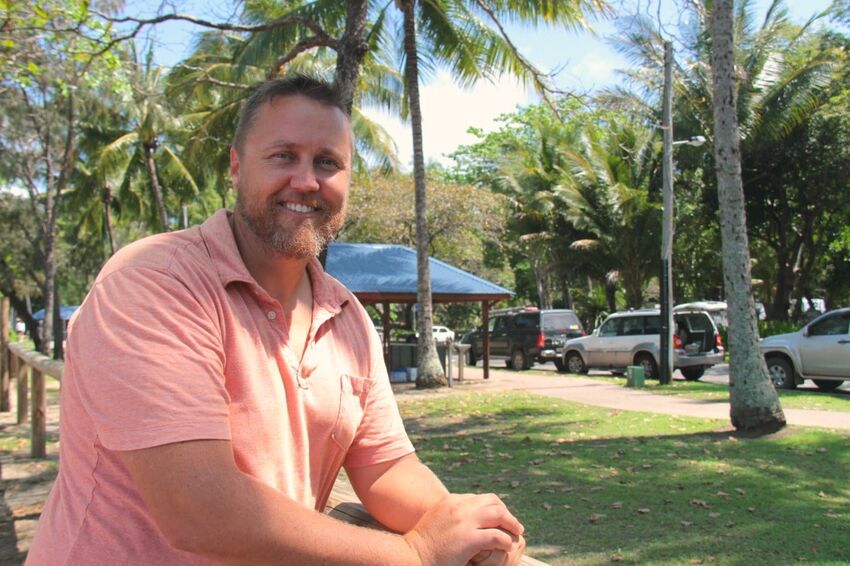 ---
A Cairns councillor says the state government may be forced to expand its crocodile management zones following the capture of a croc near Green Island.
The Department of Environment and Heritage Protection gave authorisation for the 1.1 metre crocodile to be caught at the popular tourism destination on Sunday.
An EHP spokesperson says the reptile has been permanently placed at Marineland Melanesia nautical museum on the island.
But Division Nine's Brett Olds (pictured) says while he commends wildlife officers' swift capture of the croc, key amendments must now be made to the region's Crocodile Saltwater Management Plan.
"Green Island does not currently fall into a crocodile management zone," Cr Olds says.
"There's no zone out there and if it was any zone, it would be zone three."
Under the current plan 'a crocodile of concern' in zone three 'will be targeted for removal from the wild'.
Cr Olds says he will raise his concerns with Environment Minister Steven Miles at a meeting in Cairns later this month.
"I think we need to expand the policy out to the islands," he says.
"They [EHP] have been out there and done something so we have to make it a zone."
Cr Olds says wildlife officers' response time was 'awesome' with the crocodile believed to be caught within hours of a sighting by visitors on Sunday afternoon.
"If they did it that quickly, it's really impressive," he says.
"It'd be pretty hard to catch the croc in open water.
"But I think we should be removing crocs from these types of areas."
---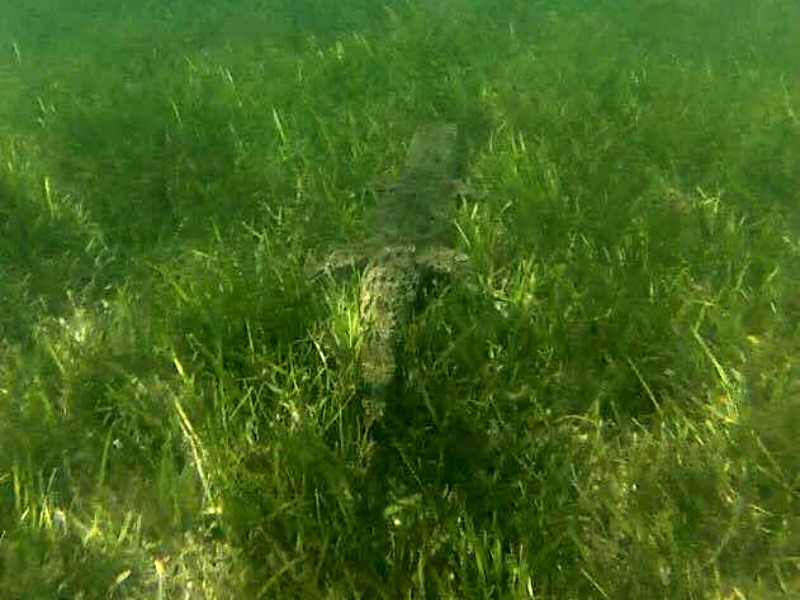 As of late November, 46 crocodiles had been removed from the Cairns Regional Council area, out of 68 across Queensland.
An EHP spokesperson says the crocodile sighting shows the importance of being 'CrocWise' in tropical north Queensland.
"This is a timely reminder for members of the public to always be CrocWise in all waterways in Croc Country as crocodiles are capable of covering very long distances," the spokesperson says.
"EHP reminds members of the public that prompt reporting is of great assistance to EHP's crocodile management efforts.
"Wildlife officers investigate all reports received, which then assists in determining the numbers and movements of crocodiles in different areas."
Crocodile sightings can be reported to EHP on 1300 130 372 and the department investigates all crocodile reports it receives.