Qld road fatalities rise over Christmas
It's been a 'shocking start' to the Christmas period already for many families.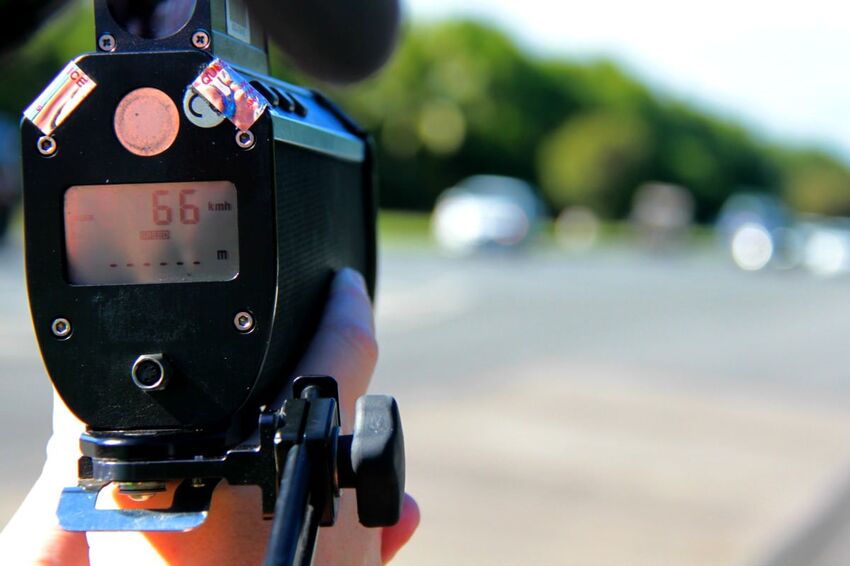 ---
Authorities are urging commuters to stay safe and sober on the roads for the remainder of the holiday period.
Police conducted more than 4,000 Random Breath Tests (RBTs) on Christmas Day with 56 drivers charged with drink driving.
246 people have died on Queensland roads so far this year - up nine from the same time last year.
Road Safety Minister Mark Bailey says drivers must take the right precautions and drive to conditions.
"We've already had a shocking start to the Christmas holiday period," Mr Bailey says.
"Road safety is everyone's responsibility, every fatal crash or serious injury has a long-lasting effect on the family and friends left behind.
"Plan your journey and if you are travelling a long way prepare to have regular rest stops to avoid fatigue.
"Stick to the speed limit and never overtake in an unsafe manner. If it's wet, drive with extra caution and if it's flooded, forget it.
Main Roads launched its sombre 'Memories' campaign this month with the holiday commercial featured on television, billboards and online in the lead-up to Christmas.
The campaign changes gears now ahead of Australia Day celebrations reminding Queenslanders to stay safe on the roads so their holiday memories are happy ones.
The road safety reminders will also be court-side at the Brisbane Bullets vs Cairns Taipans away game on New Year's Eve.
246 people lost their lives on Queensland roads this year (up 9 on last year)
33 fatalities and 2,068 people injured from traffic crashes during last year's 50-day campaign
624,798 Random Breath Tests and 9,287 drug tests were conducted during last year's campaign
$365 and three demerit points is the current first offence fine for using your mobile phone while operating a vehicle.