Apunipima aim to 'stop the smokes' at Cape York youth summit
An Indigenous health service wants curb the high smoking rates in remote Cape York communities.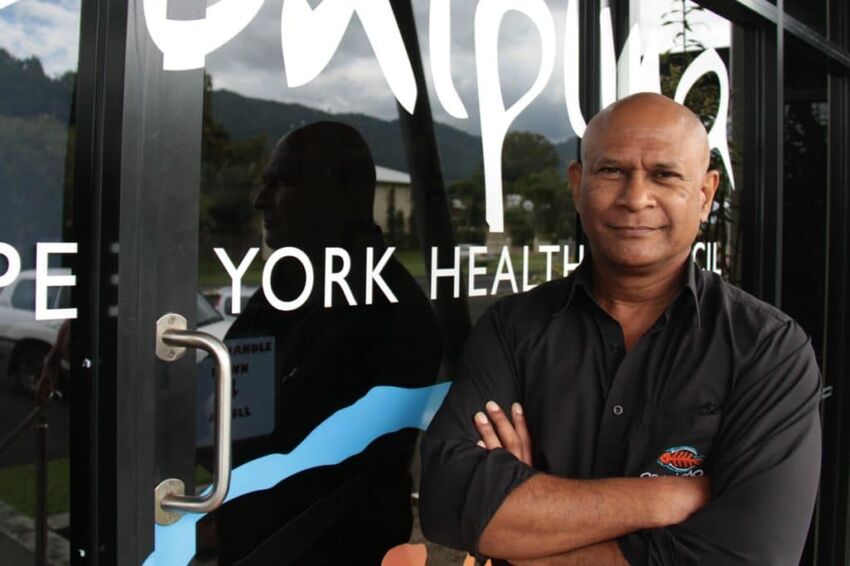 ---
An Indigenous health group are aiming to butt out youth smoking in a western Cape York community.
Apunipima's Tackling Indigenous Smoking team will attend the Pormpuraaw Youth Summit this month promoting its new campaign, 'Don't Make Smokes Your Story'.
Smoking rates among Indigenous Australians are at 39 per cent nationally compared to just 14 per cent among non-Indigenous Australians according to the Australian Bureau of Statistics.
But Health Promotion Team Leader Nina Nichols says stopping young people from smoking at a young age can help close the gap.
"The TIS team has been working with young people from Pormpuraaw to develop anti-smoking posters that promote positive messages based around the national 'Don't Make Smokes Your Story' campaign," Ms Nichols says.
"Working with young people to develop these resources will ensure the messages promoted are locally appropriate and resonate with young people in the community.'
"These resources will be distributed during the Summit to all community members.
"The TIS team will also be promoting the Pormpuraaw Youth Summit as a smoke-free event with the help of the council and Pormpur Paanthu Aboriginal Corporation."
---
The week long summit starts on December 12 and aims to identifying solutions and new ideas to issues affecting youth living in Cape York.
Schools, universities, health services, businesses and traditional elders conduct workshops and seminars for young people aged 12-26 from across Cape York.
---