Youth station dominates local radio ratings
The fiercely contested local radio station scene is set to heat up even further with the release of the first ratings survey in more than a decade.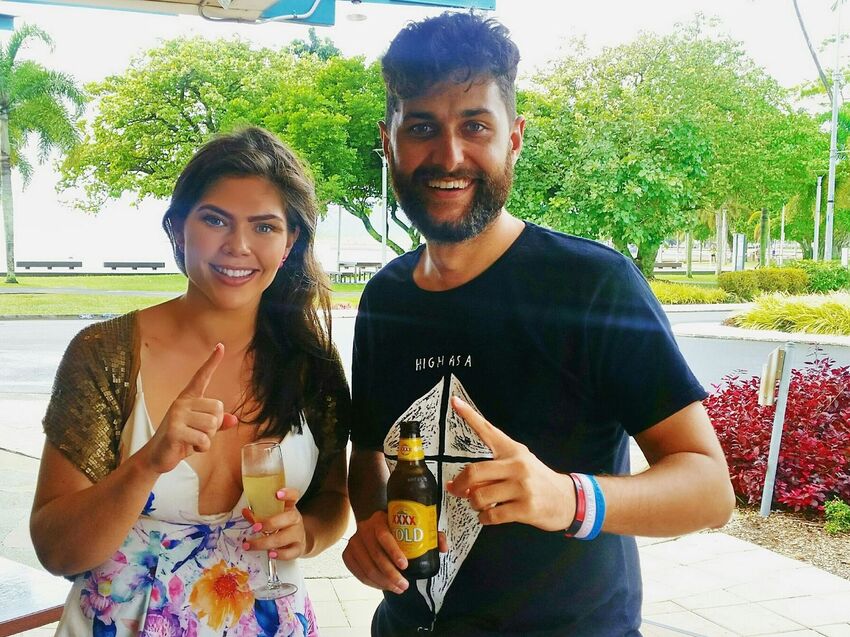 ---
They are wacky, cheeky...sometimes a little risque.
And their listeners love it.
HOT FM breakfast announcers Illy and Shad are officially the most popular radio DJs in Cairns with a resounding victory in the first local ratings survey in more than a decade.
Their show in the coveted breakfast slot rated nearly 10 percentage points higher than their nearest rivals.
Overall, their station HOT FM scored 27.1% of the local radio market for all listeners aged 10 and over, streets ahead of its nearest competitor STAR FM (formerly Zinc FM) on 16.6% and SEA FM on 14.8%.
Southern Cross Austereo, led locally by general manager Gina Hogan and home to both HOT and SEA FM, can now lay claim to being the number 1 radio network in the region with a combined audience reach of 52.9%.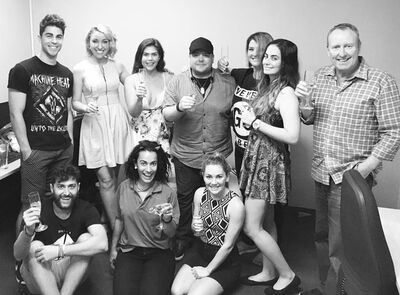 The radio ratings survey by Xtra Research is the first industry-wide results published since 2003.
The results show ABC Far North in fourth place behind the three commerical leaders with 14.3%, while the AM home of talkback host John Mackenzie on 4CA scored a total of 7.8% market share.
Despite overall low ratings for 4CA, Mackenzie's long-running talkback show scored 14.2% of the morning slot between 9am and midday, on par with SEA FM and ABC Far North during that session.
Mrs Hogan from SCA said she was thrilled with the results for HOT and SEA FM.
"To have our brands reach over half the radio audience in the region is a true reflection of the continued dedication of the SCA Cairns team. We are extremely proud of our people and the quality of content we provide for listeners and clients," she said.
"To have the number one station with Hot FM and claim the number one spot for all people 50-64 (18.1%) with Sea FM and be number 1 and 2 for females in the market is an outstanding result for us."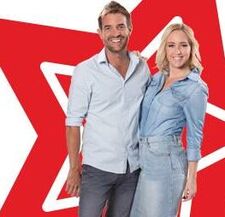 While the Illy and Shad show on HOT FM won the breakfast ratings, the popular Inkie and Dave breakfast on the newly rebranded STAR FM performed strongly after concerns the rebrand may confuse listeners.
Inkie and Dave were the second-highest rating breakfast show with a 17.3% market share.
Grant Broadcaster local general manager Sue Willis, home to STAR and 4CA, said the switch from Zinc to STAR had proven successful.
"After only seven weeks as the newly rebranded STAR 102.7 we have dominated in the competitive workplace listening demographic of 25-54," she said.