Authorities believe they've caught killer croc
The exhaustive and heart-breaking search for the crocodile responsible for the death of Cindy Waldron is over.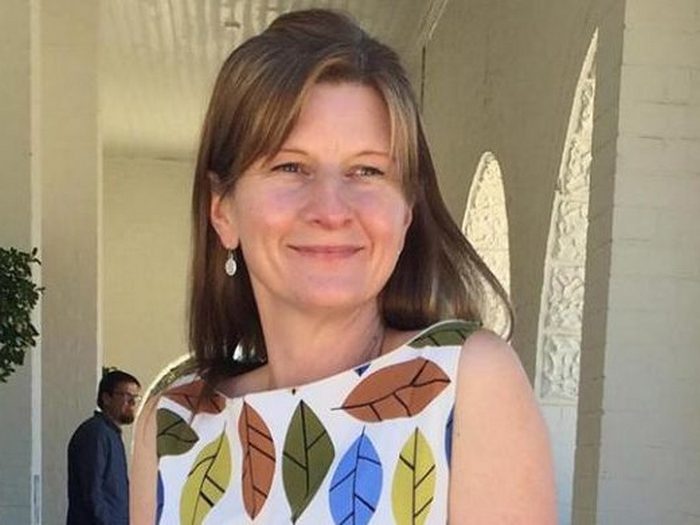 ---
Police have confirmed the sad news that they have recovered human remains from a crocodile that was removed from Cooper Creek this afternoon.
At this stage, police believe the remains are those Cindy Waldron, taken by the crocodile on May 29.
Police will now preparing a report for the coroner.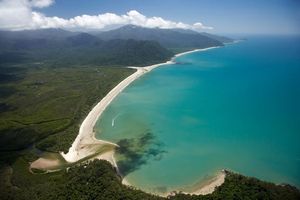 EARLIER: Police and wildlife officers have this afternoon caught and euthanised what they believe is the crocodile responsible for the fatal attack of Cindy Waldron at Thornton Beach.
It is the second croc removed from Cooper Creek near Thornton Beach by Department of Environment and Heritage Protection (EHP) officers in the past 48 hours.
While the first croc removed was smaller and believed not to be the animal responsible for the attack, the latest croc caught is a 4.3m estuarine crocodile.
Police say it was humanely euthanised and is being transported to a secure EHP facility in Cairns.
Wildlife officers believe the 4.3m crocodile is the target animal due to its size and location.
Police have requested that the remains of the crocodile be examined to determine if it was involved in this matter.